Holly is set to face her fears
It's a sad day over on This Morning as Holly Willoughby gets set to leave co-star Phillip Schofield as she heads Down Under for I'm A Celebrity.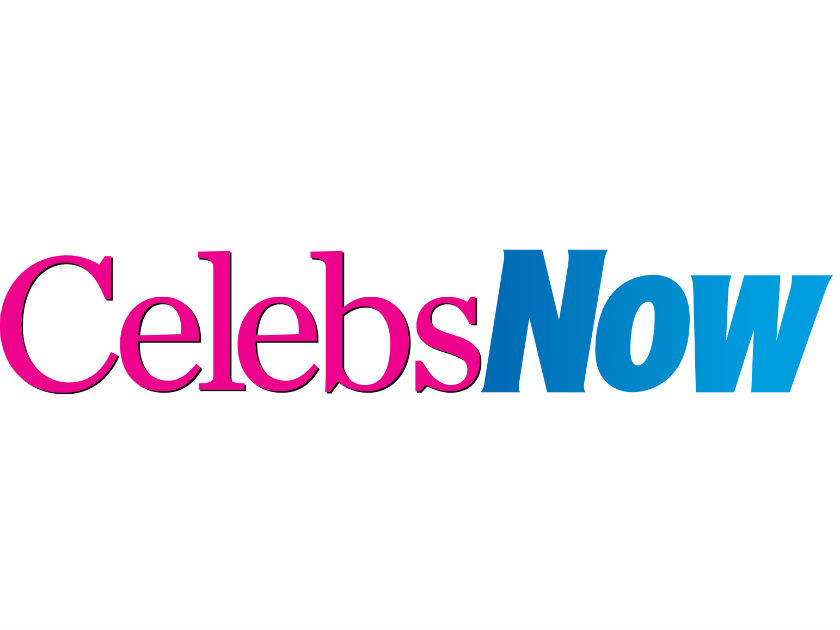 The 37-year-old will be stepping in alongside Declan Donnelly next month while Ant McPartlin takes some time out following a drink drive charge earlier this year.
And as Holly gets ready to face her fears of creepy crawlies, serpents and basically anything that moves, her BFF Phil has revealed he's actually excited to see her suffer in the Jungle.
Speaking about her new job, Schofe admitted he's surprised the mum-of-three hasn't called on This Morning's phobia experts Nick and Eva Speakman before the show starts.
'It's possible that the Speakmans could help but she hasn't asked them, I don't know why she hasn't done that,' he told the Daily Star.
More: Holly Willoughby mysteriously misses glitzy ITV bash for first time in THREE years
'But if the Speakmans cure Holly of her fear of flying creatures and bugs and anything like that then that would essentially spoil it for all of us.
'So there's no way I'm going to take that suggestion to her.'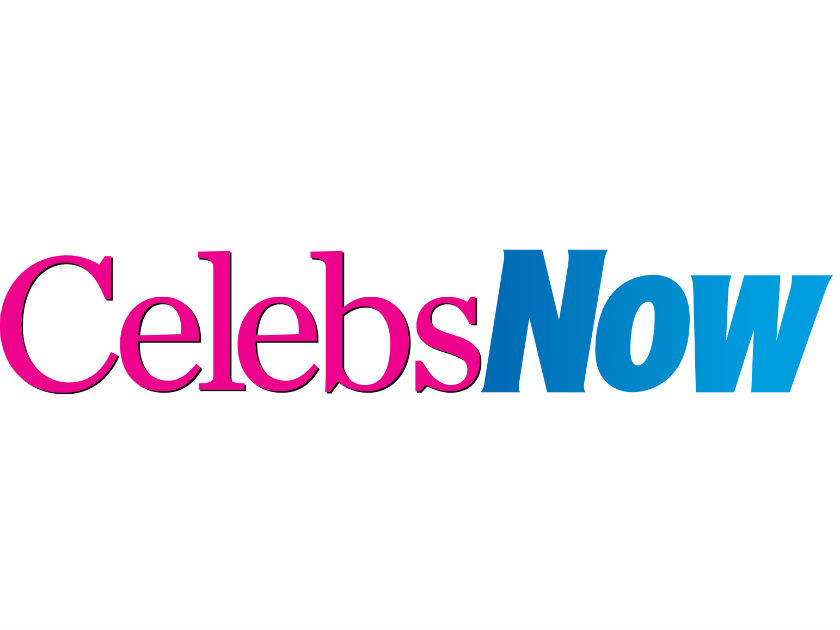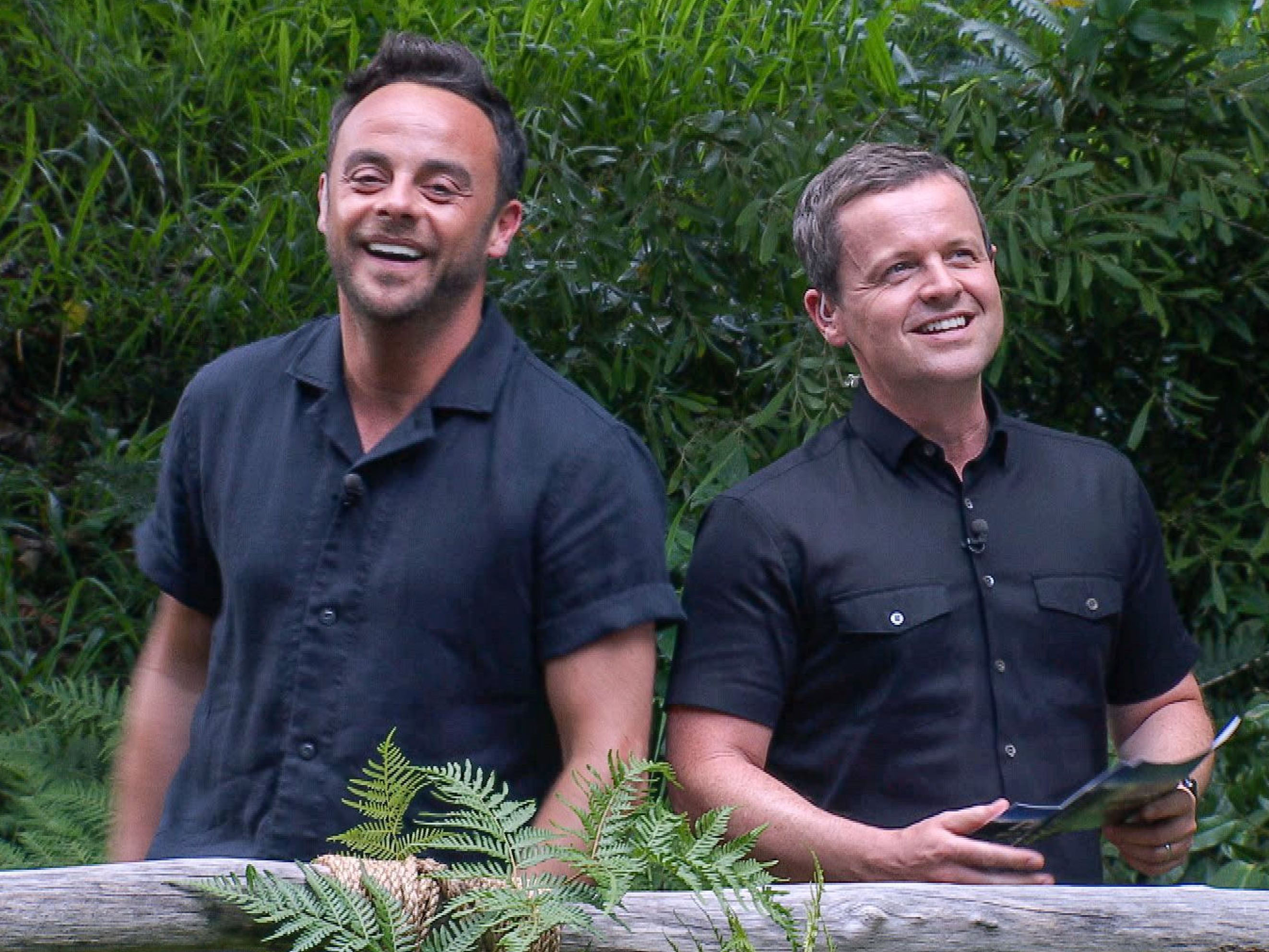 Phil then went on to joke that Holly could put the show in jeopardy if she accidentally breaks into one of her infamous laughing fits.
'She might get the giggles,' he said. 'But she'll be seeing it as a serious gig, she's got a serious job to do, and she's taking it very seriously that she's filling in, she knows that.
'The lovely thing for Dec is that he's with a mate and the lovely thing for Ant is that Dec is with a mate. I think it's worked very well.'
Holly was first announced as Ant's replacement last month when it was revealed the 42-year-old will be ducking out of all of his TV commitments until 2019.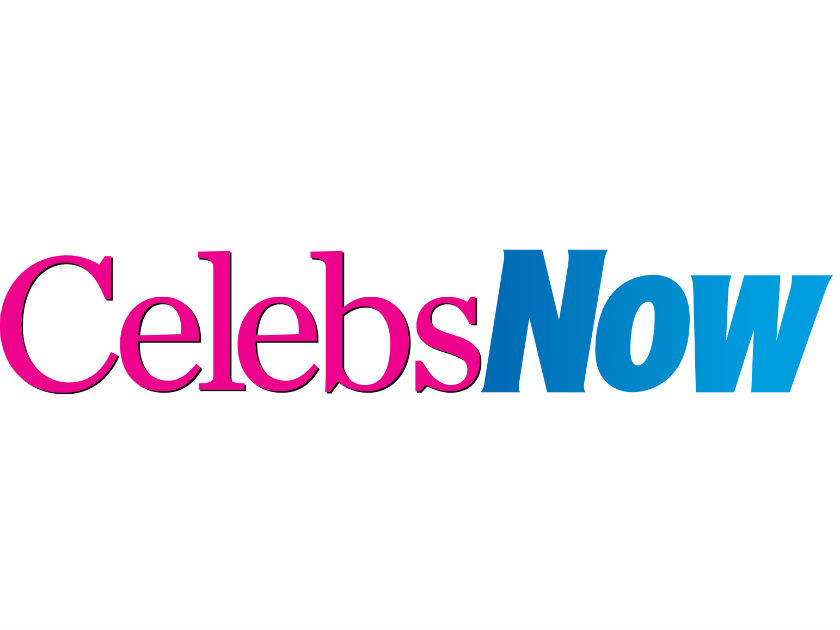 At the time, telly star Holly joked: 'When is it a good time to tell Dec I'm scared of everything that moves?'
The blonde bombshell has also spoken out about her old pal Ant, saying he was fully on board with her taking over the role.
'He was part of the discussion from the off,' she told Mail Online. 'He's happy that I'm looking after it until he gets back. It does help that we all know each other.'