Oh Pip! This Morning's Phillip Schofield twisted his knee after going to retrieve his drone from a pond...as you do
If Phillip Schofield could Text Santa right now, we wonder if he'd ask the big guy to take back his drone Christmas present? We wouldn't be surprised, as it's the reason why he'll be spending this New Year on crutches.
Confused? Let us explain…
Late on Wednesday night, Schofe posted a picture of himself to Twitter, sporting a full-length bandage on his left leg and being supported by a pair of crutches. After receiving a drone for Christmas, Phillip took it for a test fly – and clearly, it didn't quite go to plan.
Read: More Celebrity News
'When you fly your xmas drone pressie into a pond and twist your knee trying to get it out!'
…Philip begins his tweet, before pointing out the drone drying out in a bowl of rice on the counter-top beside him. (Good to know that the 'chuck it in rice' trick works just as well for drones as it does for phones…)
'Family still laughing at the sight of me floundering in 6ft water and diving in to retrieve it…My father in law said it was like a Vicar of Dibley sketch 😂', the tweets continued, showing that although he's injured, he's more than able to see the funny side.
Oh Pip, what are ya like? We're so glad he's okay, but we bet that scene in person must have been an experience money can't buy…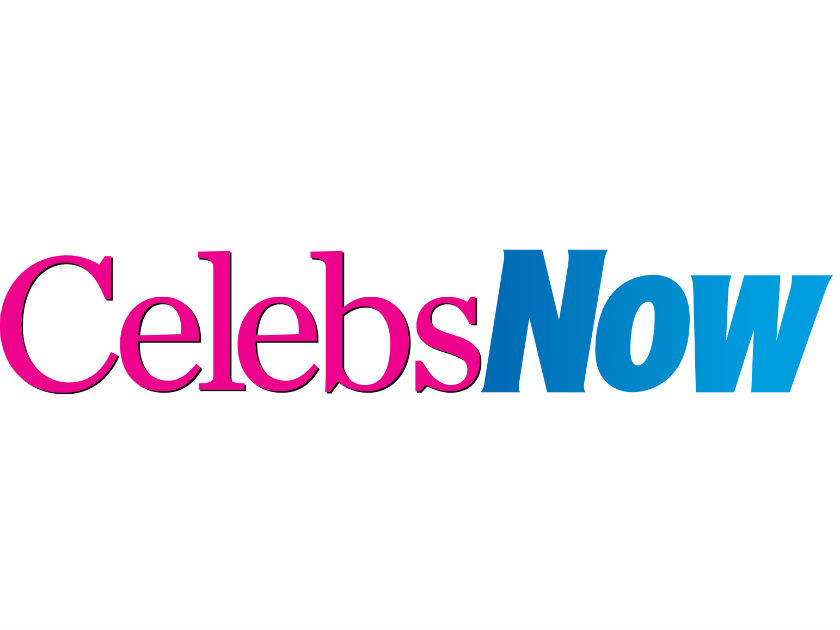 While many fans of the silver fox have weighed in with messages of good will and support, a fair few have also take the time to comment on his 'slender' legs: messages range from 'Nice legs, shame about the bandage!' to the more succinct: 'OMG skinny legs'.
Apart from all the drone dramz, it seems as if the This Morning anchor had quite a lovely festive break: his brother Tim was home just in time for Christmas after being hospitalised for an unknown illness, and 2015's Text Santa charity appeal, which he's heavily involved in, raised over £8.5milllion!
Regardless of his twisted knee, we hope Phillip has a cracking start to 2016 and feels better soon – just be careful with that drone in future now, Pip, we don't want you hurt again!