Natasha Hamilton on being a mum to four kids...
Natasha Hamilton is mum to Josh, 14, Harry, 12, Alfie, 7, and two-year-old Ella. Now caught up with her to talk about family life…
Hey Natasha! If your kids had to describe you in three words, what would they say?
They'd say I'm silly; I'm always dancing round and being a bit daft. Probably a bit bossy, because I'm always telling them what to do, and loving. I love having a cuddle on the sofa with them.
With four children, how do you make sure you share the love?
It's a constant balancing act with their needs, emotions, everything. Always being on the lookout; who looks like they've had a bad day at school, just trying to be in tune with their body language and things like that. Josh did his English Language GCSE exam yesterday and he was quite anxious yesterday morning so I took his mind off it by talking and being a bit silly.
MORE: JESY NELSON REVEALS THERE'S A LITTLE MIX FILM IN THE PIPELINE!
Naw! What are your biggest rules in the house?

I have a dish in the hallway and we have a phone and iPad ban every night; at 8pm everything goes in the dish and have at least one hour where we watch a film or a documentary and switch off. No phones or iPad's are allowed in the bedroom either.
Do you help out much with homework?
I try my best. With Alfie, I help with reading and his maths. The way I work out things is not how they do it now in school; it's totally changed, but I will help them.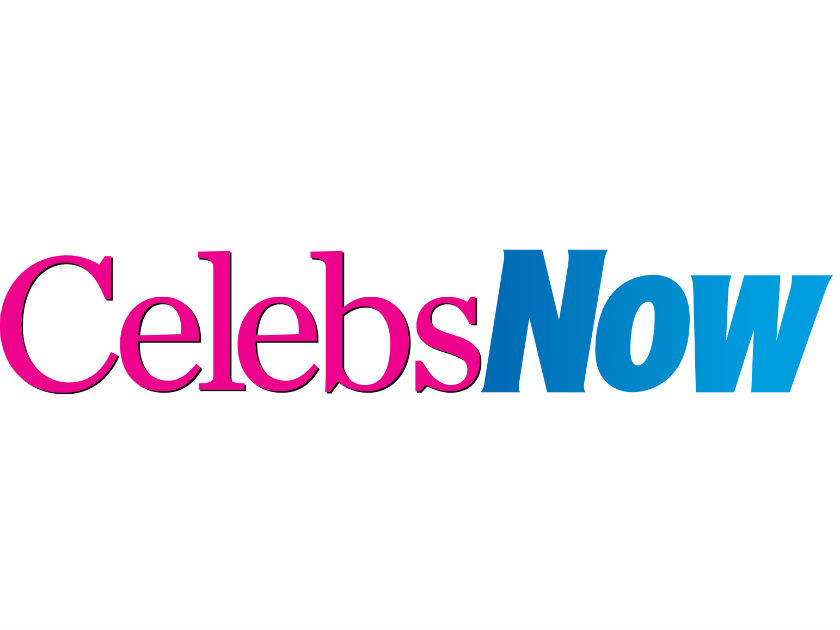 MORE: Natasha Hamilton shares shocking photo of son's scarred leg after henna tattoo experiment
Are your boys quite protective of Ella?
They are! She's spoilt with love and hugs and everyone is just trying to fight for her attention a lot. She's just like one of the boys in the house though and will be running round and wrestling. Even though she's a girly girl, she's very rough and tumble with the boys.
You're an advocate of mindfulness in the home, has it made a difference with the kids?

Life can be very hectic and crazy and it's just being able to centre yourself and step back and put things into perspective. My kids are a lot calmer and they're listening to each other more about how they feel.
You're engaged to Charles Gay, what do you all enjoying doing together as a family?

We'll either go for a walk; we live in the countryside so we've got beautiful surrounding. Or we'll watch Harry play football or have days out!
Natasha Hamilton is supporting disability charity Scope's Mindful Monsters. For more information visit www.mindfulmonsters.co.uk