MIC's Josh Patterson is having a rough day...
Bad hair days happen to the best of us. Whether it's frizzy from the rain, or just simply WILL NOT DO WHAT YOU WANT IT TO, hair can be a mare. Celebs have bad hair days too though y'no, if it's any consolation. Yes, they are normal!
Made In Chelsea star Josh Patterson has let us in on his bad hair day and it's rather funny. The reality star took to Instagram story and uploaded a photo of himself with windswept hair, along with the caption: 'and they ask me why I wear caps so much'.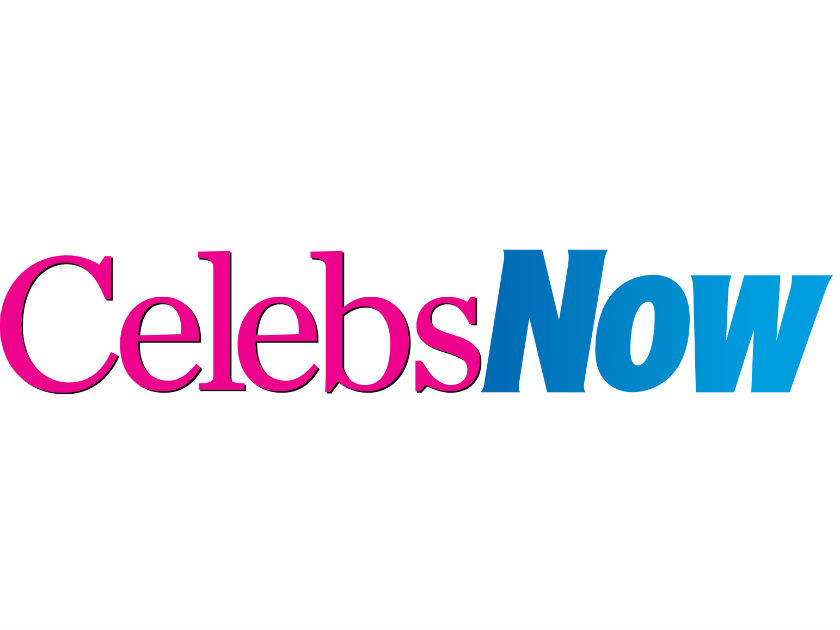 Josh, who welcome his first child earlier this year with girlfriend Binky Felstead, normally looks nothing other than immaculate, so this definitely makes a change. Although, quite frankly, he doesn't even look bad. Damn it.
Seems like JP is having a right mare of a day. He also shared a photo of his face, highlighting the fact that a couple of chin spots have erupted. Oh Josh, we know ALL about those. Chin spots are the devil.
Binky Felstead reveals baby girl's name as she opens up with Josh 'JP' Patterson about 'dream' birth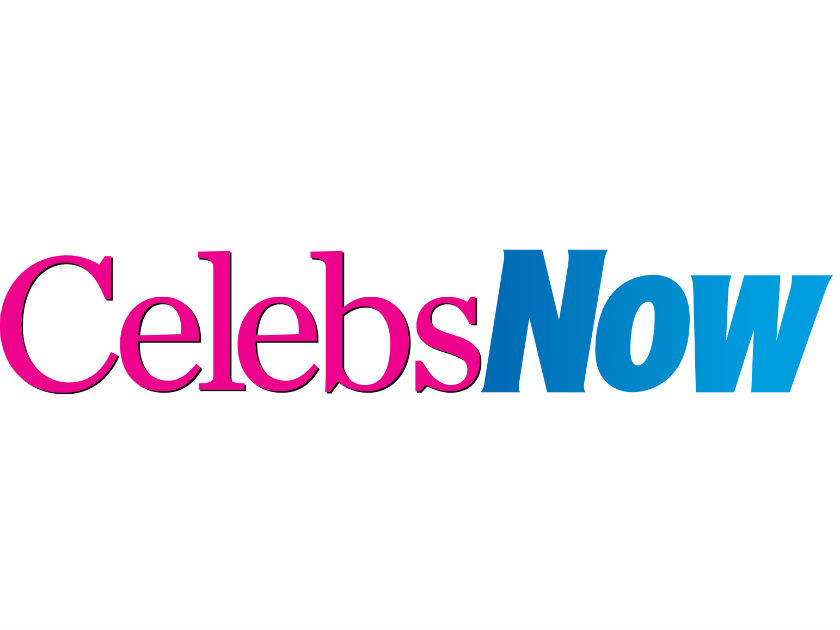 Hey ho, Josh might be having an off day but it's all good, because he does normally look like this.
Lucky Binky!
Josh seems to have taken to fatherhood like a duck to water, since him and Binky welcomed daughter India into the world on June 12.
Made In Chelsea's Binky Felstead sparks HUGE parenting debate over photo of baby India
Speaking about the birth, JP admitted: 'I burst into tears when she was born. When you've seen your partner give birth you end up feeling emotions for them that you've never felt before. I can't describe how much admiration I have for her for what she's been through-it's a new feeling in my heart.'
Speaking to Hello magazine, he added: 'Having India has cemented us – even more than we were before. We're a family now.'
Nawww!