See her hottest BRIT Award looks to date
It's fair to say that Cheryl is one HOT mamma right now…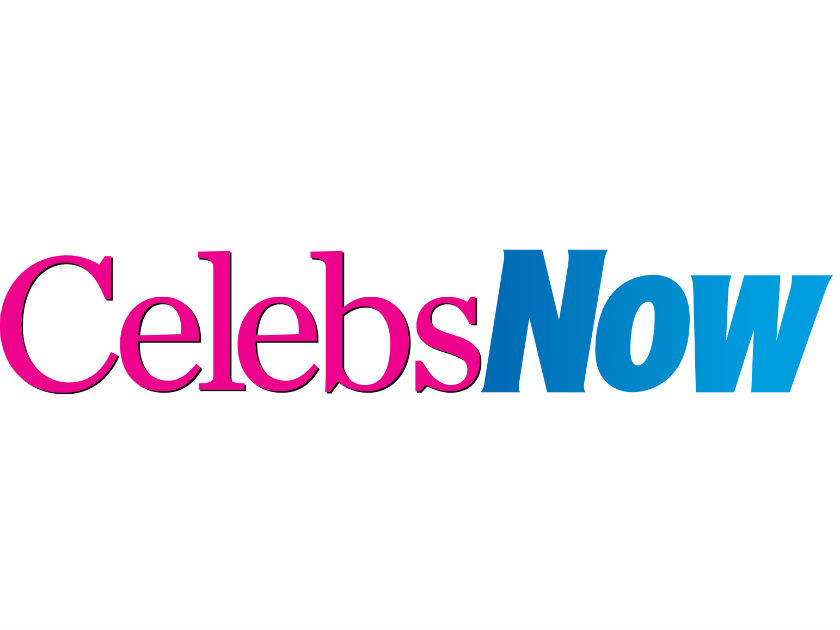 And she's certainly not going to let her 'sexy' slide as she attends the BRIT Awards tonight where boyfriend and baby-daddy, Liam Payne, is set to perform with Rita Ora.
A source has told The Sun Online that the former Girls Aloud star has been finalising her preparations for the showbiz bash and 'has been busy sorting a jaw-dropping outfit for the event.'
Course she has and we bet she is going to look…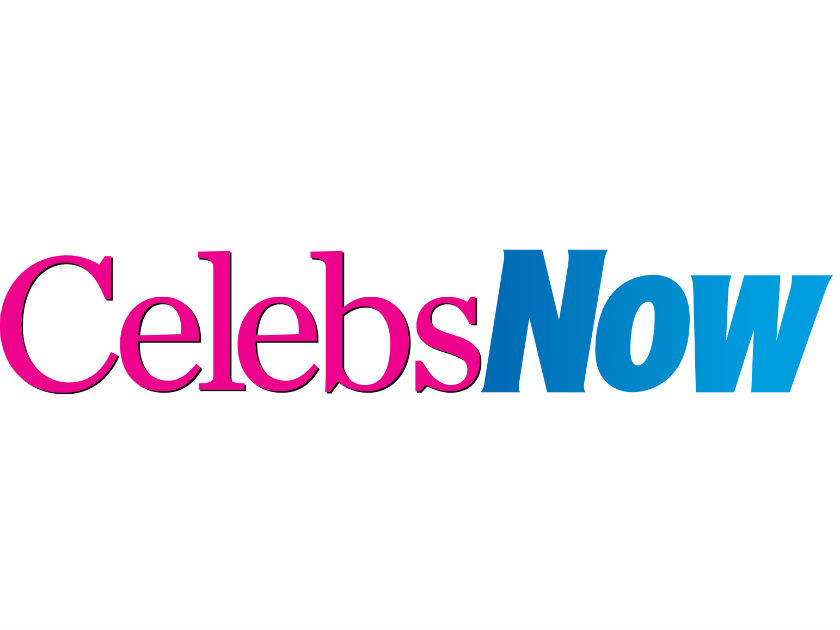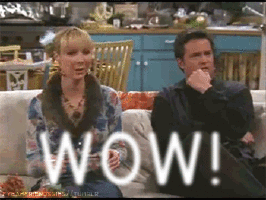 Sadly, over the past week, Cheryl and Liam's two-year relationship has been subject to scrutiny, with reports claiming they are in 'crisis talks' over their romance and that Liam has even been in discussion with a divorce lawyer.
While neither have directly commented on the reports, Cheryl brushed the talk aside when she opened a new centre in Newcastle in partnership with the Prince's Trust.
The singer was on the BBC on Tuesday morning to chat about her latest project. However, when asked by presenter Dan Walker whether 'a day like this' was frustrating because there was so much talk going on about her private life, the 34-year-old was quick to rebut. 'No it does't bother me at all because my focus is solely on this because I've waited seven years for this,' she said. 'None of that matters, this is the most important part for me.'
When asked by a photographer is if 'her and Liam were okay?' later on, she replied, 'Yeah, we're great.'
Oh yeah, and she looked totally stunning while brushing the chat aside too!
So what's she going to wow us with tonight? Check out her BRIT Awards looks over the years…