Chrissy is providing all the lols
Chrissy Teigen entertains us daily with her ADORABLE videos of daughter Luna and hilarious tweets.
And she has done it yet again, and this time she's giving away a pair of husband John Legend's underwear.
Yep, you read that right!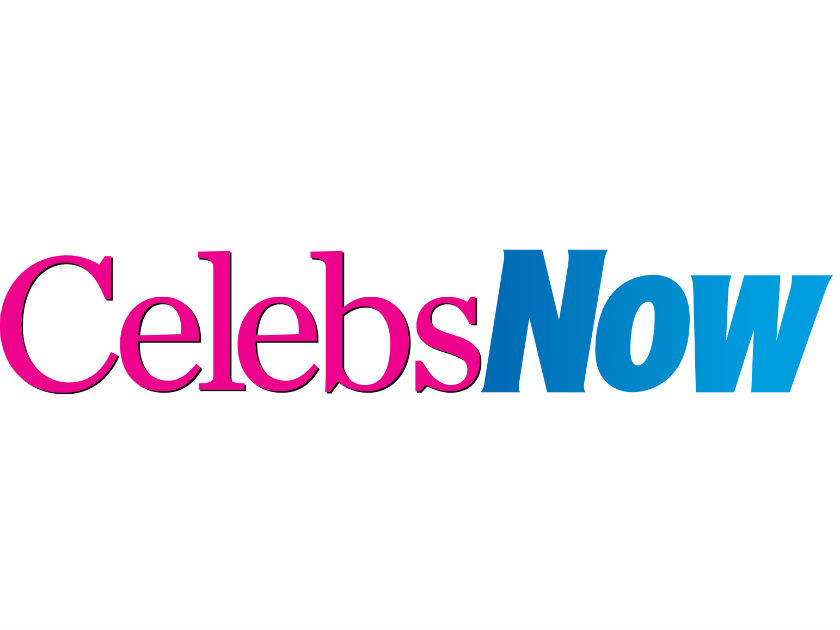 READ: Keeping Up With The Kardashians star 'KICKED OFF' the show – and they're not happy about it
It all began on Twitter on Thursday, when Chrissy took to the site to ask her 7.5million followers to send her brown bananas.
She wrote: 'If u have 6 BROWN bananas in the LA area, I will send my assistant to your home with a signed cookbook, John's underwear and a Becca palette.'
Before adding: 'SERIOUS INQUIRIES ONLY. please send me a photo of u holding the bananas, giving the peace sign'.
And of course fans of the A-list couple couldn't resist the opportunity to get their hands on a pair of John's undies.
Chrissy was flooded with pics of brown bananas and thanked her fans for their help, and even said she would bring them some banana bread.
And true to her word, Chrissy sent her mum to meet the winners to deliver the undies and a signed cookbook in exchange for her brown bananas.
And delighted Chrissy made her banana bread, which she no longer deemed as 'my' banana bread, but 'our' banana bread.
And we have to say it looked totally delicious and she seemed very happy with her tasty creation.
She shared videos of herself saying, 'My banana bread, she's beautiful,' before adding: 'OMGosh please be good.'
Chrissy then cut a slice saying: 'Look how pretty it is, look how moist, get in there.'
By the size of the cake, we doubt everyone got a slice, but at least Chrissy was delighted with her bake.
Ah, if only Chrissy was in the UK, who doesn't want a pair of John's undies?