The former TOWIE star shows the lads what they're missing ahead of Valentine's Day...
After coming under fire last week for her obsession with surgery, Lauren Goodger has shown of her bum and boobs in a bid to silence the haters.
The 31-year-old, who is currently soaking up the sun on holiday, shared a few snaps of herself looking hot to her fans on Instagram.
MORE: For all the latest showbiz news
In the latest provocative pictures, Lauren is showing off her ample cleavage in a green halter neck swimsuit as she uses a snapchat filter featuring cartoon ears.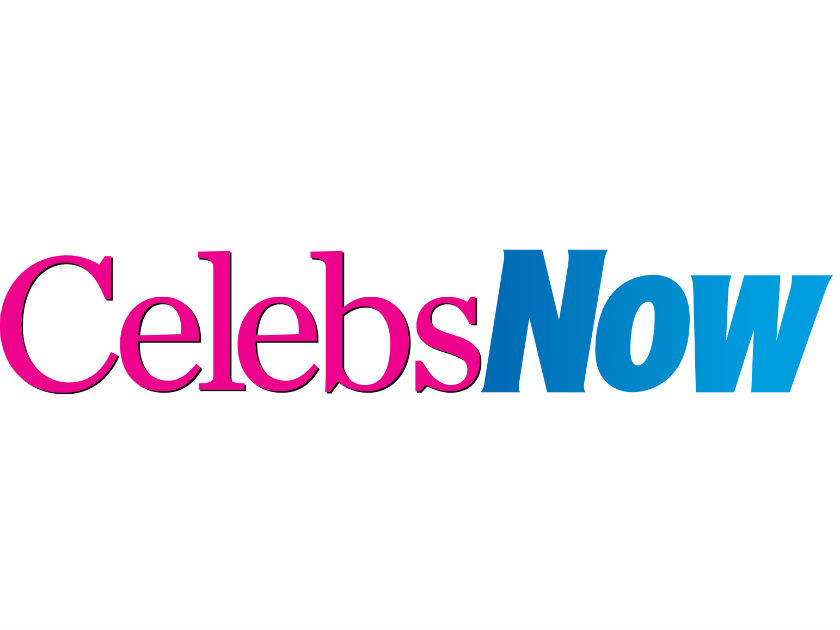 Two other pictures show the brunette beauty sprawled out on a sun lounger wearing a bra and sporty thong, revealing her toned bum as she lies beside a pool, which she captioned 'How's your Monday' with a winky face emoji with tongue sticking out.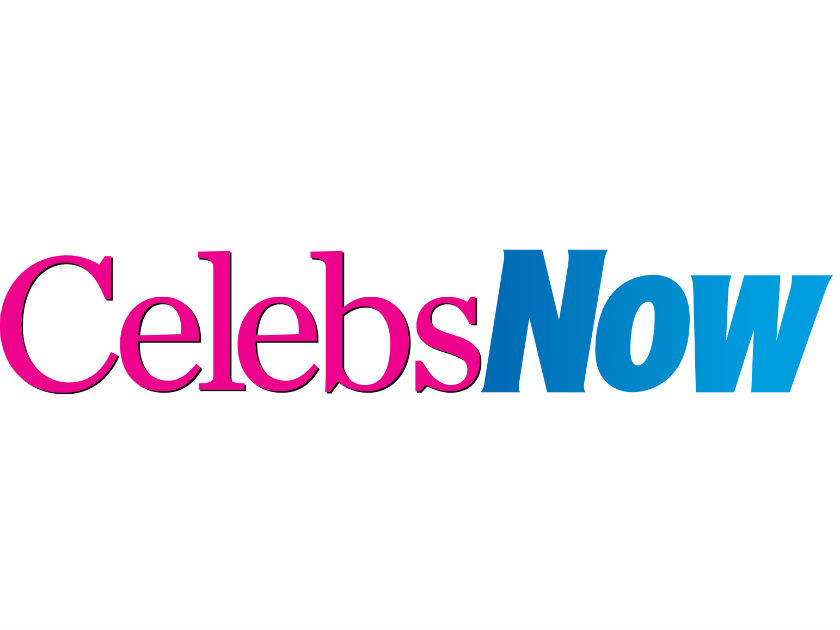 Lauren's body is something has caused debate both online world and in real-life, with Lauren constantly battling the way her body looks in the media.
She confirmed she had Vaser, a non-surgical liposuction procedure that does not require a general anaesthetic, at the Elite Clinic in Turkey but since then has admitted she is keen to have more done.
Another snap showed Lauren comparing her derrière to a strawberry, as she wrote the message 'love' on the snap.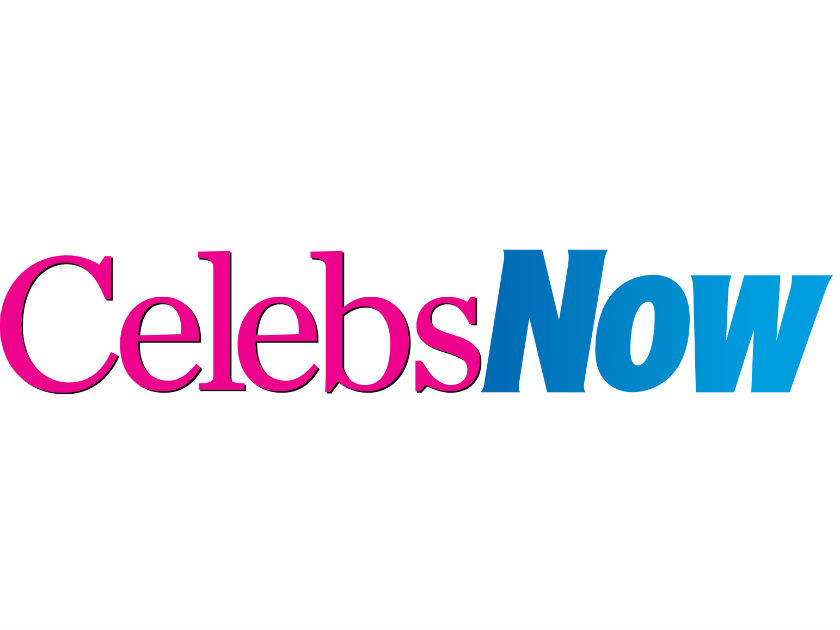 'I've had this surgery done,' she said in a recent post, 'and I'm literally loving my body like I've got no fat here [stomach] at all.
'But my arms are disgusting, I hate them, my legs are swollen, my ankles are huge and I just hate it.'
But fans reacted with anger and concern. One fan wrote: 'I think you need to focus on learning to love yourself and calm down with all the surgery. It's not a permanent fix. You have to work hard to maintain this.'
While another added: 'You are SO desperate for attention! Surgery can't make you beautiful.'
Last year, Lauren broke down in tears while taking part in Channel Five's show In Therapy. Opening up about her battles with food and her body issues she admitted she had a compulsion to over eat and the show's resident psychologist Mandy Saligari told her she was alway hungry because 'you are starving to be heard…the emotional need you have, you have translated it into food – you eat your feelings.'
With this banging bod, Lauren doesn't have anything to worry about…only the amount of DM's she's going to get this Valentine's Day!