Luther actor, DJ and full-time eye candy Idris Elba has been made an OBE in the New Year Honours
Idris Elba has been the apple of quite a few of our eyes for some years now – he's suave, smooth, stylish…we could go on. So it was only a matter of time before the Queen herself showed her appreciation for the actor, as she includes him in the New Year Honours list as an OBE.
The 37-year-old, who has us crouching behind our sofas every week while watching crime thriller Luther, has been recognised for his services to drama. After starting his acting career as a teen in East London, he's come a very long way; he's received a Golden Globe among other awards, and has even been tipped for an Oscar nomination for his performance in Netflix feature Beasts of No Nation.
Read: More Celebrity News
But with all this success, it's refreshing to see that he's still humble and willing to refer back to his Newham roots. In response to receiving the OBE, he says:
'Award and honours come in all shapes and sizes and all as significant as the other. But this is beyond special as it comes from Queen and country, and I couldn't be more proud for receiving this right now. What a year. On me head son!'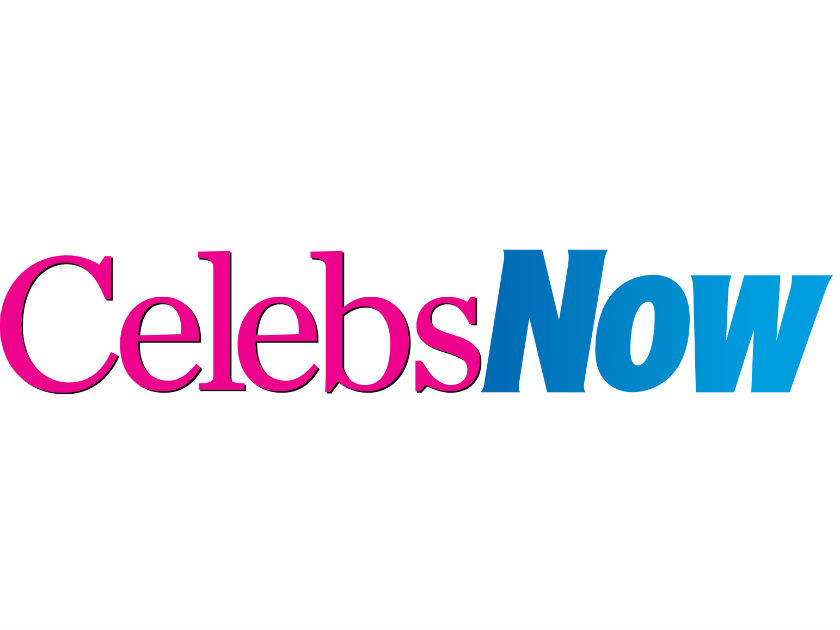 Someone who also has a reason to celebrate after the honours announcement is Barbara Windsor – the favoured Brit actress has been made a Dame! Responding to the news, Dame Barbara was delighted, saying that she felt 'proud and extremely humbled.'
More: The 11 BIGGEST celebrity shocks of 2015
'For a girl from the East End born into a working-class family and an evacuee during World War Two, this is truly like a dream.'
Also receiving a high accolade is jockey AP McCoy, who becomes Sir Tony – after receiving the lifetime achievement award at the BBC Sports Personality of the Year earlier in December, this is the cherry on top of a great 2015.
Blur frontman Damon Albarn, actor James Nesbitt and sports presenter Sue Barker are among those also receiving OBEs, while Imelda Staunton who starred in West End hit musical Gypsy receives a CBE.
Congratulations to all! To celebrate, we've put together some of Idris's finest ever moments in the spotlight at the top of the page – you can thank us later…