The One Direction star puts his LA pad on the market amid split talk with Cheryl
Cheryl and Liam Payne's relationship has certainly been under the spotlight this week. First they're on the rocks. Then she hits back saying they're 'fine'. Then we hear he's been sleeping at a hotel instead of at home with her – AWKS!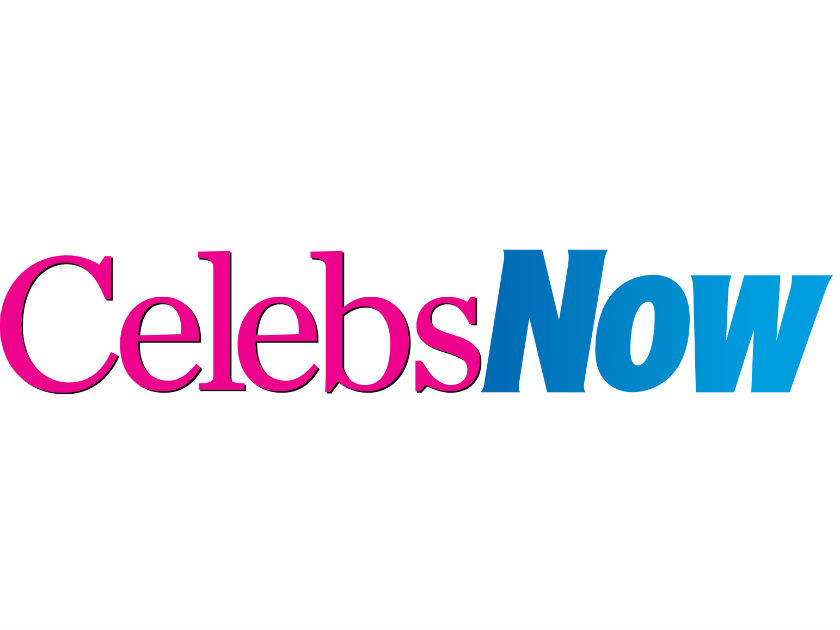 But while both have denied that they are on the cusp of a split, Liam has gone and put the LA house they shared on the market.
Too many memories perhaps? Hummmm…
The 24-year-old singer had put his MEGA £9.8 million Calabasas up for sale and guess what? It wasn't a place Cheryl liked anyway!
Why? Because it's only bloomin' haunted.
We get it Chez, we wouldn't want to be in the shower thinking some old, dead millionaire was floating about either!
LIAM PAYNE LEAVES CHERYL AFTER 'STUNT' DATE NIGHT 
Liam bought the pad back in 2015 and after he got Chezza up the duff. The pair spent the majority of her pregnancy there while he was working on his solo album.
It wasn't long until they realised they weren't alone though, and Cheryl even refused to sleep upstairs.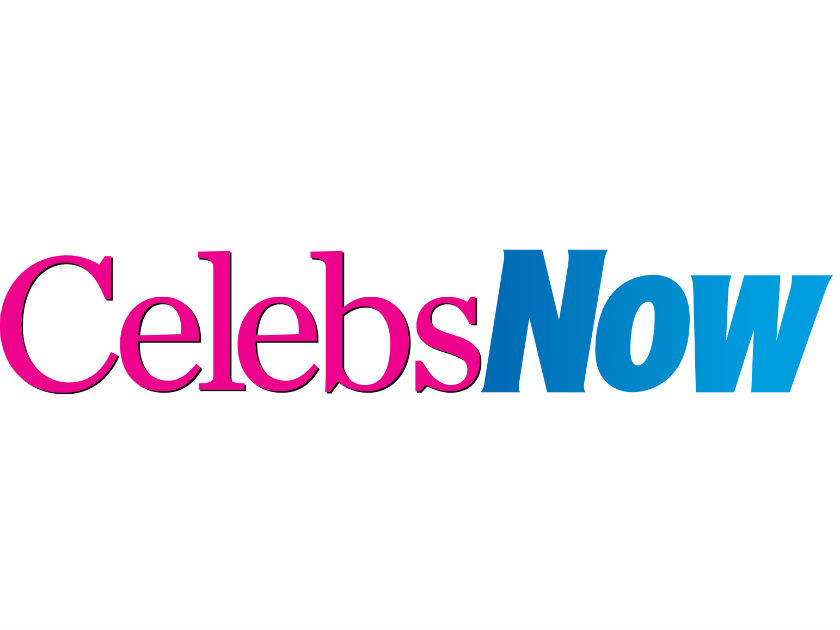 Speaking to The Sun, Liam explained that a woman had approached his mum on the street and insisted the ghost of the previous owner haunted the property.
He said: 'Cheryl wouldn't stay in the top room, being pregnant with the baby.
He added: 'I've seen lights go on and off in the middle of the night and a few little creepy things, like taps turning on and off. If you don't believe in it, I don't think it can get to you. But Cheryl was like, 'I'm not sleeping upstairs'. So we slept downstairs in the cinema room. First World problems.'
So, if you have nearly £10million burning a hole in your pocket and want to sleep in the room Cheryl and Liam did while being visited by the paranormal, check out the pad…