Scarlett Moffatt and her boyfriend, Luke, jetted off for their first couples holiday together and by the look of it, they're having A BLAST!
When it comes to relationships, there's a lot of mega exciting milestones you experience along the way, but heading off for your first couples holiday together has got to be one of THE BEST ones.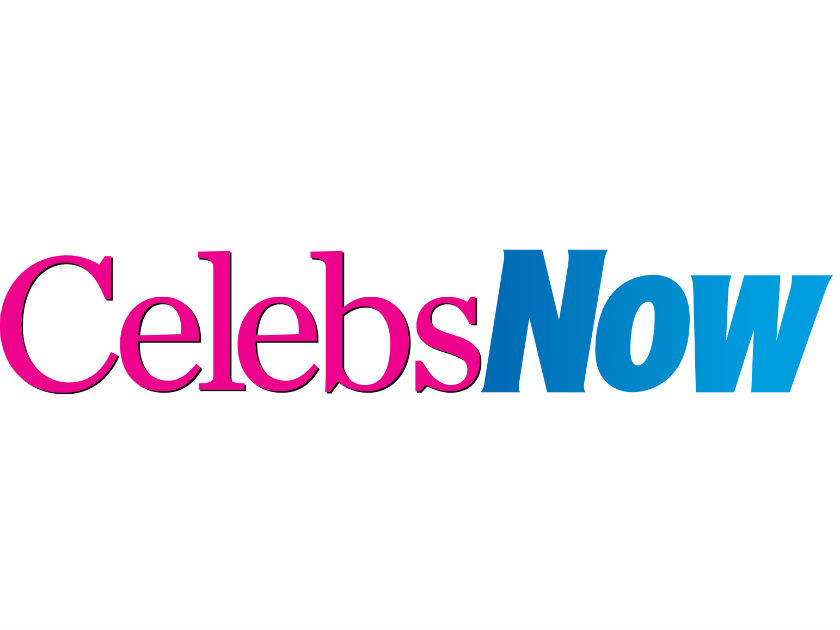 You get to share crazy looking cocktails with your man, spend your days lazing in the sun, and if you get bored of ordering chips and beer to your sun bed, you can always spend a few hours doing endless smug photos to send to your mates.
What's not to love?!
And that's exactly what Scarlett Moffatt and her boyfriend Luke Crodden are up to at the mo and they are having A BLAST!
The pair jetted off for a loved up trip to Antalya, Turkey which is their first trip together since hooking up at the end of last year.
Check out all their super cute holiday pics…
Erm, where is that cozzie from Scarlett, as it is AMAZING?!
Scarlett captioned this cute shot: '37 degrees, chilling on a pier with unlimited cocktails brought out to us by a man on roller skates… That'll do us for a Sunday.'
Indeed it will, Scar!
WHO IS SCARLETT'S MAN, LUKE? HERE'S EVERYTHING YOU NEED TO KNOW…
She continued with some holiday classics…
https://www.instagram.com/p/BG4cCU6xelW/?taken-by=scarlett_moffatt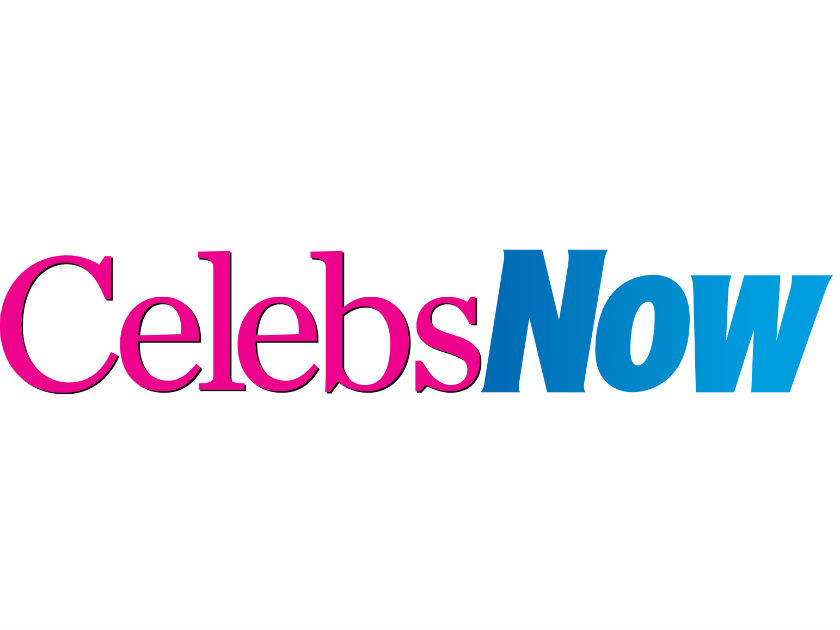 And when Scarlett and her hairdresser man haven't been soaking up the sun, they seem to have spent a lot of time in this lift…
Exhibit 1…
Exhibit 2…
Who doesn't love a lift selfie, eh?
The pair's relationship was questioned recently when rumours started swirling about her appearing on the Channel 4 show, First Dates.
But it's clear that there's not the tiniest bit of trouble in paradise if these pics are anything to go by.
Glad to hear it too!
Anyone else going to head over to SkyScanner now in the search for a holiday bargain?
Race ya!
VIDEO: WATCH GOGGLEBOX'S STEPH AND DOM PLAY MR AND MRS