Wow - if only we could have shoe storage as organised as these celebrity wardrobes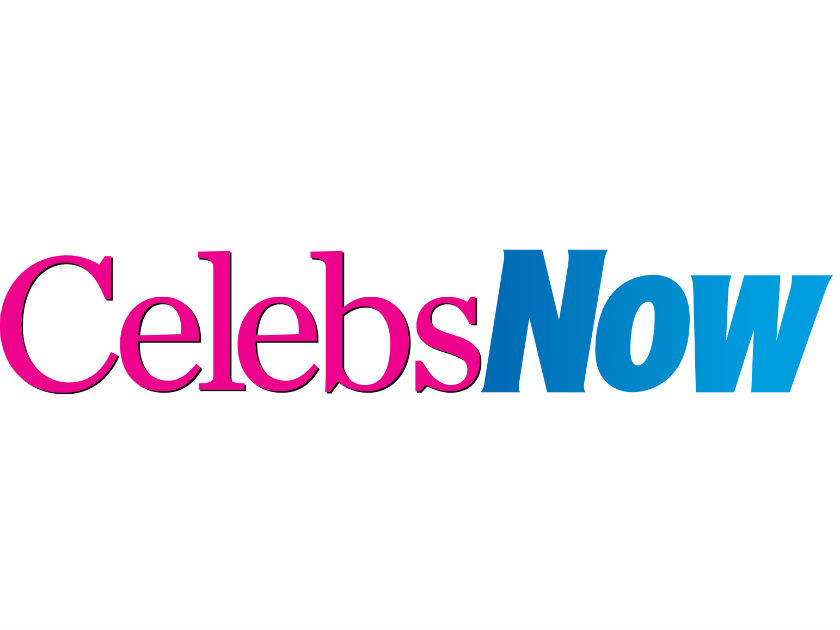 Oh, to have the life of Blake Lively – that would be nice wouldn't it? Those shoes, those clothes, THAT husband!
But while we can dream all day long about what it's like to be her, the lovely mum-of-one has given us an actual sneak peak inside her life. And has shown us inside her home – more specifically her shoe cupboard! For any of you who were wondering, this is what it's like to live with millions of pairs of shoes, all stored in one gorgeous space.
Dreamy, right?!
While the Gossip Girl star was actually thanking her artistic friend, Ashley Longshore, for a gift, the actress couldn't help but give us a little preview of her wonderful shoe collection. In the background of her most recent Instagram upload, shelves upon shelves of amazing high heels can be seen with even special box shelves for her high leg boots.
So, it got us thinking…what does the inside of other celebrity wardrobes look like? We bet isn't not a massive heap like ours.  So, we decided to explore other celeb homes just to give us even more shoe closet envy.
Check out this lot and try not to drool…
Kylie Jenner has not been shy in the past to show off her spectacular collection of high heels. From showing us her new additions:
To revealing that her shoe collection is even taller than her:
In fact, we think shoe wardrobe selfies might be a thing. While taking a picture of her new pair of Brian Attwoods, Khloe Kardashian also couldn't hide her already tremendous shoe collection.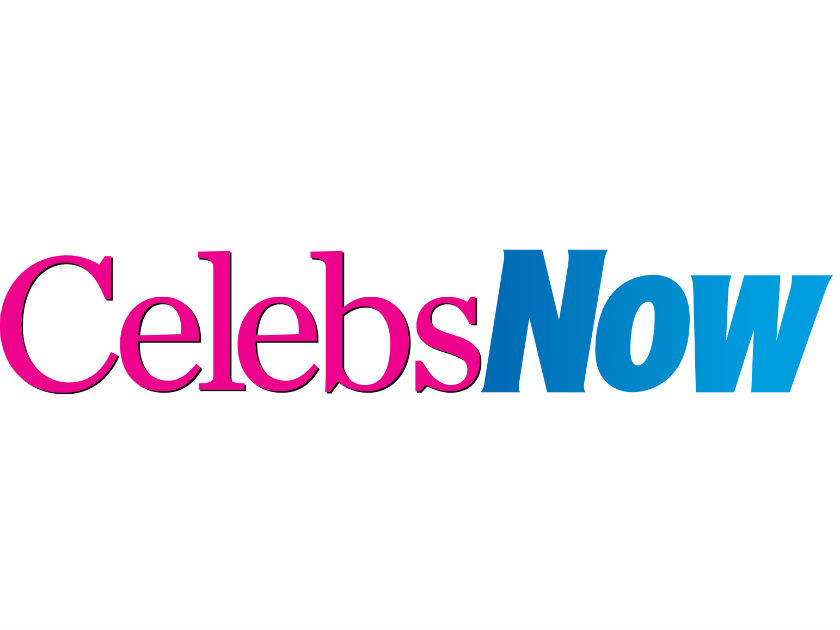 But with gym fanatic Khloe, there's not just a shoe closet, there's a also a gym wear closet:
You can even see the labels hanging off her new athletic purchases!
Christina Aguilera has also joined in to show off her pristine collection with heels so high that we couldn't even imagine walking in them!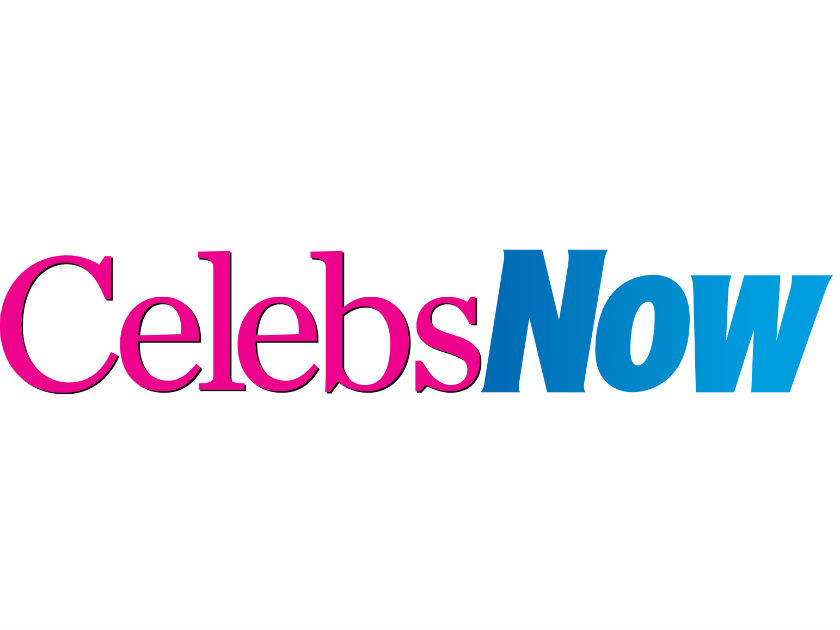 Although the rewards for overall closets has to go to the Suite Life star, Ashley Tisdale and the fashionable Hills star, Lauren Conrad, mainly for their glorious seating arrangements.
We never thought we'd be able to call a closet 'cute' up until now!
But of course, we don't think anyone can ever beat the dream collection of the true fashionista herself, Miss Mariah Carey, or should we say the soon-to-be Mrs Packer. Just check this out: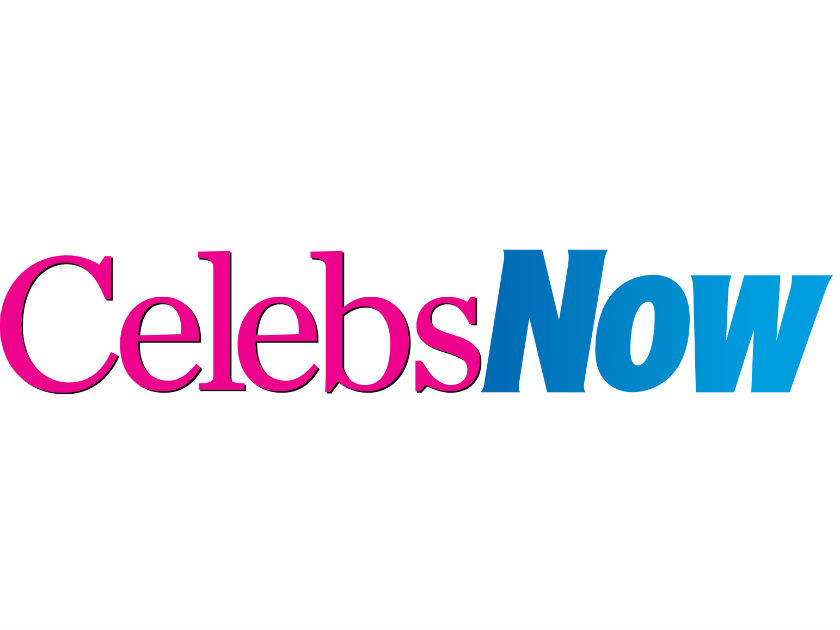 We really do now have closet envy! We're just going to go and cry into our regular two door wardrobes…
Kiera Fitzgerald