Chiam have celebrated their son's arrival by having their nearest and dearest round
Cheryl and Liam Payne have been keeping a low profile since the birth of their son in March, with the young family privately enjoying life together at their lavish mansion in Surrey.
Finally though we've been given a glimpse into their cosy home life after the couple invited family and friends round over the weekend, seemingly for a little celebration in baby Bear's honour.
Liam Payne and baby Bear support Cheryl's former X Factor co-star
Whilst Liam, 23, and Cheryl, 33, kept quiet about the events on social media, their loved ones posted snippets of the do and it all looked seriously cute.
Liam's best pal Andy Samuels was amongst the guests and he hinted that they were toasting Bear when he posted a selfie with the caption: 'God bless Bear from the lads'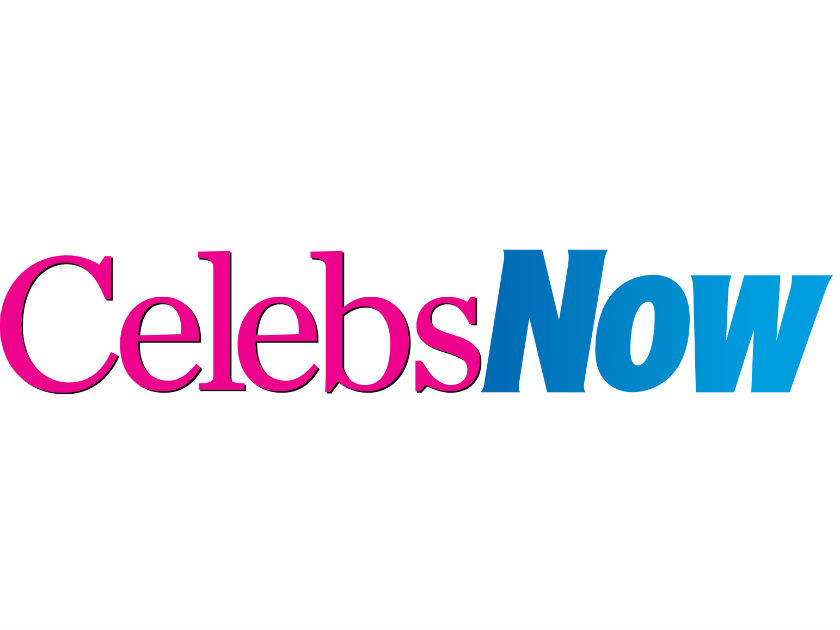 The snap shows Andy and Liam with friends including Cheryl's brother Garry Tweedy. It appears that Liam's dad Geoff Payne is there too.
Andy also posted a shot of cupcakes carrying the new baby's name.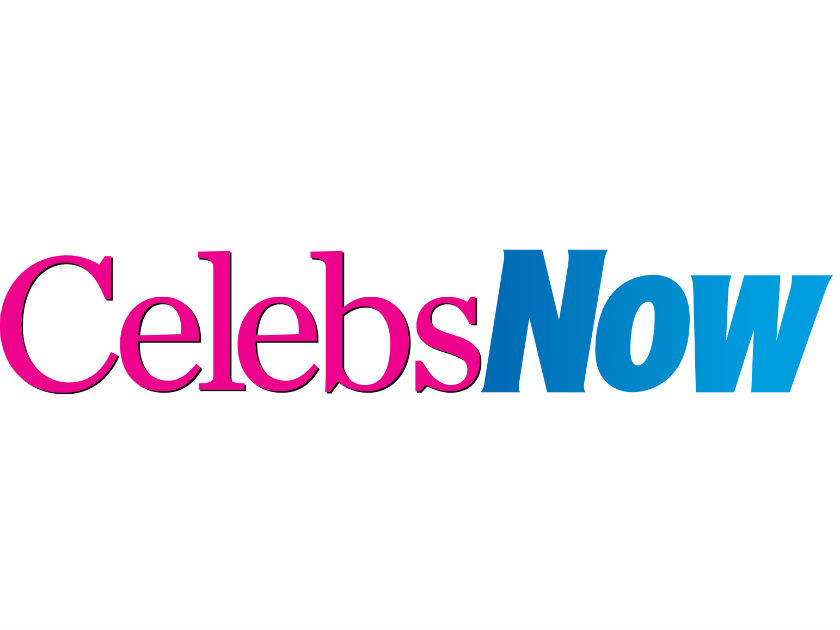 It certainly looked like there could be a party going on when Andy filmed a video of Liam's Great Dane pup Watson wandering into the garden, with music heard playing in the background.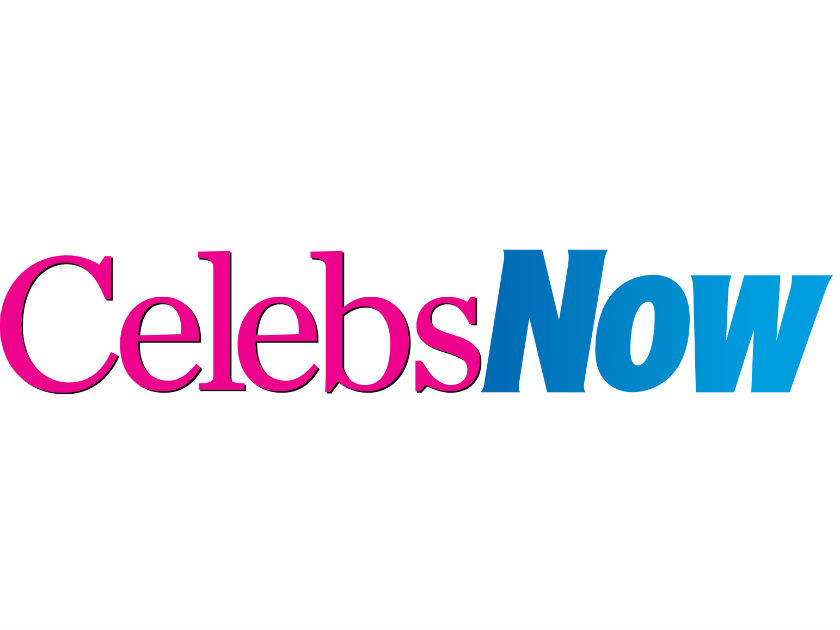 Meanwhile Chezza's bro Garry gave us a little nosey at the kitchen when he was filmed checking whether bottles of beer from the HUGE fridge were cool enough in the swish kitchen.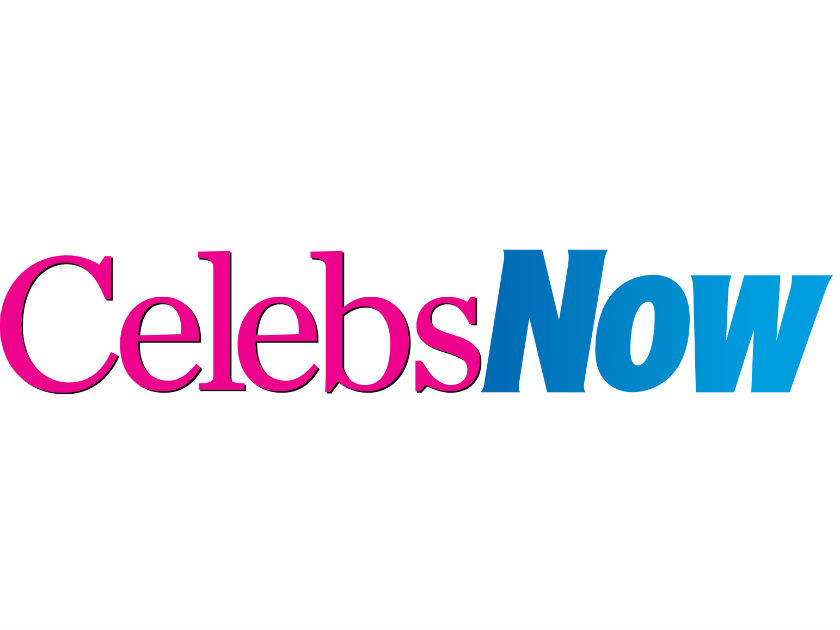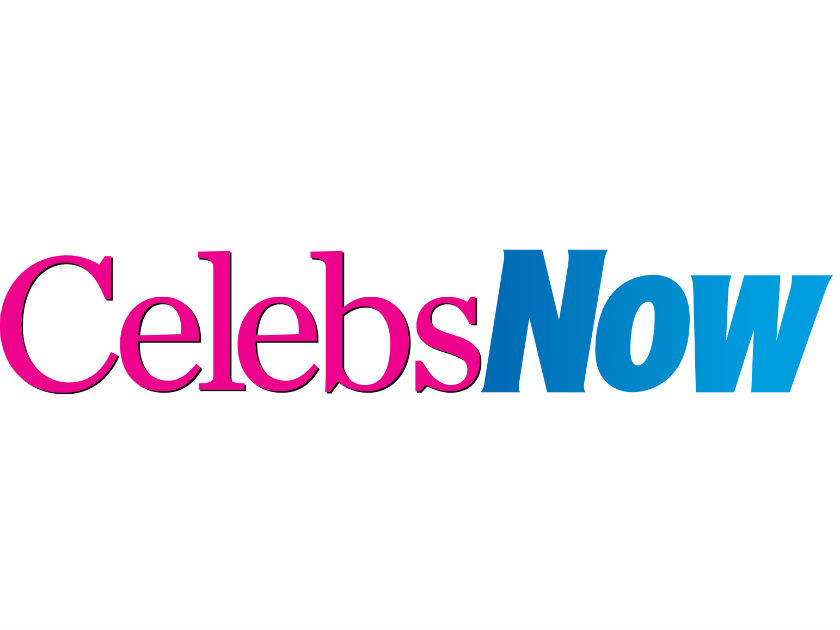 The next day Cheryl's personal assistant Lily England let us see the couple's swanky swimming pool – well, sort of.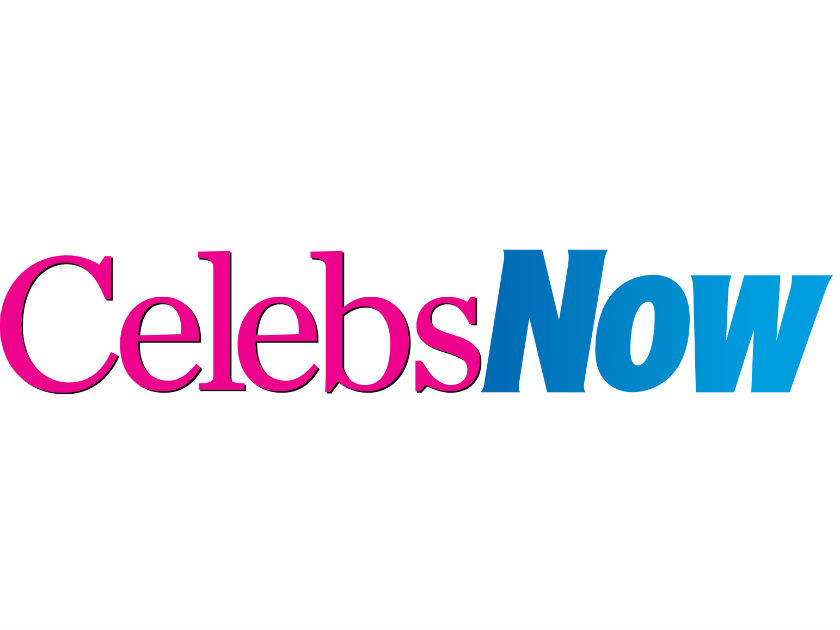 Lily filmed actress and presenter Emma Kennedy trying to walk over the pool's cover, which very nearly ended in disaster when the not-small Watson bounded across too.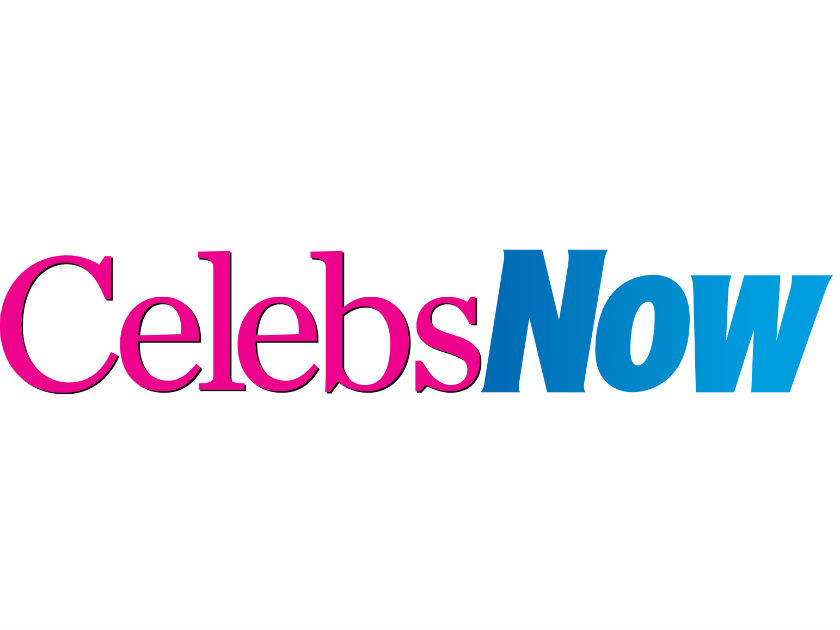 Thankfully it all stayed intact and Lily was heard giggling behind the camera.
Georgie Gibbon – Emma's wife who was once part of Liam's management team – gave us a further glimpse of the garden when she posted a cute snap of her dog with the famous Watson. Nawww.
It sure looks like life at the Surrey pad is pretty idyllic for Cheryl and Liam if these sweet snaps are anything to go by.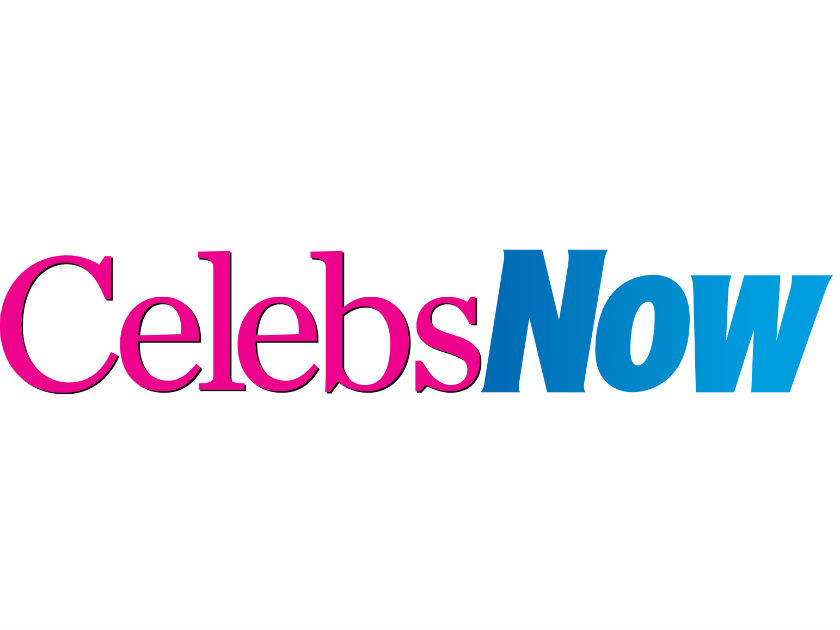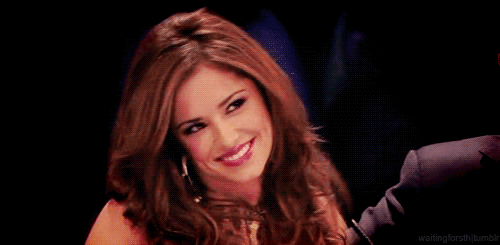 Whilst Liam has been back and forth from the US lately to work on his debut solo album, Chezza hasn't been seen and is most likely spending the majority of her time at the house with baby Bear.
And it sounds like she's loving life as a mum too, having changed her social media bio following her son's birth to: 'Living in a love bubble'
All together now – awww.