The reality star has returned home following her ordeal
Kim Kardashian has been pictured for the first time since she was the victim of a terrifying robbery in Paris.
The reality star returned home on Monday following the ordeal, where she was reportedly held at gunpoint in her hotel room and had million dollars' worth of jewellery stolen, and has reunited with husband Kanye West.
Did Kim Kardashian pre-empt her Paris attack?
Kim, 35, kept a low profile as she stepped out with Kanye, 39, in New York after coming back to the States and let her long hair drape over her face.
She also wore sunglasses and kept her head down whilst Kanye stayed close by her side.
Most noticeably of all Kim didn't appear to be wearing any rings, with her large engagement sparkler missing from her finger.
This will add to speculation that some of her personal jewellery pieces were taken in the raid as well as items she was borrowing for Paris Fashion Week.
The couple were flanked by a high security presence for their outing following Kim's frightening ordeal.
It's been reported that the mum-of-two was tied up and held at gunpoint by five armed robbers who had dressed as police and forced themselves into her apartment at 3am.
They were apparently let in the building and shown the way by a concierge who they had also held at gunpoint.
Kim was locked in the bathroom and reputedly pleaded for her life before the thieves made off with $11million worth of jewellery – as well as two of Kim's smartphones, apparently – and fled on bicycles.
Thankfully the TV star wasn't hurt during the raid, with her spokesperson telling Mail Online: 'She is badly shaken but physically unharmed.'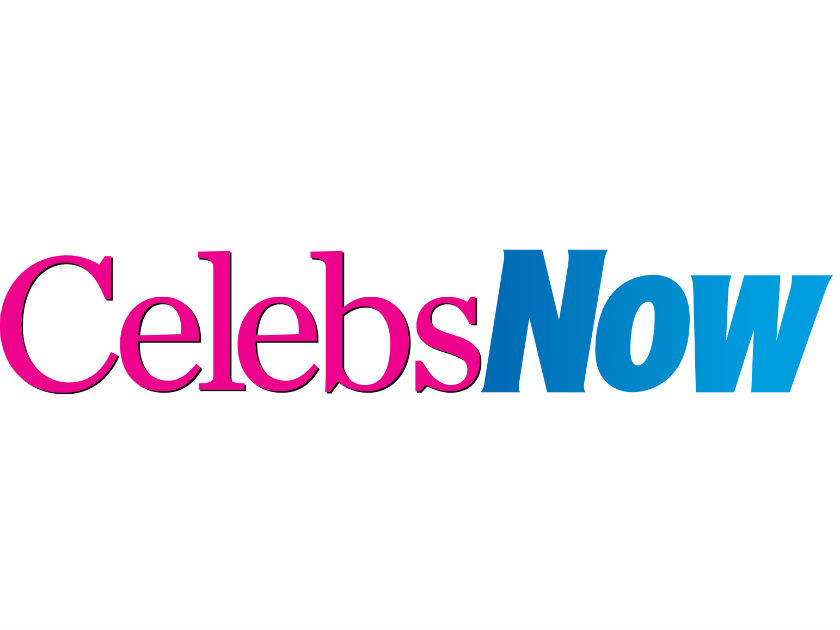 Kim's mum Kris Jenner has also returned to the US following the dramatic incident but the family have kept silent on social media since it all unfolded.
We're glad to see that Kim is back home and safe and well after the terrifying ordeal.