Happy first Father's Day, Louis!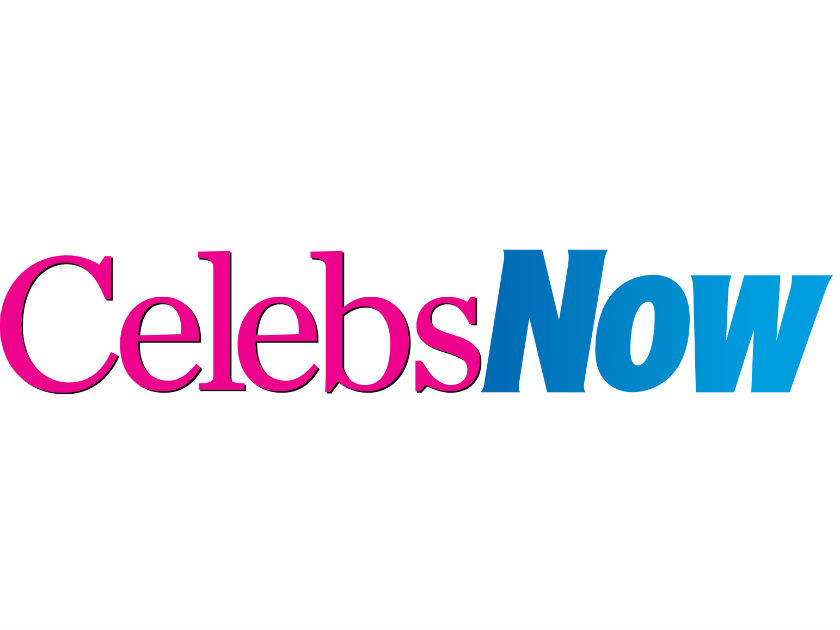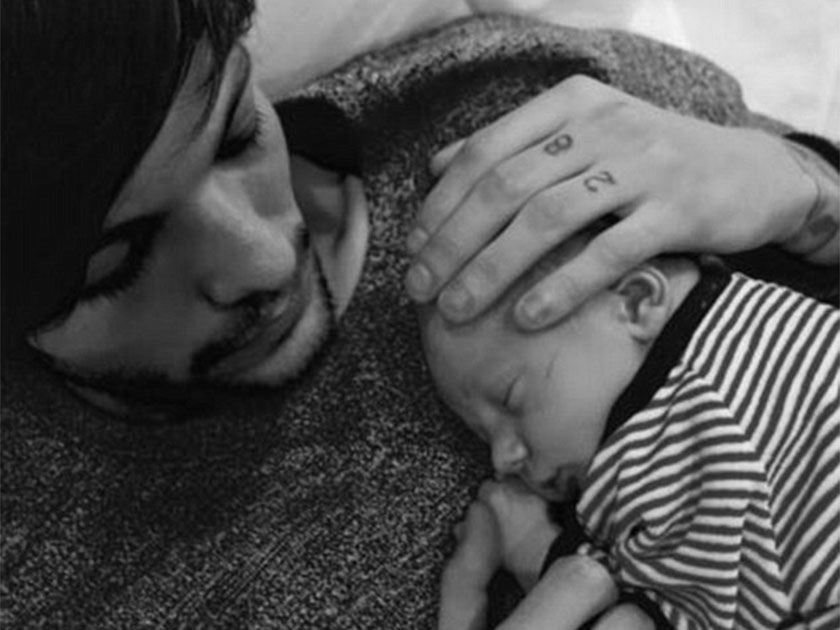 He's travelled the world and performed in some of the biggest venues, but today Louis Tomlinson got to experience something brand new: his first Father's Day.
The One Direction star welcomed his first child, son Freddie Reign, into the world in January, after announcing former flame Brianna Jungwirth was having his baby last year.
MORE: The sexiest celebrity men in shorts from Soccer Aid 2016 – Louis Tomlinson, Niall Horan, Olly Murs and more!
And whilst we're yet to hear how Louis marked the special day, his fans around the world have paid tribute to the new dad in their droves on social media, sharing tributes, pictures and other sweet sentiments.
'Happy Father's Day, Louis !! I hope you have an amazing first Father's Day with your little Lad ♡ #FathersDay' one fan wrote on Twitter.
Another posted: 'HAPPY FIRST #FathersDay @Louis_Tomlinson YOU ARE AND WILL ALWAYS BE AN AMAZING, MOST WONDERFUL DAD EVER.'
We're getting a bit emotional here!
Louis melted all our hearts when he took to Twitter days after little Freddie's birth in January.
He wrote: 'I'm pleased to say my baby son was born yesterday 🙂 👶He is healthy and pretty amazing 🙂 I'm very happy!!'
Aww!
He then got all emotional again when he shared his first public snap with the little tot, writing: 'Meet my little lad, Freddie.'
It's not all been plain sailing though, with Louis revealing he struggled with being away from wee Freddie on the BRIT Awards red carpet in February.
'It's my first time away from him so I miss him, obviously, but it's cool,' he said.
And relations have been strained between Louis and Freddie's mum Brianna, with the pair reportedly preparing to fight it out in court for custody of their son.
'Court is the only way it's headed between these two,' a family friend of Briana told Now earlier this month. 'If Louis had his way, he'd be taking Freddie with him at least half the time, not just around America but on trips back to the UK.'
But today we're putting all the drama aside to celebrate Louis's first Father's Day with a collection of the CUTEST snaps of the proud dad and his little lad. Enjoy!