Vaudeville, glamour and drama - the 2016 Celebrity Big Brother house looks like one of the best already!
There are mere weeks to wait until the new series of Celebrity Big Brother hits our screens and brings some much-needed joy to those gloomy new year evenings – Channel 5 confirmed earlier this week that it would be making its return on Tuesday 5th January at 9pm, hurrah!
Now, to whet our appetites even more, we have the VERY FIRST PICTURES of this year's house! As is always the case with a new series, the house has had a massive makeover – and we're not just saying this, but this is possibly the most exciting decor CBB has ever seen…
More: Who's going into the next Celebrity Big Brother house? All the contestants
The set designers are going with an old-time, vaudeville decadence theme – rich colours, plenty of sparkle and bits and bobs that straddle the line between glamorous and tacky.
This series' celebs have the perfect opportunity to make a big entrance with the gold-trimmed grand staircase, leading out into a living room that is dolled up with palm trees, chandeliers and even A FAKE TIGER.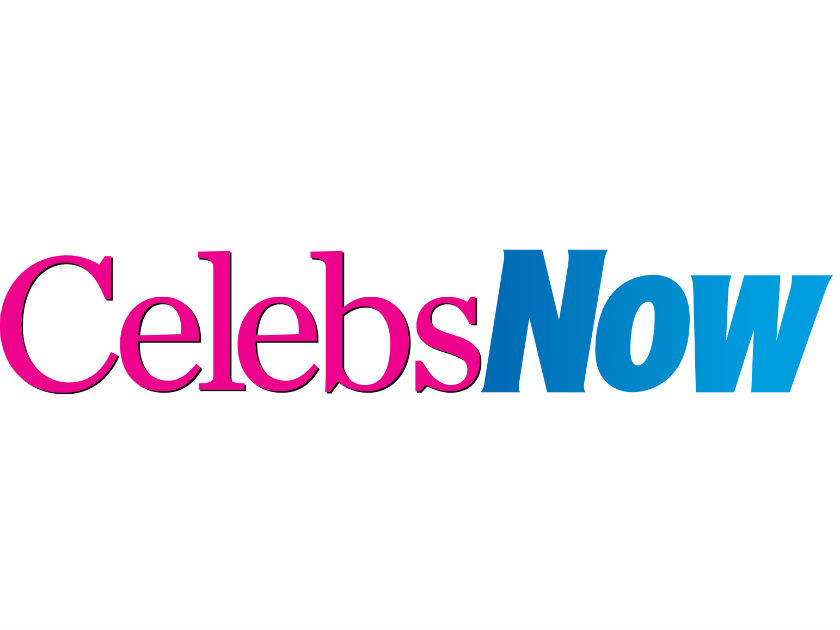 The bedroom continues in this opulent manner, with reds, golds and plush materials as far as the eye can see.
But, can we talk about the dressing table for a second?!
So. Many. Lights. We can just see the fights over hogging the mirror now.
But, for all the rich fabulousness of the setting, we've been told that there will be unwelcome surprises in store – 'what lurks in the shadows?', Big Bro teases.
Read: More Celebrity News
And what of the garden, you ask? The housemates will be transported to the streets of old-school Whitechapel, complete with a flower shop, curiosities store and a PUB.
Yes, a pub – and it's a little bit tucked away and concealed from the rest of the garden – so perfect for bitching breaks…
For all the pics, check out the gallery at the top of the page. Presenter and long-time Big Brother Emma Willis has hinted that there are big surprises in store: 'Aside from people you may have loved in the past, there are just some great characters who I think will give TV gold…'
We can't wait! Let us know your thoughts of the house on Twitter – @NowMag