Actor admits he was relieved to be replaced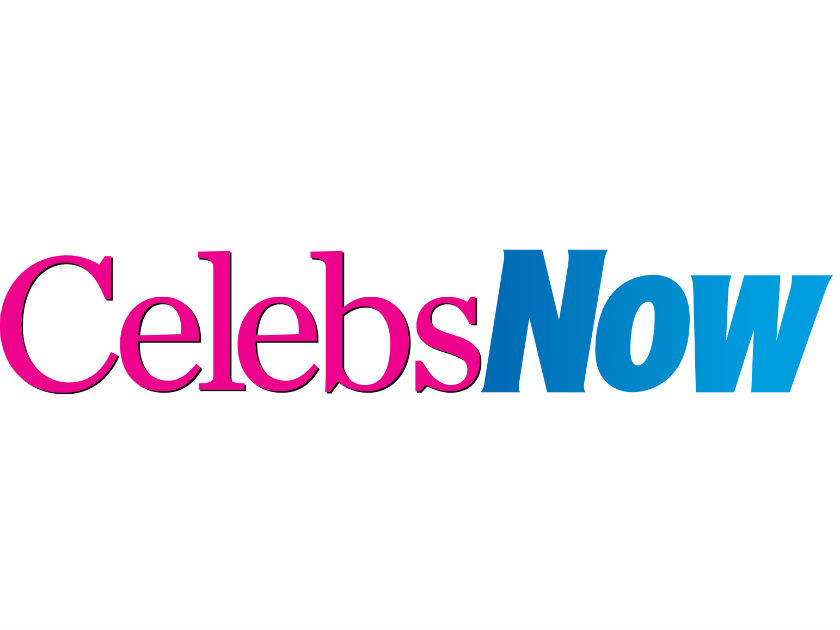 Pierce Brosnan has revealed that he thinks Daniel Craig is the ultimate James Bond.

The actor – who played the suave spy in 4 of the Bond movies – admits that he was more than happy to be replaced by the fit 39-year-old.

'I'm proud and still honoured that I was a part of that legacy, but I thought Daniel was a great choice,' he tells the Daily Mirror.

'He's the greatest ever and deservedly so.'

Pierce, 54, was dropped as 007 in 2005, but says he was relieved to be free to consider other roles.

'As much of a shock and surprise it was to get the phone call, in the next breath it was a liberation,' he tells the Daily Mirror.

'You get complacent having a role like that… Now I'm out there in the field, [and I can focus] my attention on what I want to do with my career.'

Pierce's new film Seraphim Falls is out today.

Alison Adey