Two mega-famous TV and business stars go head-to-head. But who came out on top?
Yesterday we told you about Piers Morgan seeking revenge for Lord Sugar's scathing remarks on The Apprentice. His arena of choice? Good Morning Britain. Piers had a lot to play for after Lord Sugar absolutely destroyed him on Twitter with this comment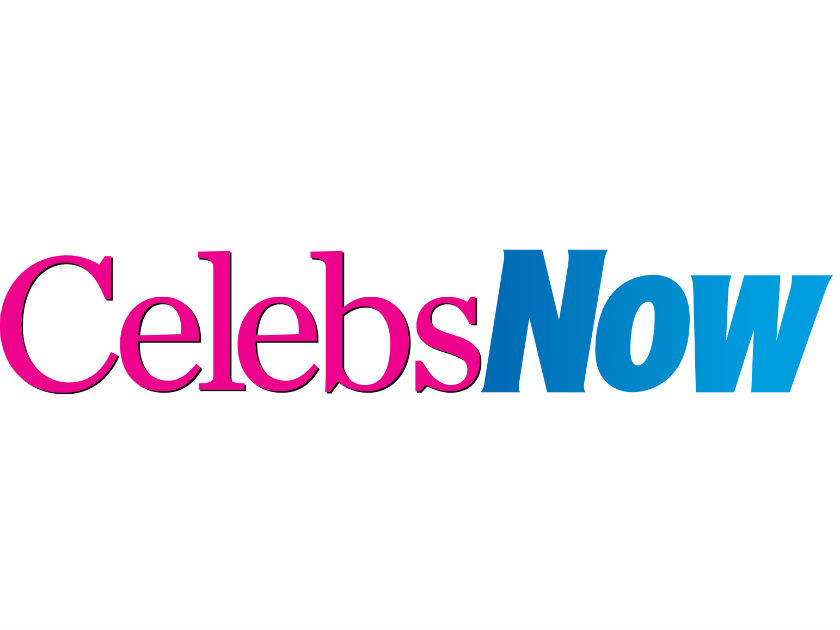 (we used this gif to summarise Piers' destruction in round 1)
But today was the fateful day of the grudge match. Lord Alan 'You're Fired' Sugar VS Piers 'Banter King' Morgan. The pre-match shade was as sharp as you can imagine. A lot of it was Piers saying 'he would take Sugar down'.
We waited with bated breath until finally, it happened.
READ THE LATEST CELEBRITY NEWS
Piers was obviously excited to finally have a showdown with his rival. He started off strong: a test for the self-proclaimed sharpest business brain in Britain: 'Which businessman said this: 'the iPod will be dead by Christmas.'
To which Lord Sugar replied, 'I was right.'
Piers: 'Unfortunately that was 2005. And the iPod went on to sell 400 million units, do you think in light of the world's worse prediction can you pretend to be the best business brain in Britain?'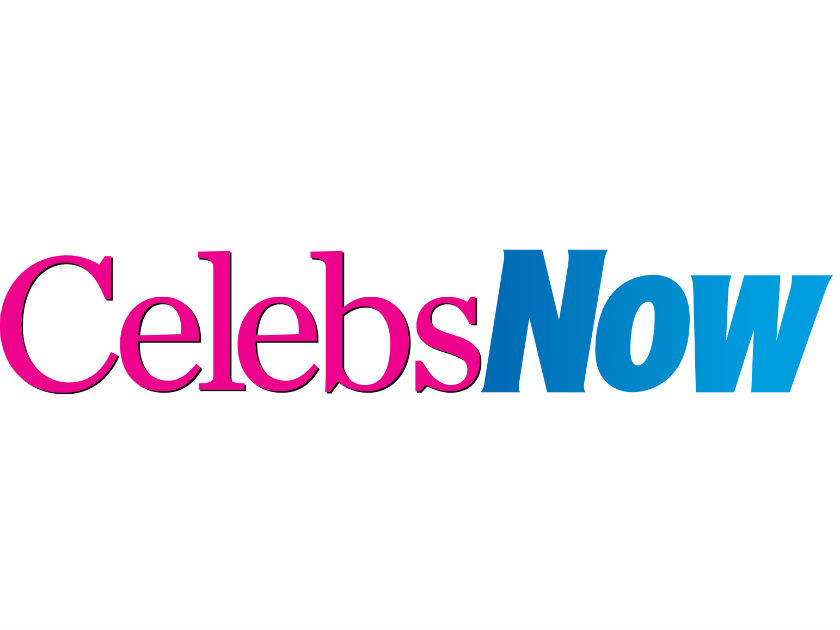 Piers landed the first real blow of the bout. How can Sugar possibly respond? His pride shattered by his arch-nemesis, simply by quoting him. Will Sugar resign from his company? Does this mean Karen Brady is leading The Apprentice now? What will the House of Lords say?
How does he respond?!
Oh. Ignoring it. But then like the businessman he is, he plays his trump card: he's predicted all of Piers' questions. Piers is stunned.
Lord Sugar says, 'Okay, let me get one thing straight: I admit that you're taller than me – '
Piers chimes in, 'That's not the only dimension I'm bigger than you.'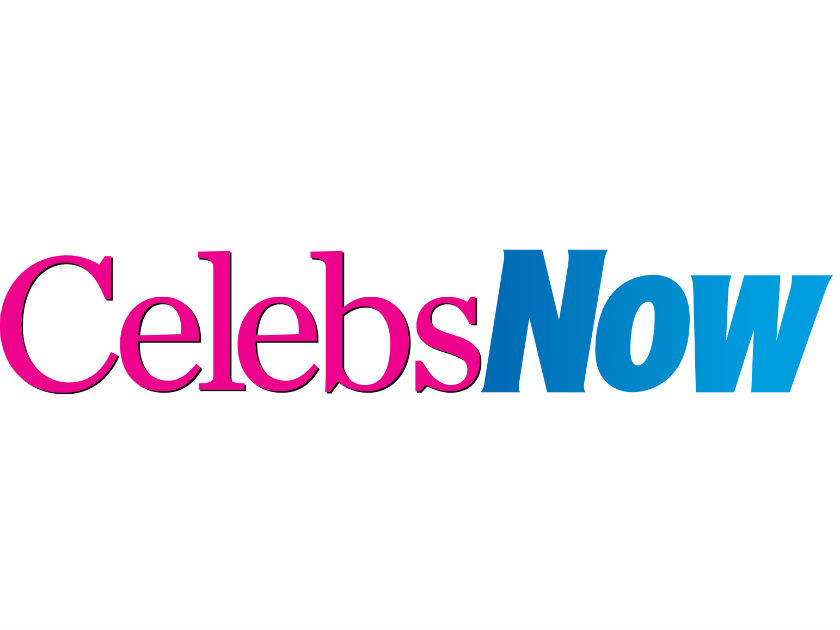 The whole world shudders.
The Apprentice top-dog begins rolling through Piers' questions. The Good Morning Britain's co-host Susannah Reid, the lady in his own corner, says, 'This is a great way to do a Piers interview because it means he doesn't speak.'
In the mean time Piers says he has the same amount of Twitter followers than Lord Sugar (wrong! Piers has 4.73 million and Lord Sugar has 4.77), and aligns himself with Donald Trump… because he didn't fire him on Celebrity Apprentice, whereas Sugar did.
Sugar's at full power now. He releases his final blow: 'I set a trend there, you see, at the time I thought I'd be the only one to fire you but…'
Then he shrugs and that's the end of the game. No more.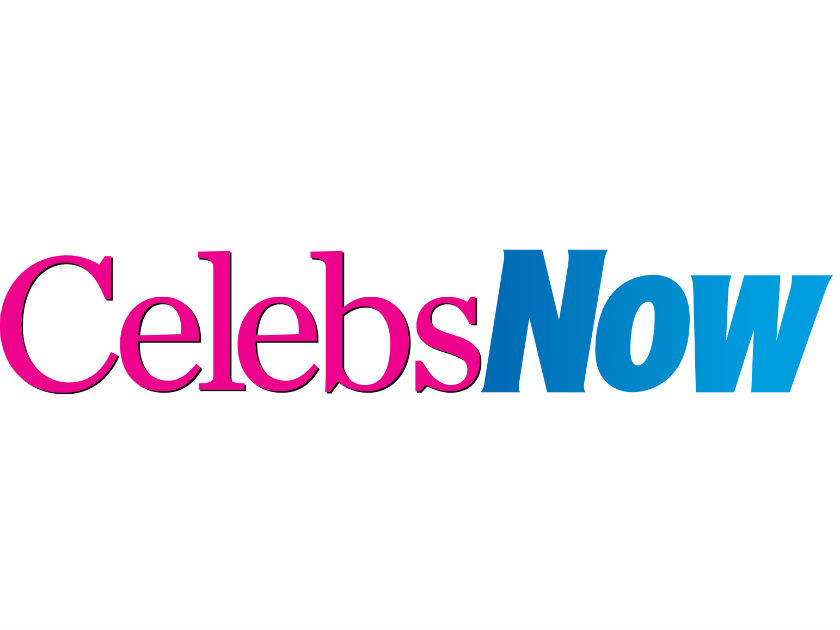 Piers gives him a present of a pillow with his face on it and Lord Sugar just sits on it. They have a hug. It's weird.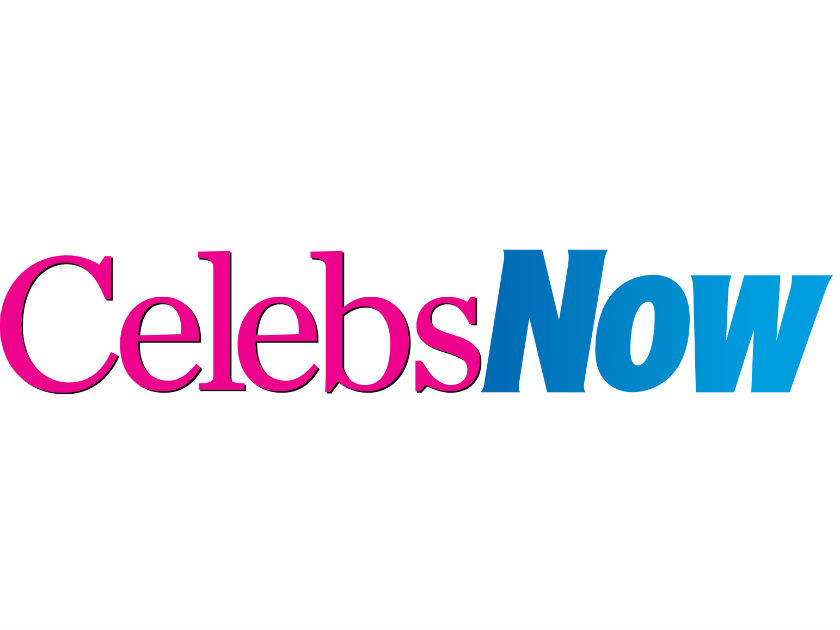 What a match it's been. All the drama. All the promise of Piers finally defeating his arch-nemesis and instead we received Lord Sugar's most cutting interview. What a beautiful moment in British television and what an amazing part of British history. Merry Christmas.
Tom Capon