He doesn't mince his words does he?
We all know Piers Morgan isn't one to hold his tongue. But just when we thought his hate for the Kardashian's may have dampened, he's gone and taken one almighty punch at them.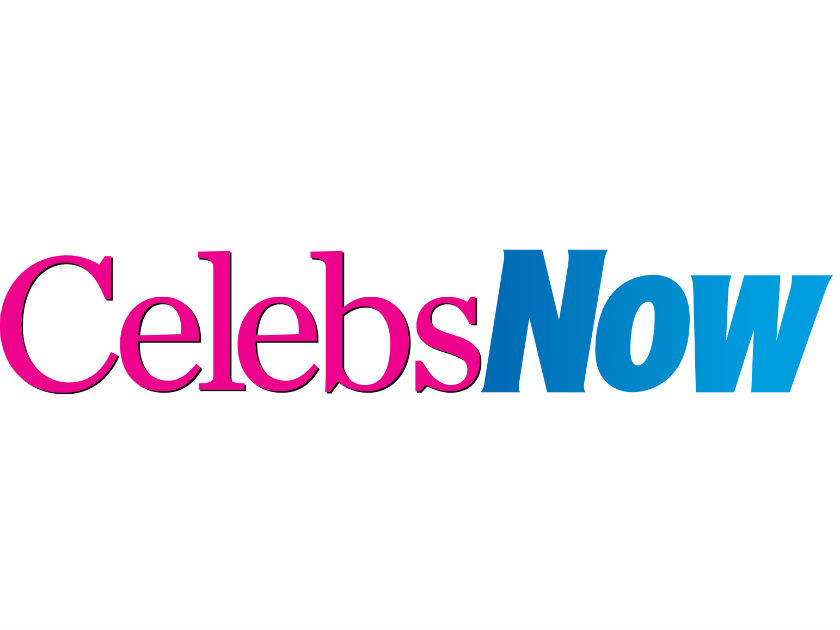 But this time it isn't just Kim Kardashian who's having her name dragged through the dirt, the Good Morning Britain presenter has taken ANOTHER pop at her little sister Kylie Jenner and her one-month-old daughter Stormi.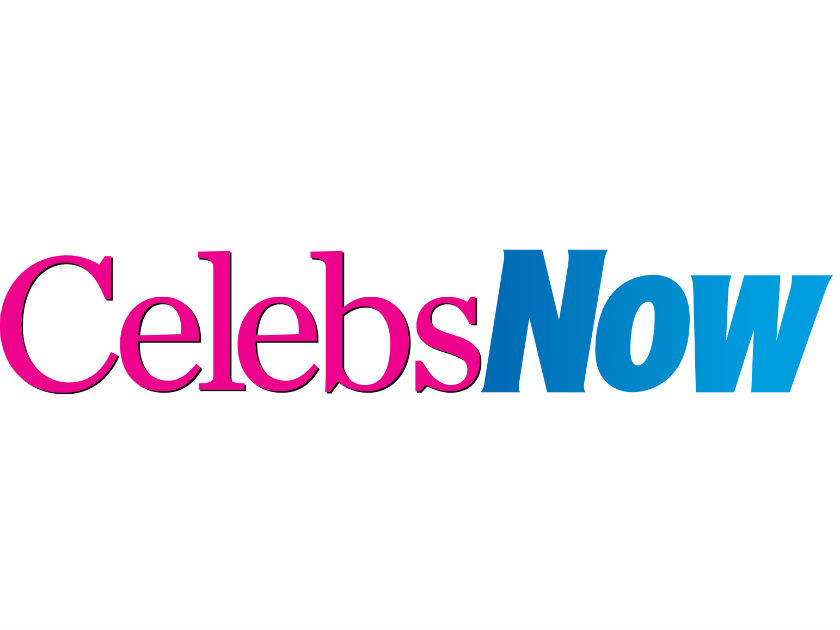 We all know that Piers wasn't a fan of Kylie calling her first born Stormi – and seriously questioned whether it was a joke. But now he's come up with a new name for the little lady. And no, it's not flattering.
Speaking to New! magazine Piers was asked what he thought of Kylie's new baby. He replied, 'Didn't she call it Butterfly or something? Why not call it Talentless Useless Artwork? Because that's what they end up being.'
Erm, it's a baby Piers… A BABY!
He was then asked whether he thought keeping it a secret was unnecessary, which opened up a whole can of worms…
'I think the Kardashians are unnecessary. It's pathetic,' the 52-year-old ranted.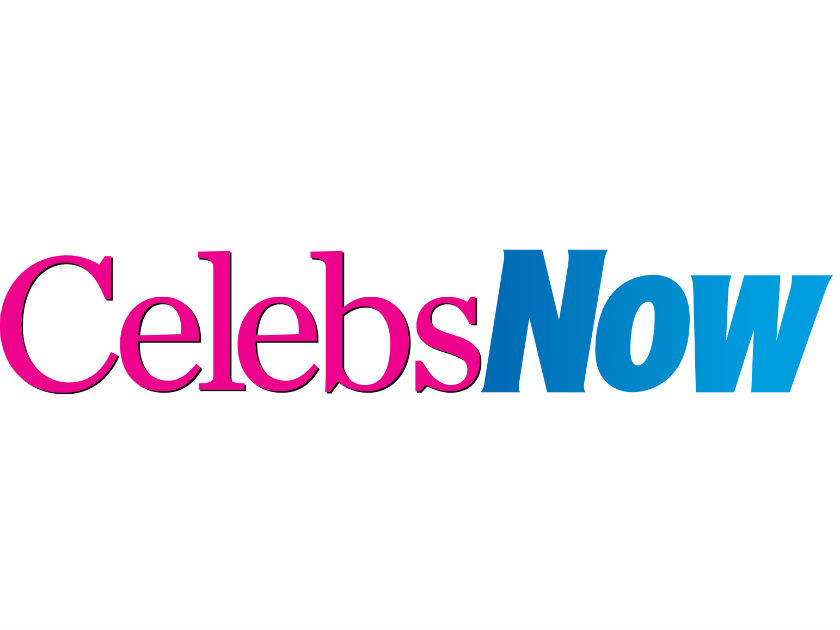 'I used to get on well with Kim, I respected her work ethic. Once she started doing her topless selfies in the name of feminism, I lost all respect for her. Does she really want young girls thinking that's what success is? And empowerment? It's not!'
Everyone is entitled to their opinion, right?!
CUTE! KIM KARDASHIAN SHOWS OFF BABY CHICAGO FOR THE FIRST TIME…
Well, Kim K hasn't been exactly silent in her loathing for Piers either.
Earlier in in the month, while promoting her three new KIMOJI heart fragrances, Kim took to social media to reveal a list of her enemies she will be sending a bottle to, including Taylor Swift, Blac Chyna, Wendy Williams and — the only male on the list — Piers.
Sadly, Piers' hate for Kim may have rubbed off on his co-host Susanna Reid.
Speaking on Good Morning Britain, Susanna said of Kim's new photo of Chicago: 'This is where I say filters have gone too far.'
'Babies are beautiful, whatever they look like. They're just babies and they look lovely.
'You don't need to Instagram filter your baby. I'm not surprised actually, I just think it's a shame.'
Piers then added: 'What are the baby's rights not to be Instagrammed to 100million people looking ridiculous with stupid bear ears?'
We're guessing this lot won't be off for tea and scones any time soon then!