Kylie's baby name has split opinion
When Kylie Jenner announced the name of her first-born daughter is Stormi Webster, there was one man who was always going to have a problem with it.
The Kardashian's longest-running hater Piers Morgan…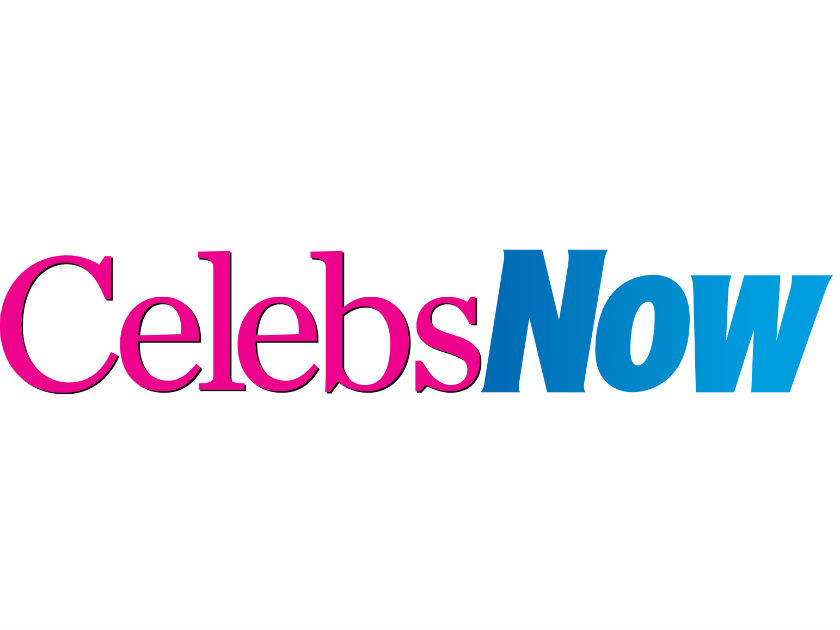 Kylie, 20, welcomed her baby with Travis Scott on February 1 and revealed the first picture of the adorable little one on Instagram.
And obviously Good Morning Britain host Piers couldn't wait to give his opinion on the tot's unusual name during the show on Wednesday.
Clearly outraged, the 52-year-old said: 'Stormi – is that a joke? She's called a baby Stormi?'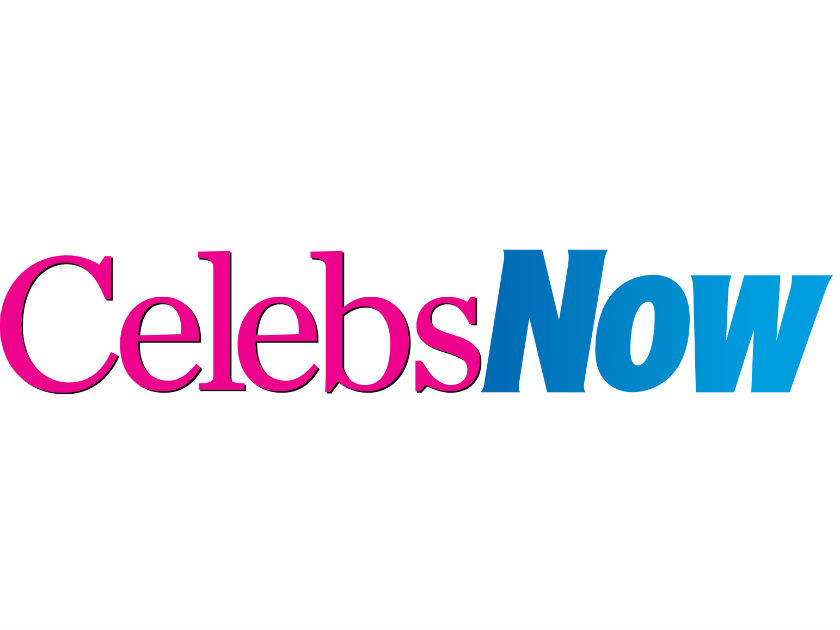 Taking another dig at makeup mogul Kylie, Piers called her the family member 'you haven't heard of", adding: 'Typical Kardashian.
'Famous for five minutes and will then fade into obscurity.'
More: 'Cupid has struck!' Piers Morgan forces Susanna Reid to admit she's been in secret relationships on GMB
Not finished there, the telly presenter slammed: 'When people aske "What's your name?" "Stormi" "No not the weather, what's your name?"'
Piers then got even more riled up when GMB co-host Susanna Reid played devil's advocate and suggested she quite liked the name – but confessed she wouldn't call her own child Stormi.
And viewers at home also seemed divided, as one wrote on Twitter: 'Sorry to disappoint you @piersmorgan but I'm with @susannareid100 on this one I like it'.
Another agreed with Piers, as they commented: 'Ridiculous name'.
While a third slammed: 'It's really nobody's business what she named her daughter. It's HER daughter.'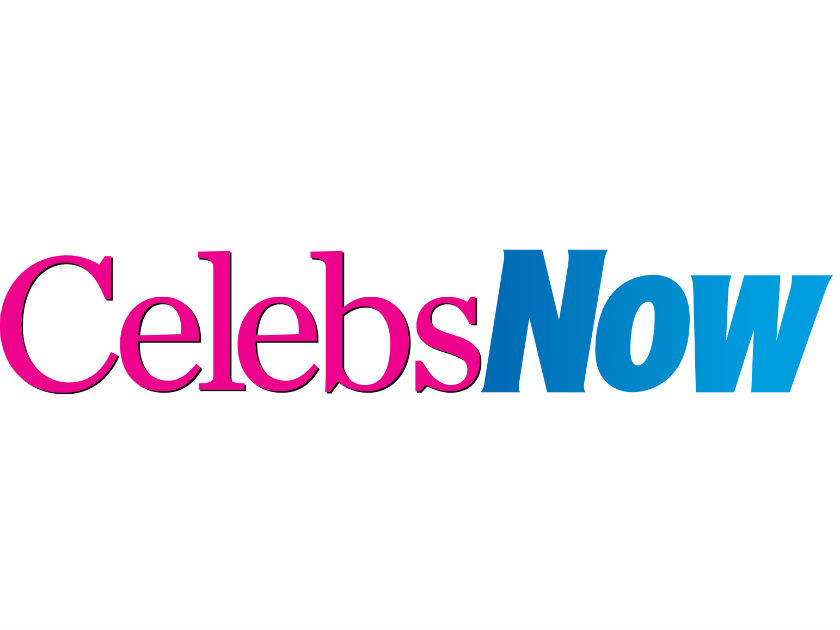 Meanwhile, it's not just GMB viewers with strong thoughts on 'Stormi', as Kardashian fans have taken to Twitter in their thousands to have their say on the newest member of the family.
Geordie Shore's Holly Hagan told her followers: 'Just putting it out there I think the name Stormi is cute as f*ck'.
While some of the reactions were just plain funny…
LOL! What do you reckon of little Stormi? Let us know @CelebsNow!