Piers decided to give the reality star an unexpected pop quiz...
Love Island's Jonny Mitchell should have known he was in for a grilling when he sat down on the Good Morning Britain sofa opposite Piers Morgan.
But controversial telly presenter, Piers left the reality hunk squirming when he unexpectedly sprung a general knowledge quiz on him during Monday's show.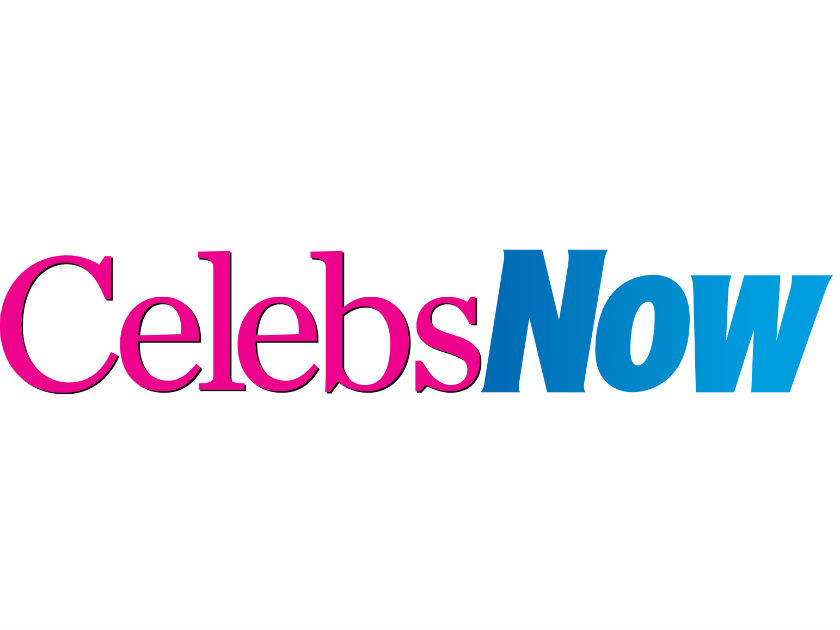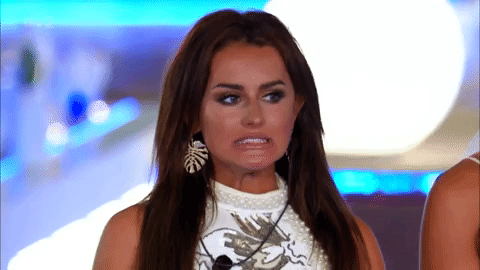 Yup, Piers – who's not been shy about slamming the ITV2 show in the past – started off by questioning his guest: 'Jonny what's 11 times 15?'
To which co-host Susanna Reid – who, like the rest of us, can't get enough of the villa – chipped in: 'That's not the reason he's in Love Island, it's because of his good looks.'
More: Love Island couple leave fans heartbroken as they confirm they've SPLIT
Looking VERY uncomfortable, a flustered Jonny replied: 'Maths isn't my strong point, so don't put me on the spot!'
But not letting the pop quiz go, Piers insisted he should at least 'have a guess', to which the 26-year-old offered '160′.
Unfortunately Jonny wasn't right and a smug Piers replied: 'Not bad its 165,' before immediately firing ANOTHER general knowledge question at the poor Islander.
'Who is the Chancellor of Germany?' he quipped, as Jonny pleaded: 'Come on, lets move on.'
Jonny did manage to prove the 52-year-old host wrong when he got the answer right.
But the third question – asking him if he knew the value of Pi – was met with a rather blunt response of: 'Absolutely not.'
Luckily, Susanna was on hand to save the Essex lad from another quick-fire round, but that didn't stop cheeky Piers from getting one final dig in calling the Islanders 'dimwits' and 'stupid'.
Unsurprisingly, viewers were not at all impressed with the interview and took to Twitter to slam Piers for his 'rude' presenting.
'What a shame Piers has to try and humiliate him!' said one follower.

Another added: 'Jesus Christ, Piers Morgan is even more obnoxious and condescending than usual today. Shut up, man.'
A third chipped in: 'Piers was so rude to Jonny – leave him alone. Some guys don't need brains to be attractive. Feeling jealous much?!'
And they weren't the only ones…
Eeek! We think it's safe to say Piers is NOT a fan of Love Island. Luckily the rest of the nation is, so…