The Good Morning Britain presenter released the info early
Piers Morgan has sparked a huge backlash after BREAKING an embargo on the BBC pay list to reveal the information early on Twitter.
The corporation released salary details of its top-earning stars on Wednesday morning and media outlets were told that it shouldn't come out until 11am, yet Piers chose to start Tweeting some of the figures shortly after 10am.
Viewers OUTRAGED as Piers Morgan 'humiliates' Love Island's Jonny Mitchell
'BREAKING: Chris Evans highest paid BBC star: £2.2-2.49m. (2. Gary Lineker: £1.75-1.79m) Highest paid woman: Claudia Winkleman £450k-£499k,' the 52-year-old posted.
He went on to divulge information about the earnings of other BBC faces including Graham Norton and Clare Balding before ridiculing BBC Breakfast's Dan Walker for getting 'one eighth' of what Gary Lineker receives.
Piers' decision to leak the highly-anticipated information before the embargo obviously didn't go unnoticed though and he soon came in for some heavy criticism.
'.@piersmorgan is utterly disgraceful to break embargo when hacks gathered at BBC for press conference & respected lock-in. Shame on him,' Sky News' Beth Rigby wrote on Twitter, whilst another Tweeter said: 'He's no journalist. Has no class or decency.'
Meanwhile one journalist added: 'FYI Piers Morgan – a 'scoop' is not breaking an embargo on a story, it's a gutter move from desperate s***bags… #BBCpay'
Another remarked of his decision to mock Dan Walker's salary: 'This is crass, Piers'
And ITV's Alastair Stewart posted: '#BBCpay Breaking an embargo, with stuff we've all been sitting on for hours, is not a 'scoop', it is naff, delusional & unprofessional.'
Piers has defended his release of the information by calling it a 'scoop'.
'I'd like to apologise to all fellow journalists I scooped on BBC salary story,' he told his Twitter followers. 'I can't help being this good at my job, unfortunately.'
The presenter then added: 'I'm also truly shocked at the size of these BBC salaries. They get out of bed for THAT?'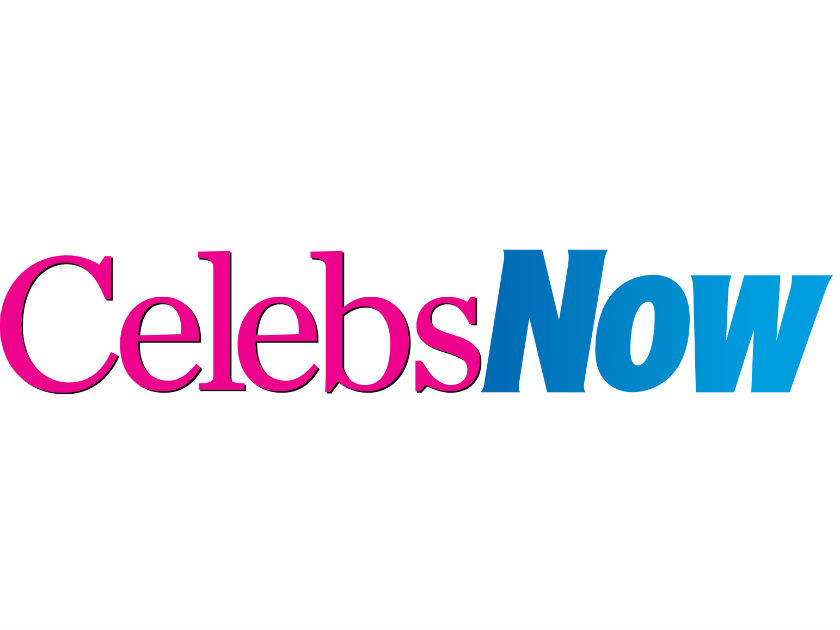 Piers – who was previously an editor at the News Of The World and Daily Mirror – sparked further controversy when he responded to a message from an editor who wrote: 'Thing is though, for all this chat and judgement who would just openly tweet their salary right now? go on, I dare you'
'£22,500,000,' the GMB hosts claimed in his reply, though it's unclear if he was being serious here or exaggerating a wee bit…
Meanwhile the BBC pay list is continuing to attract attention, with many pointing out the gender gaps as well as discrepancies between white stars and those of an ethnic minority.