The Good Morning Britain presenter wasn't impressed with the family's recent Vogue cover
Piers Morgan is never one to mince his words, and this time he's let rip at the Beckham family, branding them 'annoying' and 'vomit-making.'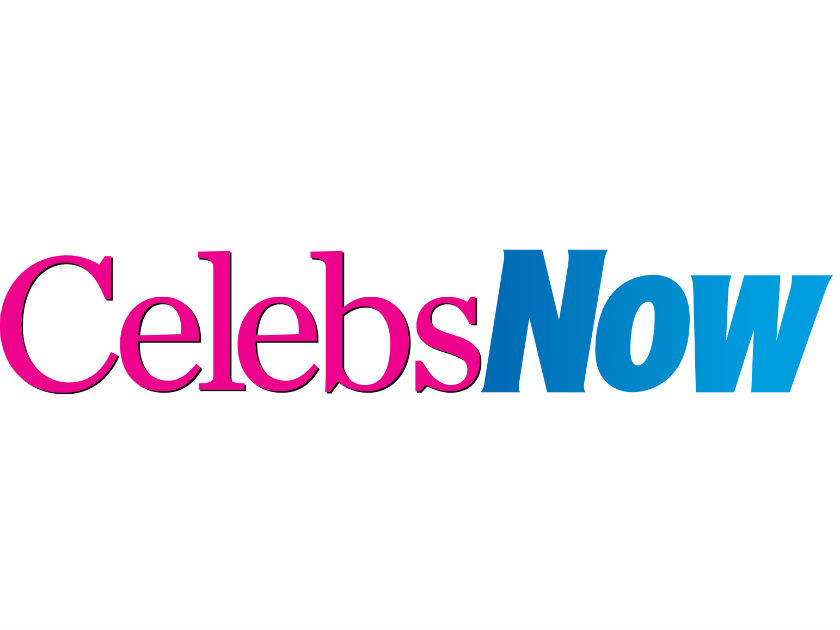 Piers, 53, has slammed the family's recent Vogue cover interview and said it made him feel 'physically sick.'
He said: 'The pictures made me vomit. It's like, really? Is there no limit here? Making their kids prance about with water pistols.
'They're constantly ramming them down our throats to prop up ever dwindling Brand Beckham. I just don't buy it.'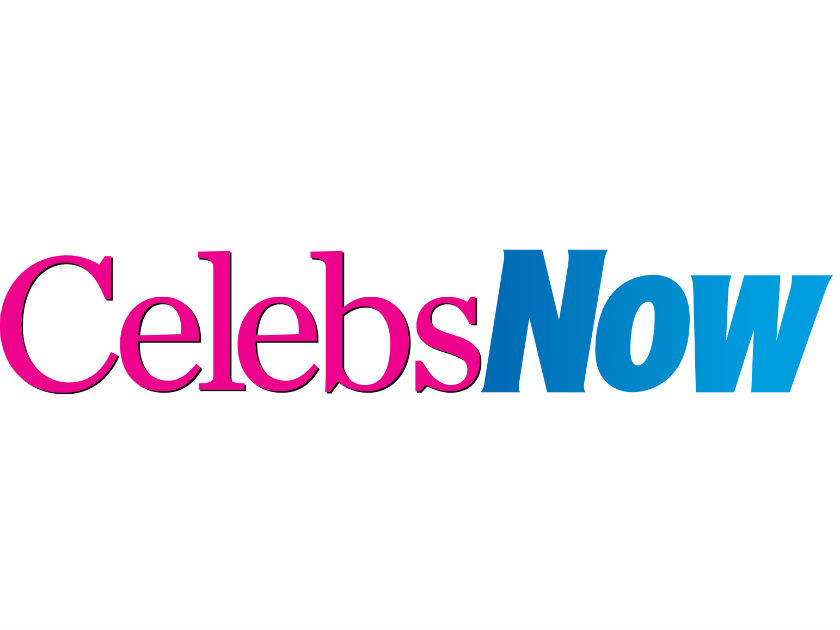 He added about David: 'He won't even pay his speeding fines. He's trying to get off that on a technicality.
'We know from his emails he's the last person who should get one [knighthood].'
Piers did say that he used to be friendly with fashion designer Victoria. He said: 'I always got on quite well with Victoria Beckham.
'I've only met David once and got on quite well with him. I just find them annoying, and they find me annoying.'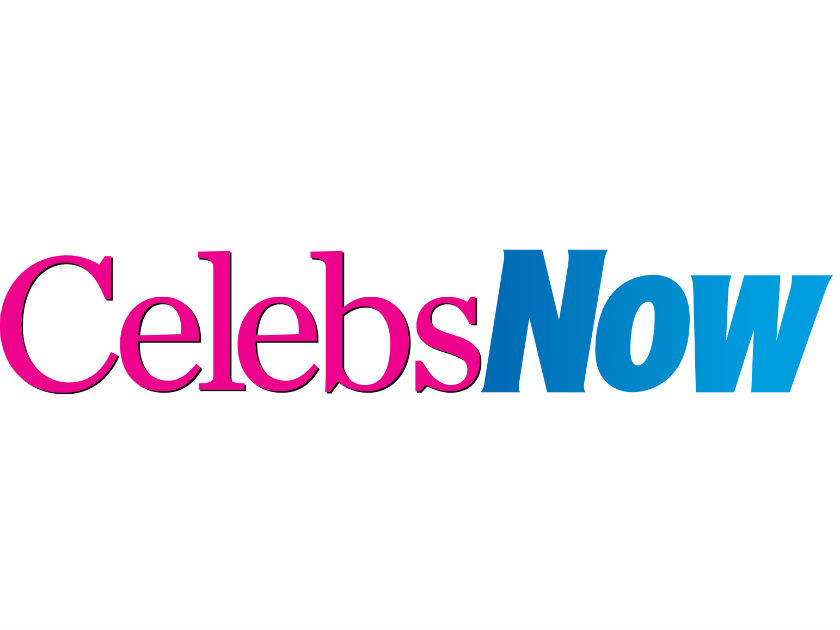 He added: 'It's a mutual annoyance level. I don't hate them, I don't particularly like them, and the way they put those kids out and make money off them for Brand Beckham I find vomit-making.
MORE: Awkward! Victoria Beckham left red-faced after latest PR stunt goes VERY wrong
'That Vogue thing was utterly cringeworthy.'
Victoria hit headlines last week when she omitted to say that she loved her husband David, instead describing their marriage as more of a business deal when she defended split rumours.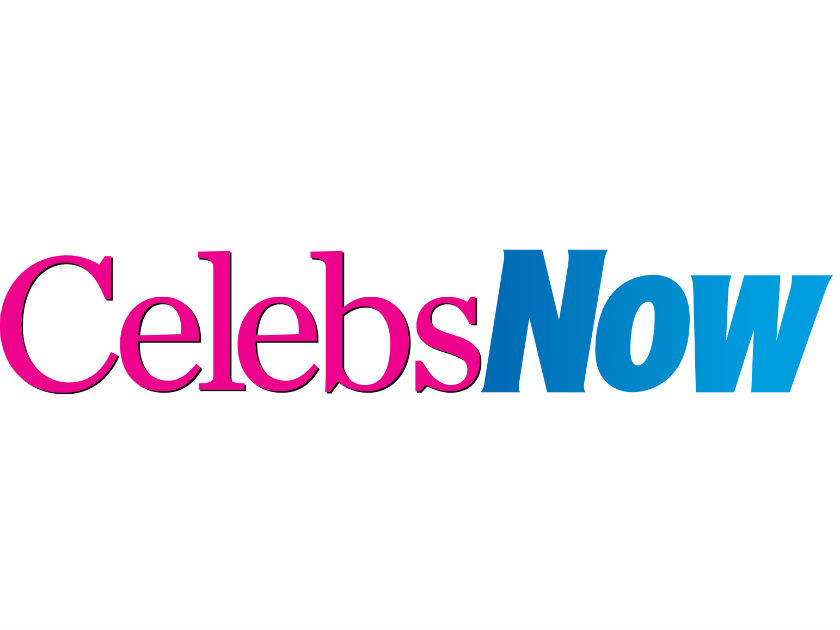 She said: 'People have been making things up about our relationship for 20 years, so David and I are pretty used to ignoring the nonsense and carrying on as normal.
'We both realise that we are stronger together than we are as individuals.
'Would either of us be in the position that we are in now had we not met and been together all those years ago? It's all about the family unit.
'We are much stronger – the six of us – than we would be if we were individuals. We respect that family bond and that is key.'