The GMB presenter has been causing controversy... again
We might all be seriously excited about the prospect of a Spice Girls reunion, but there's one man who clearly isn't and that's Piers Morgan.
Hands up if you're surprised… Us neither.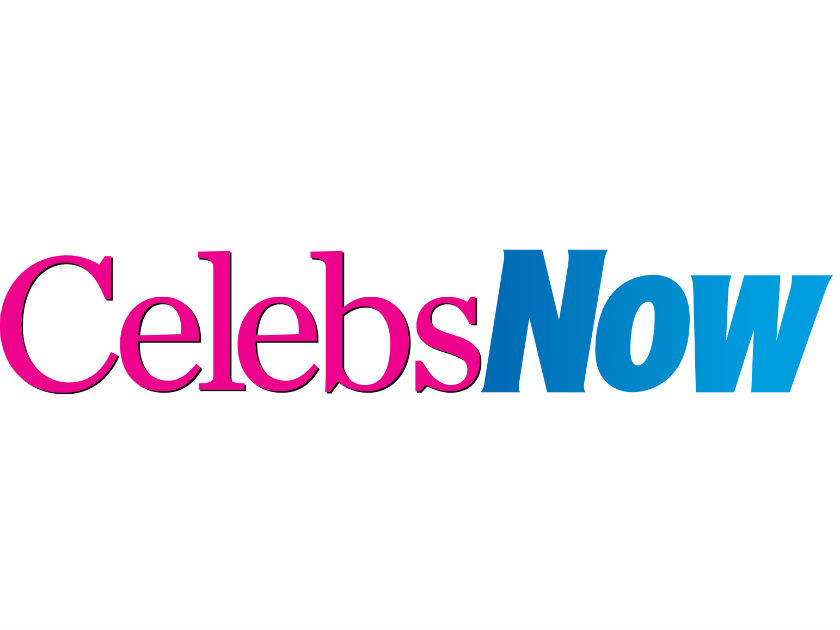 The Good Morning Britain presenter was discussing our fave 90s girl band with guest showbiz correspondent Anton Du Beke on Monday morning when he decided to take a jibe.
Strictly Come Dancing pro Anton started off the chat by telling viewers: 'Mel B has revealed she is already working on the dance moves for the Spice Girls reunion.
'She was the one who choreographed all the moves back in the day.'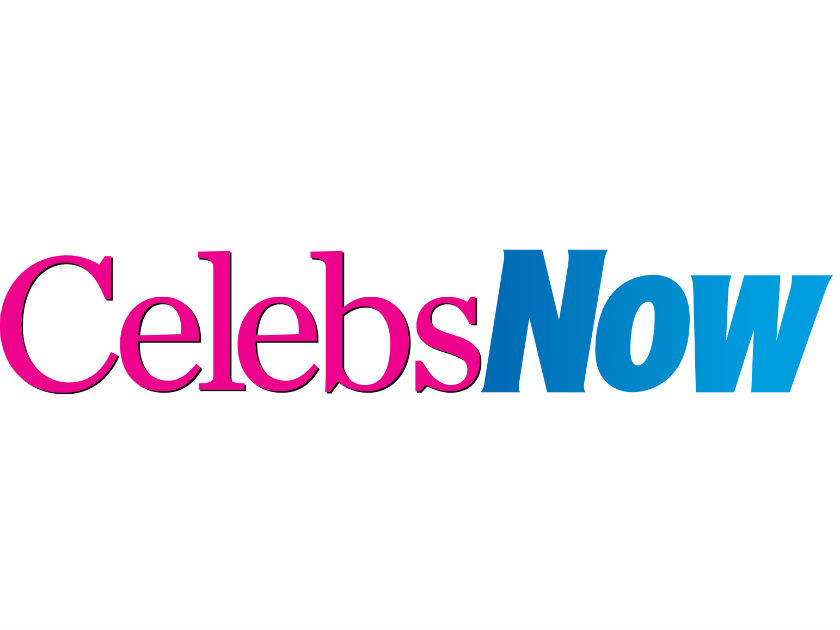 To which Piers replied: 'I'm never too sure about these comebacks, I've got to say, I think they have a moment in time.
More: Piers Morgan reignites Kardashian feud: 'Kylie Jenner's baby should've been called Talentless Useless Artwork!'
'The Spice Girls had a moment in time, girl power, it was all fantastic. I'm not so sure it's such a good idea to come back.'
When Anton then asked what they could be instead, the 52-year-old said: 'Mummy power, they're all mums now.' Hmm…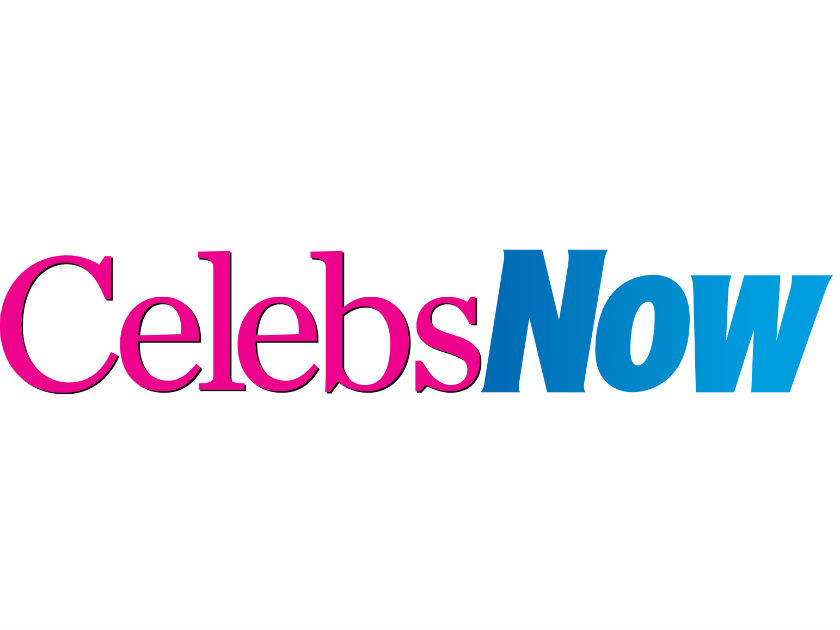 It comes after former Spice Girl Emma Bunton made a joke about the much talked about reunion on Ant and Dec's Saturday Night Takeaway over the weekend.
When the Geordie boys asked: 'Will the Spice Girls get back together and support PJ and Duncan on their reunion tour?'
Emma quipped: 'Boys, I'll tell you what I want, what I really really want OK, is 7o percent of ticket sales, a share of parking receipts and full merchandising rights, OK?'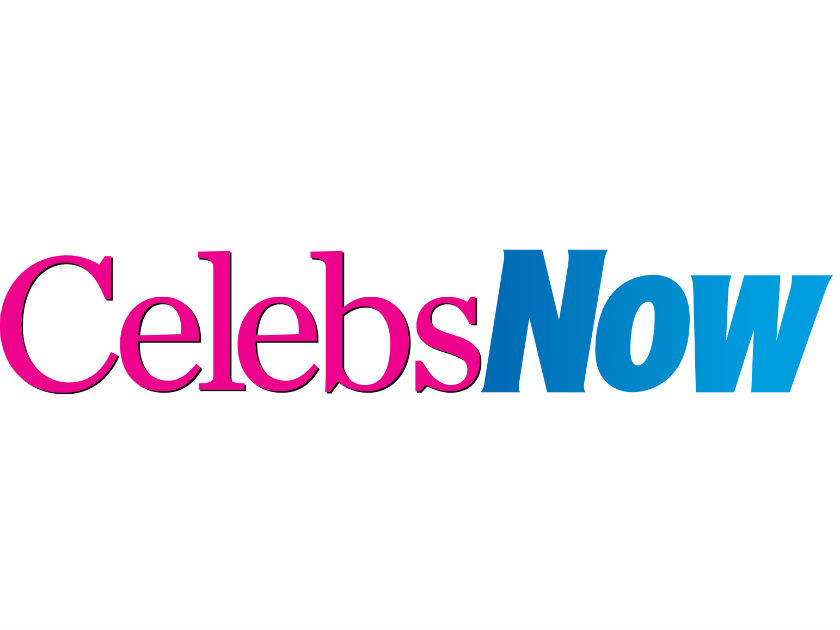 Jokes aside, it looks like all eyes are on Victoria Beckham as the whether the girls really do team up once again.
After reports the mum-of-four could make more than £3million from a reunion, Posh is said to have already pulled out meaning plans for a tour have been scuppered.
Bandmate Mel C also dampened hopes when she revealed to The Sun that a music project isn't something 43-year-old Victoria wants 'at this time'.
She added: 'I think it has to be all five, so it's tricky.'
Well, Piers might thing the Spice Girls have 'had their time' but we're still dying to see them get back together. C'mon Vic!