It's time to stop talking Piers
Piers Morgan confessed he once spied on Good Morning Britain co-host Susanna Reid while she showered in her dressing room.
Wait, what!? EW.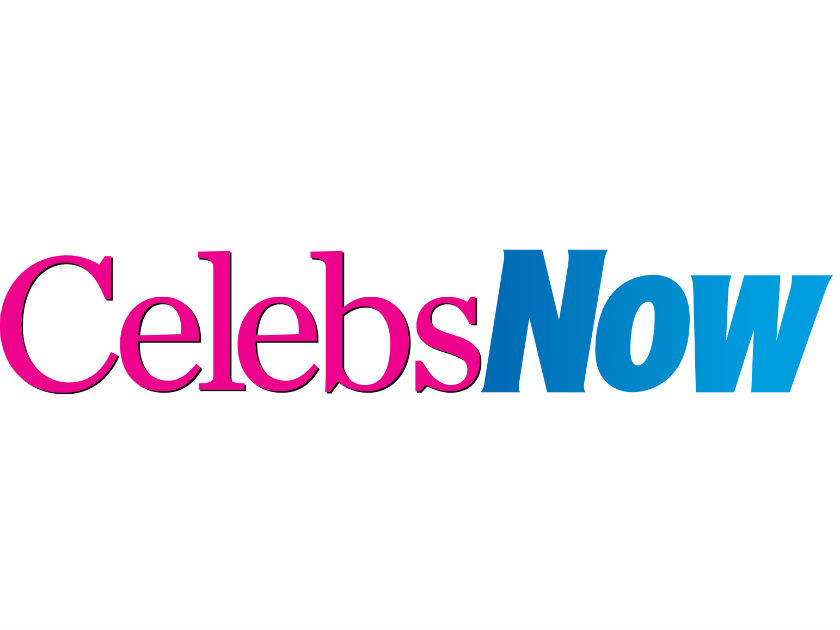 The journalist is known for his consistent, and unrequited, flirtation with his tired co-host and was even called out on Twitter for staring at her boobs. On air.
However, while recording tonight's Alan Carr: Chatty Man, Piers, who proclaimed feminism is dead after seeing a picture of Kim Kardashian topless, admitted he spied on Susanna in the showers.
READ THE LATEST CELEBRITY NEWS
And he was cocky about it afterwards: 'That's worth watching.'
MATE, STOP.
He also said that he once tried to give the 45-year-old a peck, but she rejected him.
However, Susanna shut down any hint of 'sexual chemistry' between the two by saying there was 'not enough booze' in Alan's infamous drinks cabinet for her to go near Piers. Hmm.
According to the 51-year-old: 'You can never have enough beautiful women in your life.'
After being called out for staring at her breasts live on air, he said: 'I was just admiring my co-presenter. The camera caught me at a difficult moment… I looked over and looked down and before I knew it…'
MORE: Piers Morgan brands David Beckham the 'world's greatest living attention seeker' in Twitter tirade
For fans worried about Susanna Reid's health, Piers confirmed to the Mirror Online that it was a joke.
'It was all in jest. Though I do admire her.'
Let's all wipe our collective brow.
@TomCapon