Hitting out at the girl group, has Piers Morgan gone too far with his latest spat?
Piers Morgan is renowned for being 
a bit gobby and holding 
a controversial opinion 
on pretty much anything.
And Good Morning Britain co-host Piers found himself in hot water last week when he slated Little Mix for the cover of their latest single, Strip.
Jesy Nelson, Leigh-Anne Pinnock, Perrie Edwards and Jade Thirlwall went naked and were covered in the insults they'd received throughout their career in a bid to inspire young people to feel confident.
But Piers claimed they were using 'nudity' to sell their music.
READ: Cheryl wows fans in jewel encrusted body stocking as she takes to the stage for triumphant performance
'Oh god these people!' the 53-year-old exclaimed. 'What 
is empowering about this? I mean, seriously! Get your kit off, airbrush yourself to an inch of your lives and put a bunch of horrible words on yourself.'
He added, 'What's the point of it other than using nudity to sell albums? It's stripping off to sell records. It's using sex to sell records 
– that's it. There's nothing else to that. I don't get it.'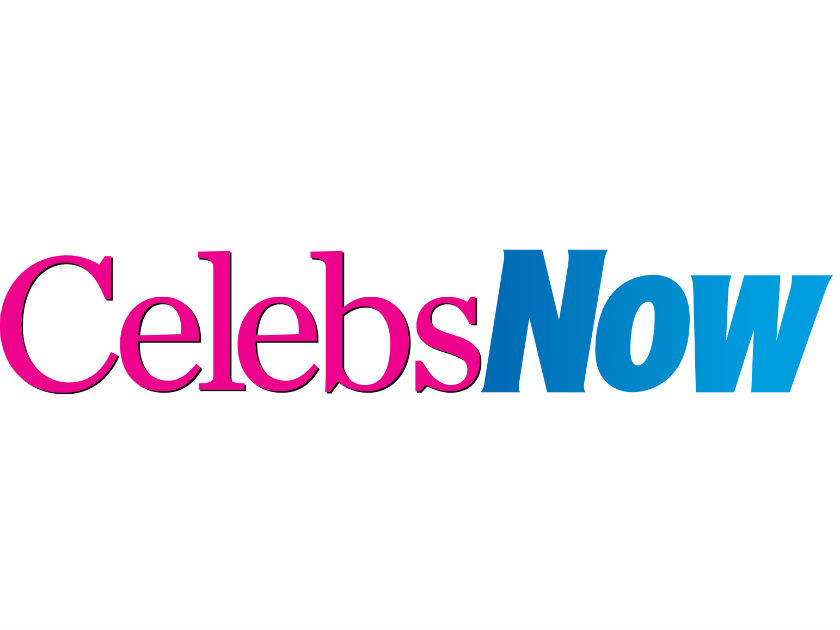 But while some held similar views, with The Apprentice's Karren Brady saying she 'failed to see what is empowering', others didn't take so kindly 
to his comments.
In response to Ariana Grande's mum Joan, who slammed his words on Twitter, Piers suggested Little Mix 'use their talent to sell records rather than their nudity. As your own daughter does.'
Ariana, 25, icily responded, 'I use my talent AND my sexuality all the time because I choose to. Women can be sexual AND talented. Naked and dignified. It's OUR choice.'
Quoting from her new single, she added, 'I mean this with all due respect, thank you, next!'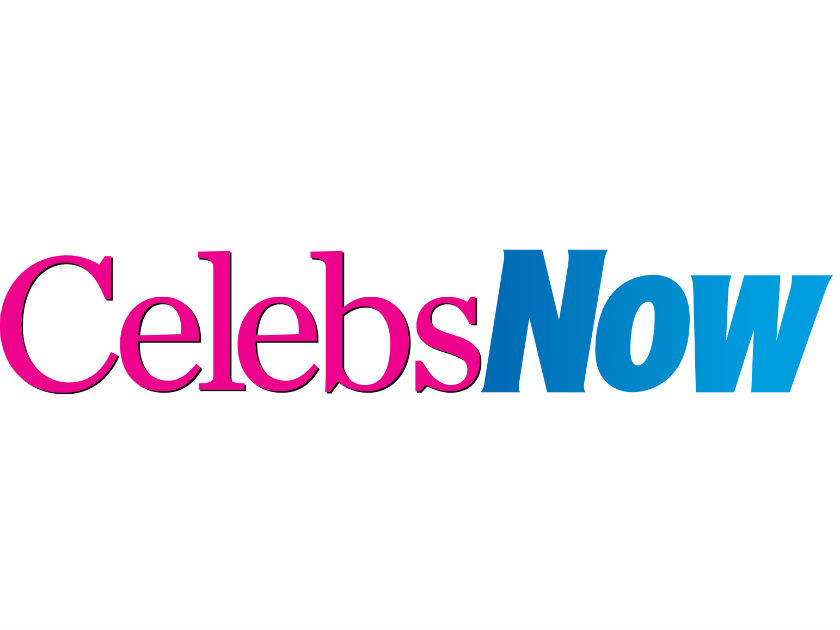 Ariana later reached out to the girls, telling them 'your sisters have your back'.
And Ari wasn't the only one to jump to Little Mix's defence, with model Chrissy Teigen wading in to the Twitter spat.
'Every time someone mentions Piers, his d**k gets another power boil and his nips cry tears of joy,' she wrote.
We wouldn't want 
to be Piers right now…