The Twitter grudge match of the century just got professional
We all know Twitter is a battle ground and when celebrities do it, it's basically a war. But this week, we have two Twitter heavyweights and long-standing rivals battling it out.
(Cue the Frankie Goes to Hollywood music…)
In the left corner, weighing in with a popular BBC business competition and a seat in the House of Lords, it's Alan 'The Lord' Sugar!
On last night's The Apprentice, Lord Sugar, known for his boardroom, uh, zingers, slammed Piers Morgan with this cracker to the remaining candidates, 'This sounds like an event for the Piers Morgan fan club, with about two people turning up.' Ooooo, kicking off with a direct hook!
This only riled up our fighter in the right corner, weighing in with a beloved breakfast news show and effortless flanter with all his female co-hosts, it's Piers 'Star Wars Hater' Morgan.
Piers leapt to Twitter to post his threat to The Apprentice firer: 'Just heard what you said about me on @bbcapprentice last night @Lord_Sugar. You're so going down on @GMB tomorrow.'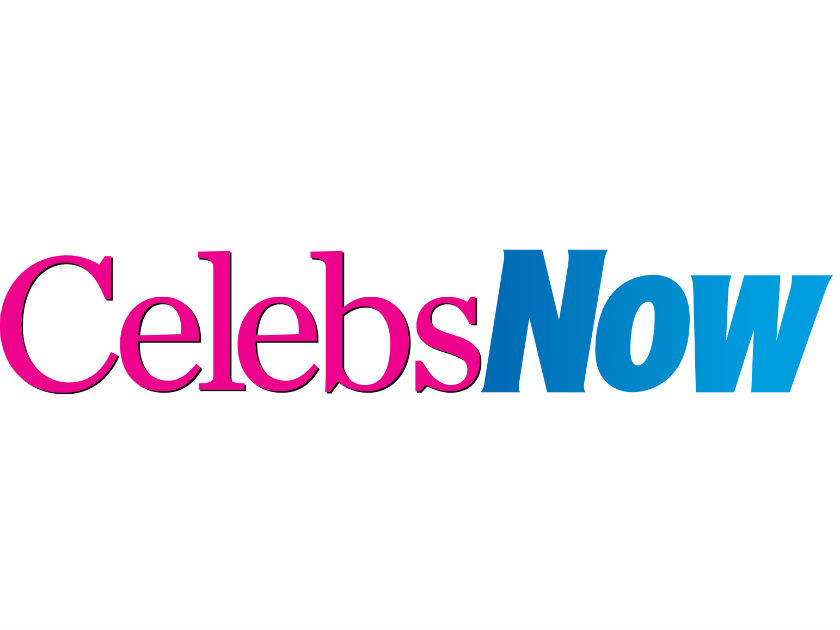 READ THE LATEST CELEBRITY NEWS
Of course the pair have never interacted without a little sparring, so Lord Sugar told him, 'Look on the positive side it's the only show you been mentioned in that gets 5.5m viewers.' Ooo, left jab.
Piers ducked under that and landed a clean right hook, 'Actually, Apprentice wasn't even the highest rated show I was mentioned on last night. @itvcorrie'.
Unfortunately, Sugar was ready, 'Don't tell me you took the role of mystery pervert.' Ooooooo, uppercut!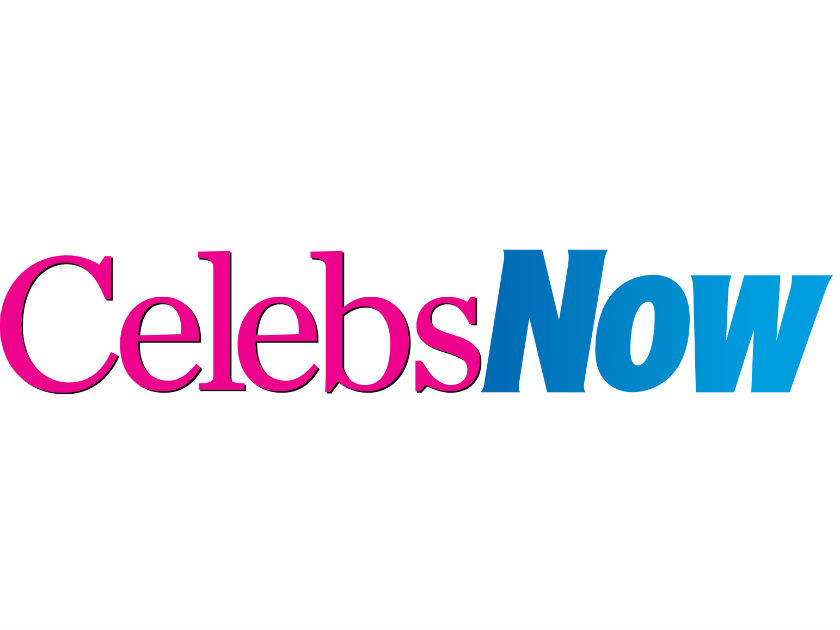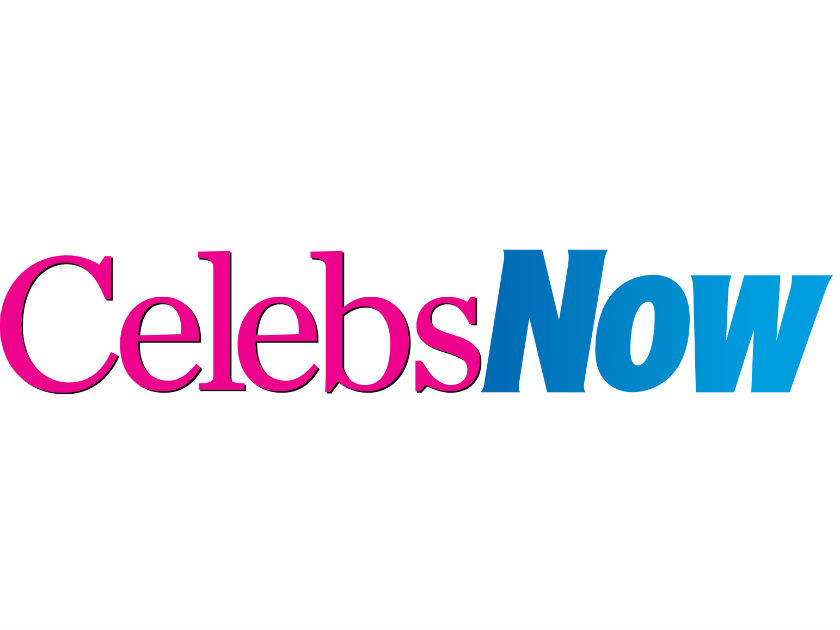 Ding, ding, ding, with round 1 of the Sugar V Morgan match over, we have to ask: what will Piers bring to round 2? Will he drop it on Good Morning Britain tomorrow or give us a hint during his appearance on Question Time tonight? And can he recover the lost ground?
Tune in next time on Battle of the Millionaires!
MORE: Santa's Celebrity Naughty or Nice List 2015
Tom Capon