We were not expecting that...
In one of the most random Twitter spats we've ever seen, Good Morning Britain host Piers Morgan and Kanye West's ex Amber Rose have gone IN on each other over the weekend.
And we have to admit, it gets pretty shocking – even for Piers…
Read: All the Latest TV news 
The three day war of words started when controversial telly star, Piers criticised the American model for posting a semi-naked picture on Instagram, telling her to 'Put it Away luv. Thanks.'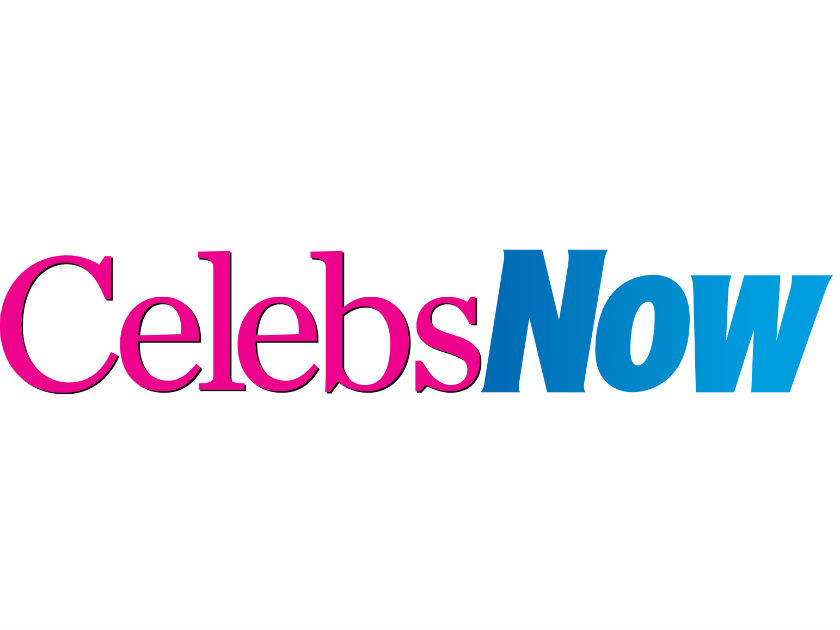 And after Amber hit back calling the 52-year-old 'a misogynistic a**hole' – basically all hell broke loose and the pair began trading harsh insults for 48 hours straight.
More: 'I misjudged you': Piers Morgan APOLOGISES to Ariana Grande after slamming her following Manchester attack
Piers slammed Amber's now deleted x-rated snap – which shows her reclining on a staircase with no knickers on – as 'pathetic attention-seeking bulls**t' before Amber called the GMB host 'an idiot.'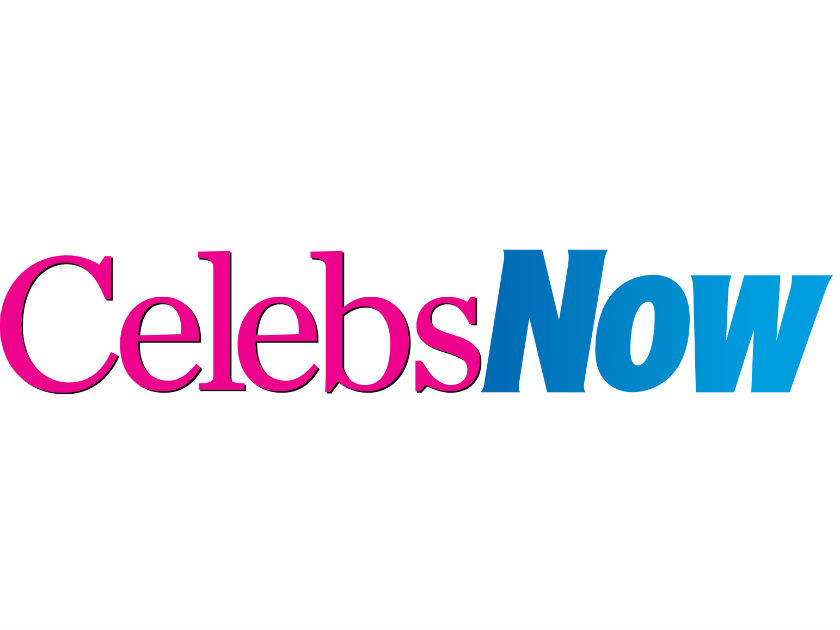 But the conversation took a very unexpected turn on Monday evening when Piers compared 33-year-old Amber's shot to pornography, to which Amber hit back: 'Pornography? u seem like the type of guy 2 use porn at ur convenience when ur lonely & horny then down pornstars after.'
More: 'How could you?!' Holly Willoughby BLASTED by fans after sharing this gushing photo with Piers Morgan
Eeek! Not one to be beaten, Piers replied: 'You seem like the type of girl who'd star in it'.
To which Kim Kardashian's former BBF quipped: 'Oh @piersmorgan if I had u in front of me right now I would have you eating out of the palm of my hand you dirty boy'.
And in case the conversation wasn't risqué enough, Amber then stepped things up a notch, writing: 'You love strong women @piersmorgan I would make u my little submissive b***h & u would love every second of it I can see right through u'.
But when things got even raunchier, Piers quipped: 'Well that escalated quickly… Shall we have a cup of tea instead & discuss where you're going wrong re feminism?'
Finally putting the whole thing to bed, the pair then agreed to appear on each other's TV programmes, so, as Amber put it, they can 'really hash this out'.
To which Piers replied: 'Done. I'll get my people to talk to your people. Just don't bottle it like @ladygaga.'
Okay, excuse us while we go and lie down for a while…