Singer says ex-husband Carey Hart is a good man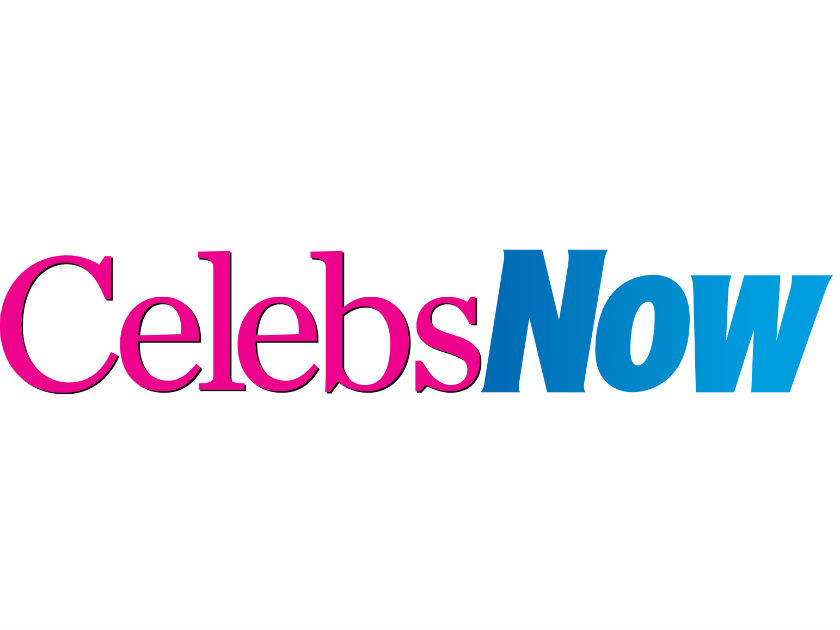 Pink insists the reason she's split with husband Carey Hart is because of work commitments.

She's written a message on her website, thanking fans for their support during the break-up.

'The most important thing for you all to know is that Carey and I love each other so so much,' says the singer.

'This break-up is not about cheating, anger or fighting. I know it sounds like cliché bullshit – but we are best friends, and we will continue to be.'

Pink reckons there's even a chance she and her spouse will get back together.

'One never knows the future, but mine and Carey's just might involve beach babies and sunshine one day,' she continues. 'Just not right now. Thank for the concern and caring.'

Pink, 28, and motocross racer Carey, 32, announced on Tuesday they were separating after 2 years' of marriage.

Danielle de Nervaux
Pink splits with husband Carey Hart>>


Pink has a dig at Britney Spears at V Festival >>
Pink's husband spotted with mystery girl on his lap >>
Pink I'm bullied because of my body >>