She compares herself to Britters in a different way…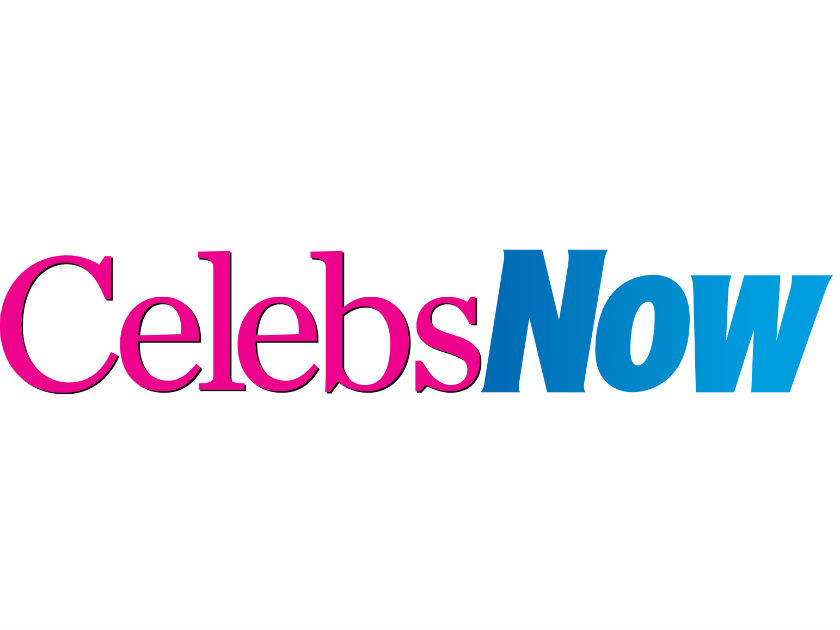 Pink made V Festival fans laugh and cheer at the weekend when she altered a number to quip about Britney Spears' erratic behaviour.

In Don't Let Me Get Me, the 28-year-old singer changed the words from 'tired of being compared to damn Britney Spears, she's so pretty' to 'she's so crazy'.

Umm, fair comment.


Read the full story at NME.com>>
See our V Festival photo gallery>>