Singer praises controversial comic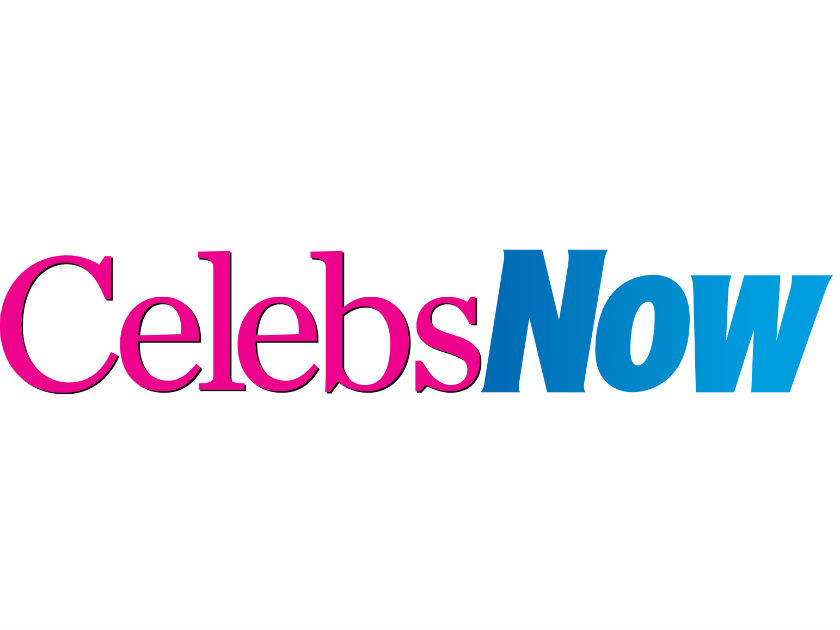 Pink has spoken of her admiration for Russell Brand.
'I love Russell,' she says. 'I did an interview with him. He was so wonderful.
'I'm glad he is cracking America. He's intelligent, he's got a story.'
Speaking before his recent troubles Pink, 29, says she loved meeting the 33-year-old presenter.
'He's really charming. He is a good interviewer,' she tells The Sun.
Russell quit his BBC Radio 2 show following his suspension for making prank calls to veteran actor Andrew Sachs.
Thousands of listeners complained about the broadcast, in which he and Jonathan Ross left lewd messages on the actor's answerphone.