Victoria Beckham's keen to make Pippa Middleton's bridal gown…


She's known for dressing the A-list and in May, created her first wedding dress for her BFF Eva Longoria but now, Victoria Beckham has her sights firmly set on one woman: Pippa Middleton.
Now can reveal that since Pippa flashed her £250K diamond ring on 19 July, Posh has been sketching non-stop and is eager for Pippa to choose a design.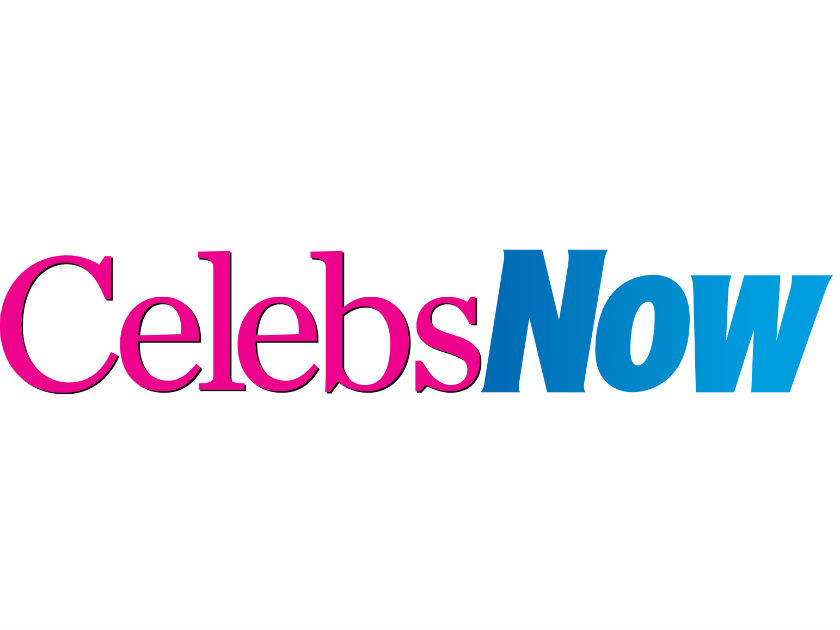 'Victoria knows Pippa after meeting her at William and Kate's wedding and back then she hinted she'd love to make her a gown so now things are official, Victoria's gone into overdrive,' a friend tells Now. 'She absolutely loves the idea of another royal wedding.'
But will Pippa – who's set to wed billionaire (and brother of MICs Spencer) James Matthews next year – accept? We're not so sure.
'Pippa was so flattered when Victoria approached her at Kate's wedding but now she's thinking about taking an unknown designer and turning them into a star overnight,' a friend explains. 'And she's not discounted Sarah Burton who made Kate's wedding dress and THAT gown that got everyone talking.'
READ MORE CELEBRITY NEWS AND GOSSIP
Still, Posh isn't going down without a fight. Our insider adds: 'She's planning a full on "charm Pippa" campaign. She's enlisting all her celebrity friends, including Eva, to reach out to her and subtly promote her and as she knows Pippa is a big fan of Hollywood, Vic's hoping that getting attention from women like Kate Beckinsale and Scarlett Johannsson will help her case.
'As soon as she heard the news she sent a huge wall of white roses to congratulate her, it was very over the top but it definitely got Pippa's attention. She's just sent her a ton of sample outfits and has even promised to use her in an ad campaign if she picks her. Victoria's appealing to her every way she can, she wants this and won't stop until a decision has been made.'
Expect Pippa in VB Couture, people….