Socialite wears clothes designed by students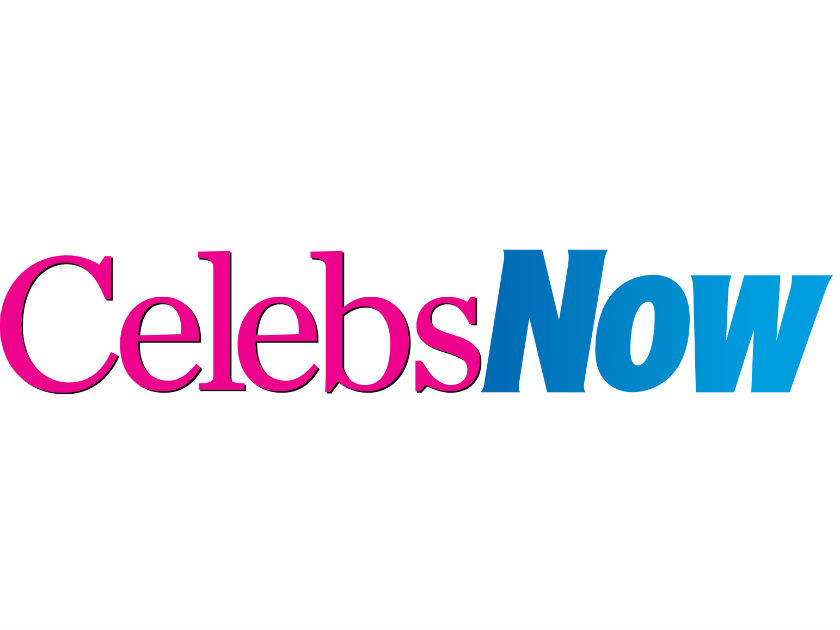 Pixie Geldof has taken part in an edgy new photoshoot to promote Graduate Fashion Week.
The socialite modelled designs created by students for the event, which showcases the work of up-and-coming fashionistas.
Pixie, 17, is the daughter of Sir Bob Geldof and the late Paula Yates.
The show, sponsored by River Island, takes place at Earls Court from the 8 to 12 June and is open to the public.
Tickets available for Graduate Fashion Week here>>