And, sadly, we're not one of the eighteen.
A wedding is a huge life event for *anyone*, so even the most fair headed of individuals can feel the heat  of their big day.
However, Pixie Lott has lifted the lid on her plans to tie the knot…. and it just about sounds like a wedding on par with Meghan and Harry's.
(Dare we say it, if not even bigger).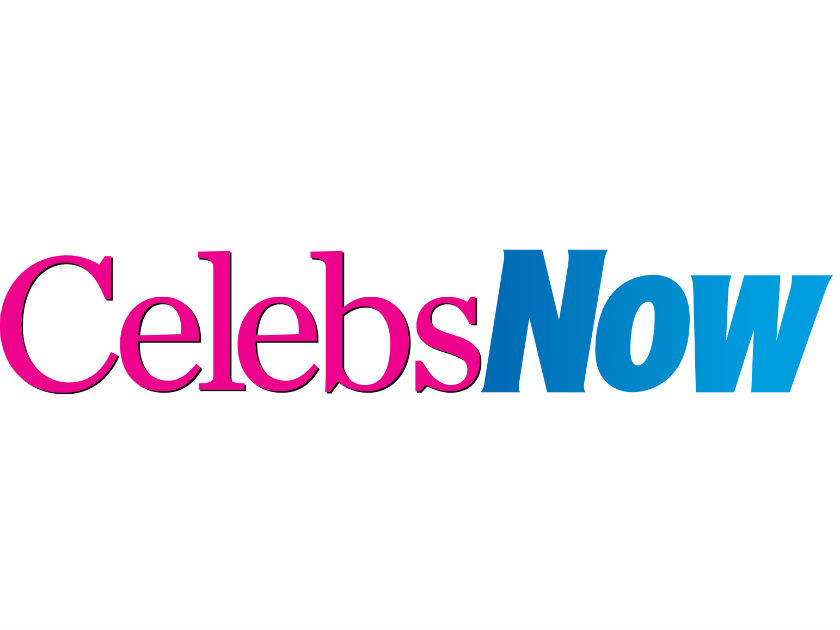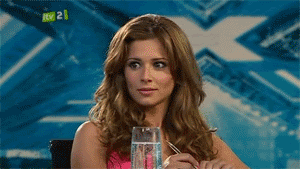 Pixie, who got engaged to her long term beau model Oliver Cheshire back in 2016, has taken a visit to ITV's Lorraine Kelly to discuss the 'do – revealing a string of *very* luxurious plans.
Among many wild arrangements, 27-year-old Pixie has revealed she is going to have eighteen bridesmaids… and they're all going to wear the very same dress!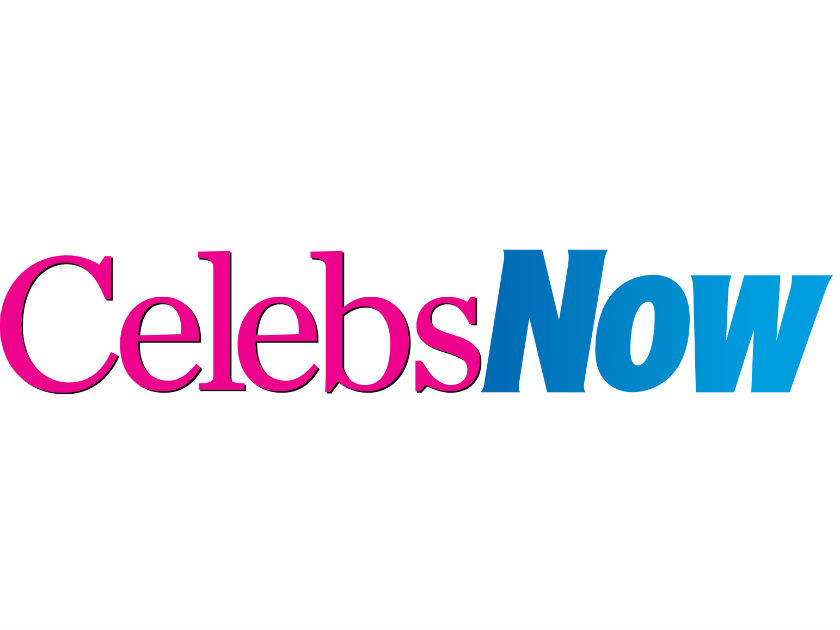 Speaking with Lorraine, Pixie reveals that she thinks 'its got out of hand a bit' – adding, 'It's actually 12 bridesmaids, one maid of honour and five flowers girls – it sounds better when you say it like that'.
Yup, so basically a whole army of wedding goers.
Despite having basically two football teams to escort her down the aisle, Pixie wants them to all wear the very same dress – 'I want them actually all to be in the same dress because I think it looks so, so lovely'.
More: Pixie Lott opens up about her wedding to Oliver Cheshire – including what she's going to wear!
However, one dress between eighteen different people is obviously going to cause a few meltdowns.
Luckily, Pixie has already premeditated this issue: 'I want them all to be happy obviously and there's a lot of girls to please here so I think we'll have a good few dress fittings'.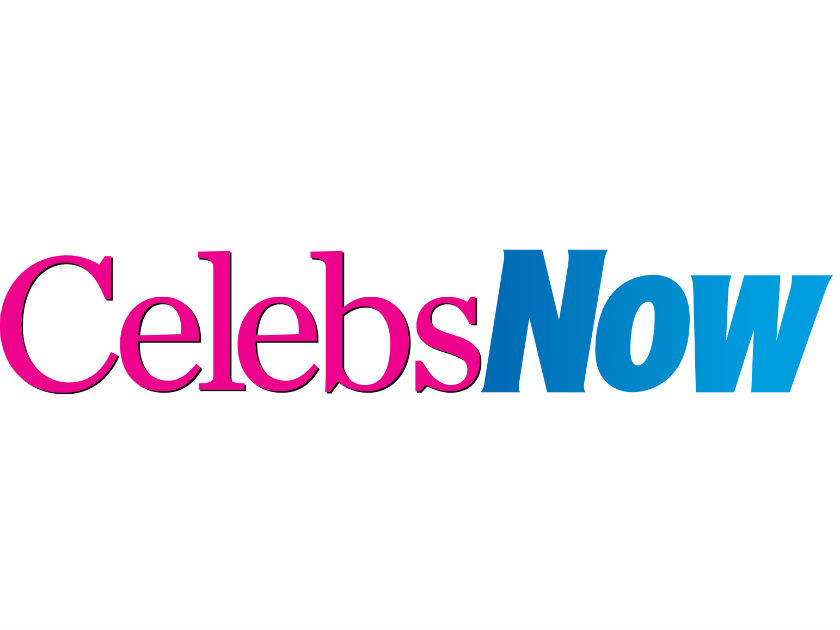 Not content with multiple dress fittings for her wedding gang, Pixie has also revealed that she's expecting quite a few hen do's too.
As her sisters duty as maid of honour has been to organise the hen do, Pixie explained that she'd had a lil' snoop through her emails – and it looks like her initial hen do in September is 'the first' of quite a few!
We'll be expecting our invite any day now, Pixie.
Any. Day. Now…