We don't know where to look...
Gaz Beadle has never exactly been the shy and retiring type but his latest racy Instagram snap has still managed to cause a massive stir.
The Geordie Shore star posted a saucy shot of a nearly-naked woman sat watching Netflix in just a black thong whilst a man – who appears to be taking the photo – sits with his legs around her. Ooh-er.
WATCH Gaz Beadle's teary breakdown over Lillie Lexie Gregg split
Gaz, 28, simply added an emoji as his caption to sum up his feeling about this NSFW Netflix and chill scenario: '👌🏻'
Fans were pretty stunned by the explicit picture, with one simply commenting: 'woah'
Another added: 'Ehmm what'
Others criticised Gaz for sharing the raunchy image, whilst others made it clear that they're STILL upset that his relationship with former love Charlotte Crosby looks to be most definitely over.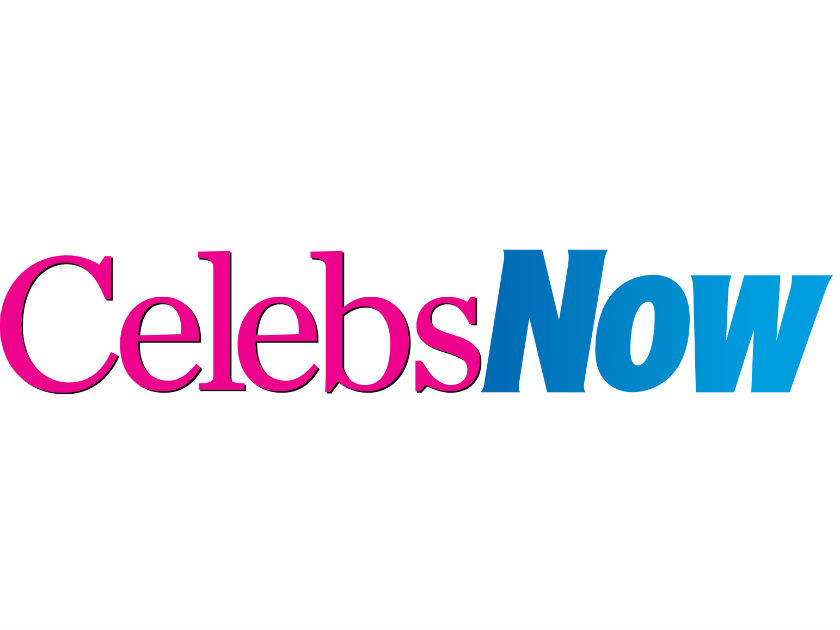 After some initial confusion over the photo – with some followers assuming the snap was of Gaz and his rumoured new girlfriend Emma McVey – many clarified that the shot was apparently taken by someone else.
Still, we can't help but wonder if this is Gaz dropping a hint at what his plans for his latest romance are, given that the mystery lady in the snap bears a slight resemblance to Emma.
Gaz and Emma sparked speculation that they'd become a thing last month when they were spotted holding hands during a night out in Manchester.
They also appeared in each other's Snapchat posts and Emma also shared a cosy photo of them together on Instagram.
Whilst Gaz's new Insta snap might have hinted at sexy time, it looks like he was actually having a rare quiet night on Monday evening.
The Newcastle lad told his Twitter followers: 'Early 1 for me night'
Meanwhile, according to her Twitter page, Emma is apparently celebrating her birthday today (Tuesday) – will Gaz get her something special or treat her to a Netflix and chill session instead?