Drama drama and more drama.
If you haven't already noticed, it's been a very dramatic day for a certain Miss Stephanie Davis.
The 23-year-old has been well and truly locked into Twitter today, having already made headlines today as she rowed with ex-Jeremy McConnell over accusations about her pregnancy. (Listen, thats a WHOLE other kettle of fish so just pop on over *here* if you fancy).
Stephanie's latest Twitter battle? We give you, Mr Mario Falcone.
In since deleted Tweets, Stephanie has launched a tirade of Tweets against the ex-TOWIE fella over the status of his relationship with her.
So, let's take this slowly (because, if anything, we're still processing all the drama ourselves). The rant began with Steph tweeting 'Ooo mario please please don't chat me up for years and wind Sam up, even Jeremy… U clearly wanted me all to my self happy new year'.
And whilst there are a fair few of ill-phrased tenses there (also 'happy new year', someone please explain because we have no clue…), we have gathered that Steph is referring to a recent Tweet thread from Mario…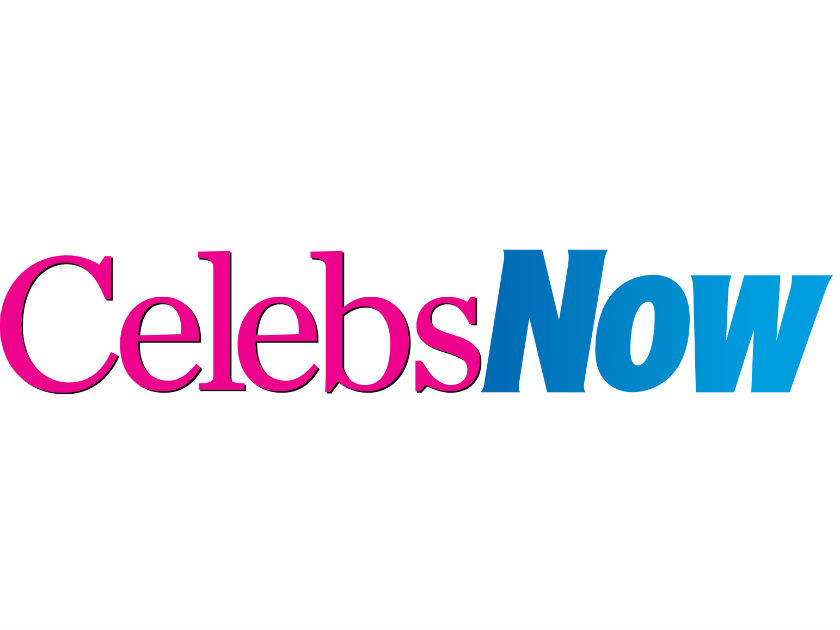 So anyway, Mario then replied to Steph's tweet with 'You actually need medical help… I have screenshots of everything… Please leave me out your melt down'.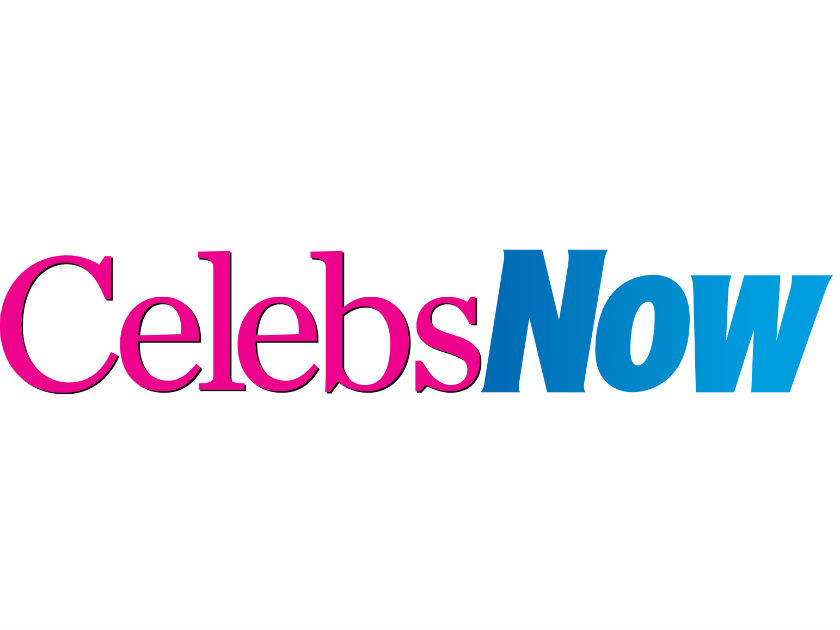 Steph, in a very lengthy rant, then launched into a Twitter fury- the general gist of the threa is that Steph has accused Mario of encouraging her to spend time with him.
For those who have the time, the entire rant is below (hint: read from the bottom up).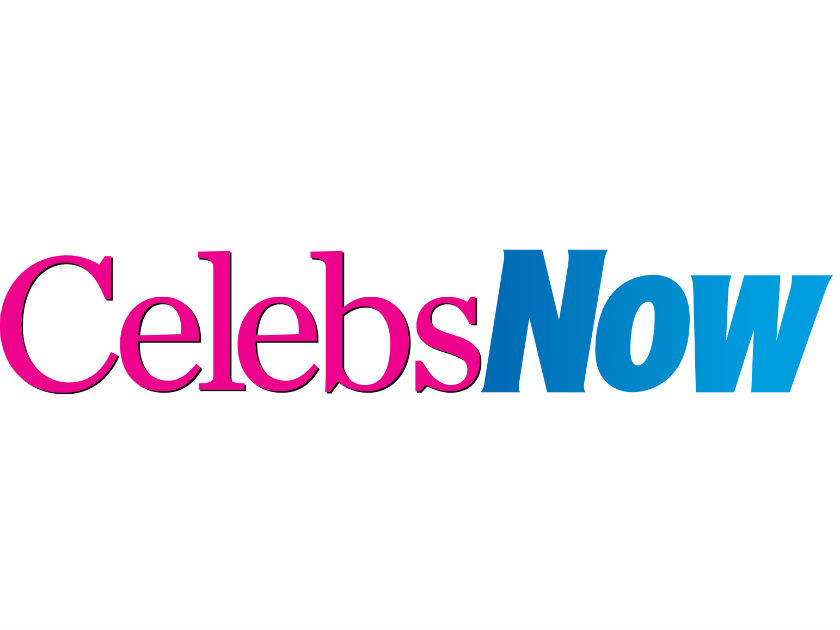 Yep- we need a lie down too.
Alice Perry