We're sure this news will delight the stars army of fans...
It might be cold and rainy outside, but don't worry because our fave BBC drama Poldark is back this weekend and we can't WAIT!
And the good news doesn't end there, as it turns out Aidan Turner – aka super hot Captain Ross – is newly single and ready to mingle (maybe).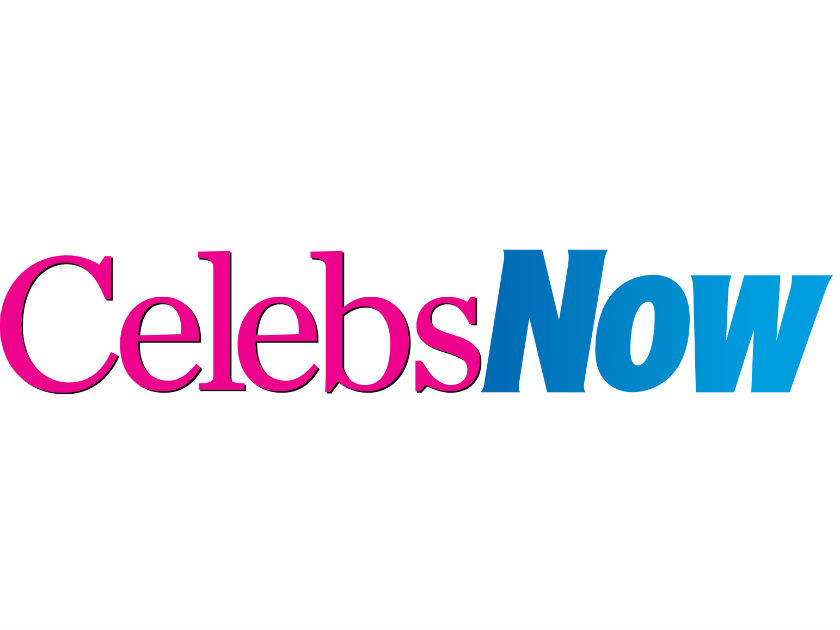 Yup. It's been reported that the 33-year-old is back on the market after he recently split up with his artist girlfriend, Nettie Wakefield.
Read: All the Latest Celebrity News 
According to The Sun, the popular actor parted ways with his other half of six months after the pair struggled to balance their busy work schedules.
More: 'It's not OK…' Aidan Turner reveals why he's worried about NAKED scene in new Poldark series
Aw. But luckily the former couple – who were first pictured together in October last year – are still on good terms as a friend told the publication there's no hard feelings following the break-up.
'Things were great for a time and they were getting serious – but it just wasn't to be and busy schedules drove them apart,' the insider revealed.

'They've drifted and things have cooled off but there are no hard feelings. Aidan's incredibly busy with his career and Nettie's art is really taking off so they had a lot on their plates.'
Before adding: 'It's all very amicable.'
A celeb couple ending on good terms? Well, that makes a happy change!
And despite the actor's heartache, we're sure the news of the break up will certainly delight Aidan's legion of fans as the new series gets ready to air THIS Sunday.
Which means we only have a few days left before this…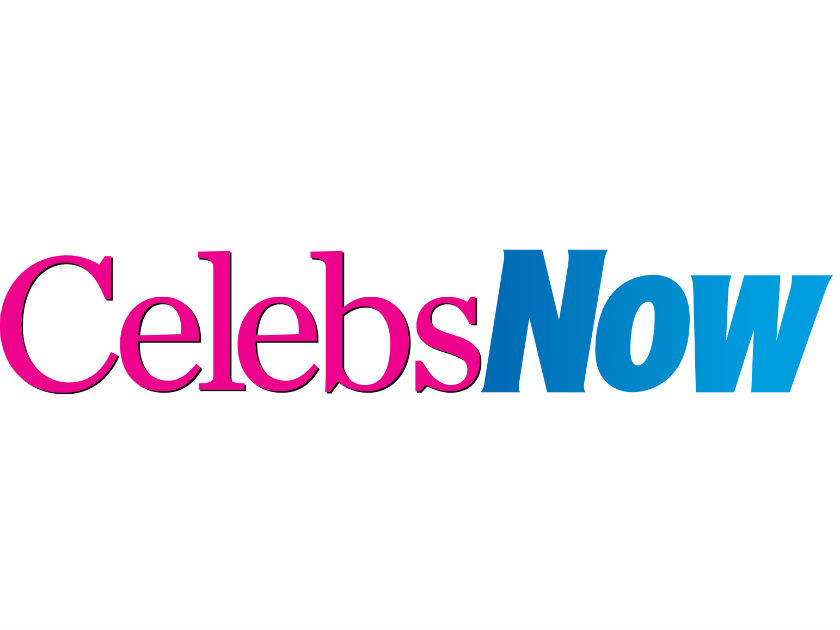 But it turns out – unlike the rest of us – Aidan isn't looking forward to watching himself on the new series and recently confessed he didn't feel body-ready after dodging the gym for a whole month.
'I don't think I was ripped for it,' he recently told The Telegraph.
Before adding: 'I thought it would look OK. And then recently they showed us the clip and it's very much not OK. I am not in shape at all.'
For some reason, we don't believe that for a second. Now, can it be Sunday yet?