It's a close call...
There's little we enjoy more than watching Cornwall's bare-chested copper miner, Ross Poldark – aka Aidan Turner – staring intensely out of a window or standing on top of a picturesque clifftop.
But as the new series of the BBC hit drama, Poldark gets ready to return to our screens THIS Sunday (stay calm), there's a new star on the scene who could be giving Aidan a run for his money in the hunk stakes.
That's impossible, no?
Read: All the Latest Celebrity News  
Well, let us introduce you to Brit actor Tom York from Hampshire who'll be taking the role of Sam Carne in the third season of Poldark… Blimey.
Rocking up with brother Drake – played by Harry Richardson – Sam will play Demelza's eldest brother who she left behind when she fled their abusive father.
But now the boys are back to join their sister, and Aidan might have to do better than topless scything to hold our attention this series as – if the steamy trailer is anything to go by – these boys are going to be getting their kit off A LOT.
More: Back on the market?! Poldark heartthrob Aidan Turner SPLITS from girlfriend as new series returns
Anyone else excited?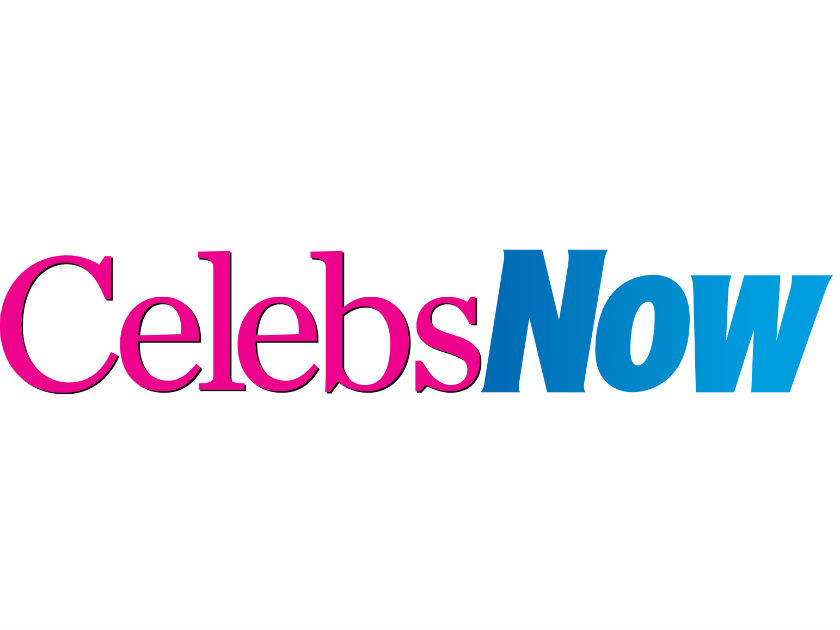 While Tom and Harry might be new to Poldark, they're actually both acting pros when it comes to period dramas – with Tom previously starring as Hero in Syfy's Olympus and Harry playing Frank Gresham in ITV's Doctor Thorne. 
But Tom recently admitted his newest role is completely different to anything he's ever done before, revealing: 'Sam is so different to me and it is such a gift to play someone who has an unusual point of view but one I was really excited to investigate.'
Before adding: 'He is a fervent Methodist and is on a mission, as he perceives it, from God to save the souls of the people of Cornwall. It is very rare as a young man to get to play a part where there is a real principle.'
So it looks like Poldark bosses are bringing in some new blood and Captain Ross may have to watch his back…