Disaster struck during the video shoot in central London

Zayn Malik was in London filming the video for his new single I Don't Want To Live Forever, the theme from the new 50 Shades of Grey film 50 Shades Darker. Photos from the shoot showed Zayn in a suit throwing smouldering looks to the camera as it started to rain. But the video shoot soon saw disaster when police and paramedics rushed to the scene.
Thankfully for Zayn fans, the singer was unharmed. The emergency services were actually responding after a man collapsed on set.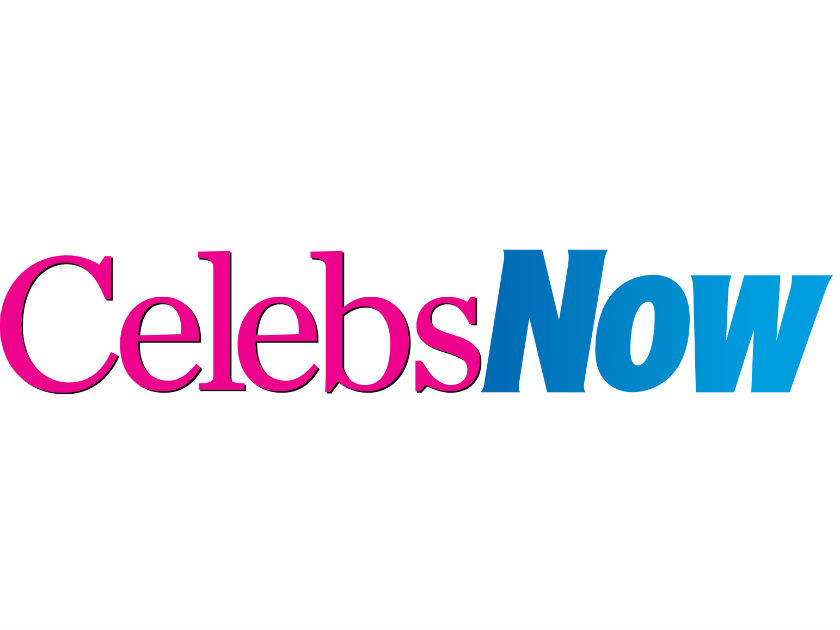 Filming was halted near Kings Cross after a man passed out. Eye witnesses said the man was given oxygen before being taken away in an ambulance. A witness told the Mail Online: 'It happened about 11 or 11.30pm. The whole thing lasted about 25 minutes. An ambulance was called and the man was taken away in the back of it. Zayn came out and went into his trailer.'
Hopefully the man made a speedy recovery!
The shoot for the new video comes after the steamy lyric video for Zayn's new single with Taylor Swift sent fans into overdrive. The video for I Don't Want to Live Forever saw the song played against steamy sex clips from the film.
Close call! Ex's Perrie Edwards and Zayn Malik narrowly avoid each other in New York City
But before fans think it's Zayn and Taylor getting hot and heavy, it's actually lead stars Jamie Dornan and Dakota Fanning.  The video starts with Christian Grey and Anastacia Steele in masks as they attend a ball.  The pair throw each other suggestive looks before it cuts to a very steamy shower scene.
Fans were very excited online. One user wrote: 'I need an official music video!!! Not a lyric one. And with both Tay Tay and Zayn on it.'
Another said: 'Excited for the music video! I've never seen Taylor making a sexy music video.'