Surely no one insulted Bake Off legend, Mary?
It can't be denied – Mary Berry is the Queen of Baking and we all love her.
From those floral bomber jackets to the way she so delicately says 'layer', we literally can't get enough of TV's poshest cook – which is probably why the nation is still mourning Mary's departure from Great British Bake Off. *Sigh*
So when we heard the 81-year-old's new telly show got a bit of flack from viewers on Monday evening (27th Feb), we were pretty shocked (and horrified).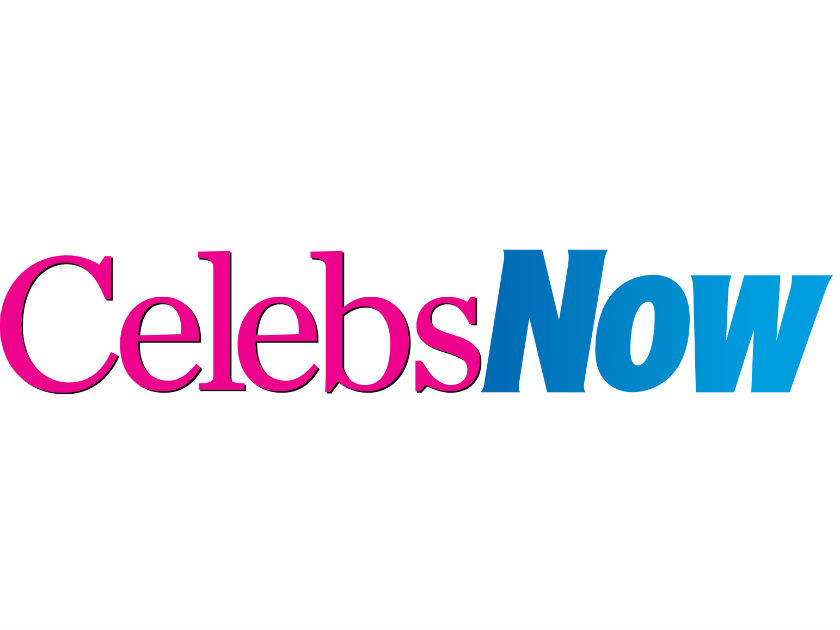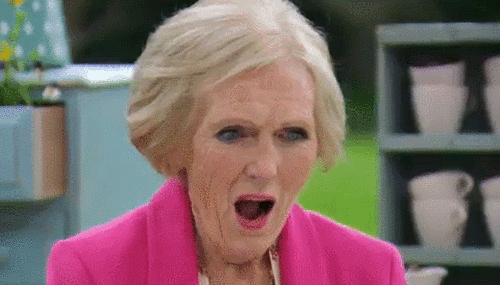 Exactly, Mary!
The BBC2 series, Everyday boasted of easy recipes that you don't need an 'exotic larder' or 'a chef's repertoire' to enjoy and judging by the indulgent cakey delights she pulled out of the bag on Bake Off, we had high hopes.
And to be honest, we weren't disappointed – just as cute as ever Mary treated us to a salmon dish served Japanese-style and rustled up a 'scrumptious' cottage pie – sounds amazing, right?
Read: All the Latest Celebrity News
But while our mouths were watering (literally) some viewers weren't overly impressed with the pricey ingredients Mary used in her recipes and a few took to social media to voice their annoyance.
One fan quipped: 'As much as I love Mary Berry, I'm not convinced langoustine are "everyday food",' while another wrote: 'Everyday??? Venison, salmon and whiskey? Not in our house Mary Berry!'
More: Great British Bake Off RIFT? Mary Berry hints at 'differences' with Paul Hollywood
A third commented: 'I'm sorry. In which world is using minced venison to make cottage pie an 'everyday food'?' while a fourth described the extravagant recipes as '#firstworldproblems'.
Blimey.
Obviously loads of BBC viewers loved the show and couldn't wait to eat absolutely everything she cooked – our personal fave was the bacon rosti #breakfastgoals.
Mary's new show comes after it was revealed the TV star clashed with her former cooking partner Paul Hollywood following the 51-year-old's big move over to Channel 4 with the popular baking show, leaving Mary as well as presenters Mel Giedroyc and Sue Perkins behind.
'Paul and I had our differences about what was important to us but he is a brilliant bread-maker and I admired him a lot,' Mary recently admitted.
Despite still being gutted Mary won't be returning to the Bake Off tent, we're just glad to have her back on our screens!