Pete wasn't allowed in his bed after a night out
Peter Andre might seem to have it all from the outside but his home life with wife Emily and his four kids isn't always perfect.
The TV star has confessed that he recently had to sleep on the FLOOR following a late night out with former boxer Frank Bruno.
Peter Andre and Emily open up about baby son's health battles
It wasn't some sort of domestic that led to Pete, 44, getting chucked out of the bed he shares with Emily though – it was actually because nine-year-old daughter Princess had taken his place!
'I didn't get home until the early hours and when I walked into my bedroom I found Bista had taken half my bed and Emily the other half,' the singer admits.
'So the floor it was for me. Dads do get a raw deal sometimes…'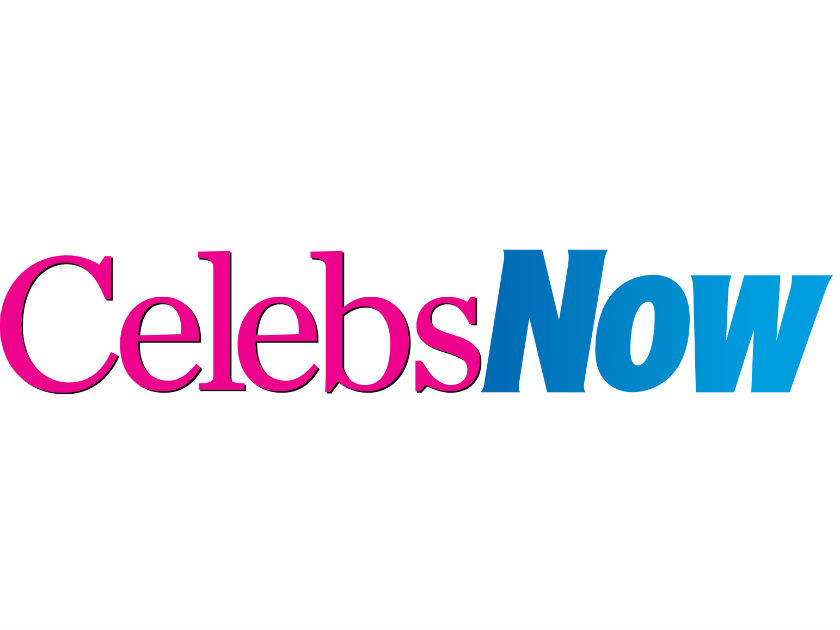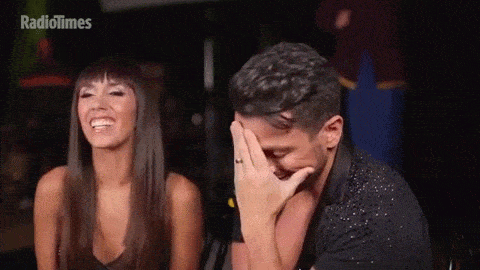 Awww, poor Pete! It must be tough to find room when there's Princess and her 11-year-old brother Junior – who Pete had with ex-wife Katie Price – as well as Amelia, 3, and five-month-old baby Theo to cater to!
Thankfully the doting dad didn't seem too upset about the bedroom snub after having a great night watching the Anthony Joshua and Wladimir Klitschko fight alongside Frank.
'What an honour, though, to go to one of the most anticipated boxing fights in recent times with a former heavyweight champion of the world,' Pete writes in his New! magazine column. 'There was nothing like it!
'We were lucky enough to sit in a box and I had a running commentary the whole way through.'
It's good to hear that it's business as usual for Pete and the family after they recently spoke of little Theo's health battles.
Pete and Emily, 27, revealed that the tot was diagnosed with tongue-tie two months ago, a condition in which the tongue is attached to the roof of the mouth.
This resulted in Theo needing surgery to fix it, something Emily admits was 'traumatic' and left her and Pete in tears.
Thankfully the bundle of joy is on the mend now, with Emily telling OK! that since the op 'his feeding has tripled and he's sleeping better'.
Ah, we're glad to hear that!