Ally McBeal star once survived on a jelly diet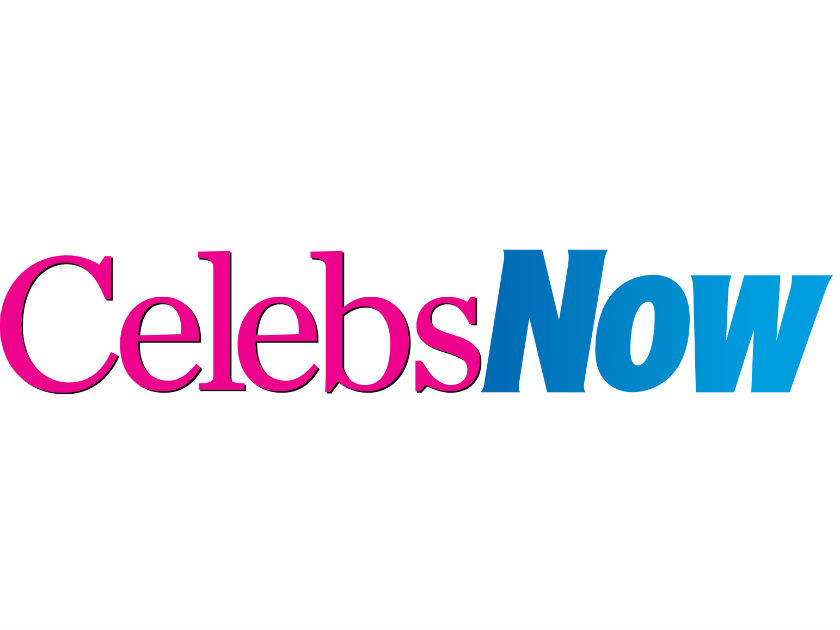 Aussie actress Portia de Rossi, 33, was picked for the part of glamorous lawyer Nelle Porter in Ally McBeal because of her beautiful long blonde hair and shapely figure.

But she became so fixated in getting slim enough 'to fit in sample size' clothes that she stepped on the scales in 1999 and realised she weighed less than 6st.

'Every single day, you're basically in fittings, constantly being measured,' she recalls.

Determined not to make any seams bulge, Portia went on a diet of less than 300 calories a day – dining on jelly – and exercised constantly.

'I would run on my treadmill in my dressing room with a fan on my face so I wouldn't sweat my make-up off,' she tells People magazine.

Portia's wake up call came when she went back to Australia and her mother and brother said:'You're going to die.'

She took drastic steps to increase her weight, cut out her obsessive 'fitness' regime and saw a counsellor. Now she's regained her curves and enjoys a relationship with US TV star Ellen DeGeneres.
Louise Cooper