The Beckhams' noisy World Cup party angers locals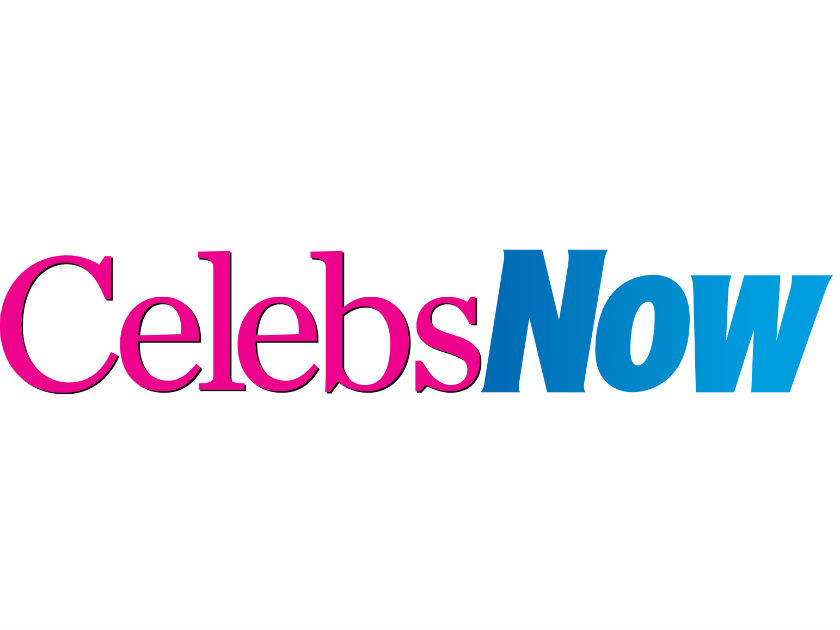 David and Victoria Beckham's neighbours have lodged complaints with their local council about the couple's noisy pre-World Cup party in May.

Five hundred guests, including rap star P-Diddy, danced at the pair's Hertfordshire home until the early hours on a Sunday night.

The noise was so loud the local council hotline was jammed with calls from angry neighbours unable to sleep.

Posh's father Tony Adams and party organisers were later summoned to an emergency meeting of East Hertfordshire Council's environmental health committee.

And health officers may now have to monitor sound levels at any of the Beckham's future events.