Beckham blunders and tells Spanish reporters his wife is expecting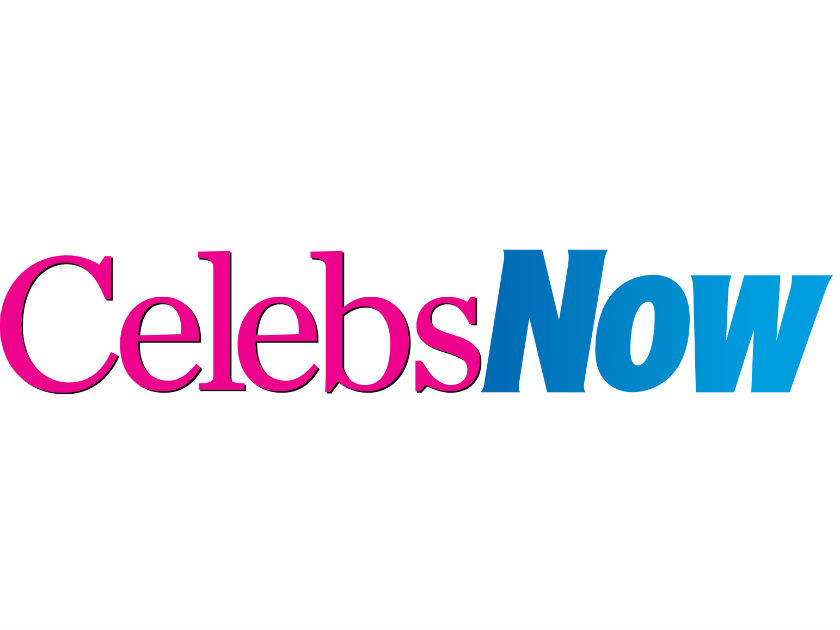 Beckham made a major blunder when his beginner's Spanish let him down and he told reporters Posh was pregnant.

The footballer was signing autographs when a TV journo asked him in Spanish: 'Beckham, congratulations. Is it true that you're going to be a father?'

Confused Becks, who has been learning the lingo since he signed to Real Madrid in 2003, smiled and answered 'Si' – the Spanish word for yes.

Last night a spokesman for the family said: 'It was a complete misunderstanding. She is not pregnant.'

But by that time the news that the couple were expecting their fourth child had been broadcast on TV and spread around the world.

Better get back to the books, Becks.