Victoria Beckham wows her husband with a new look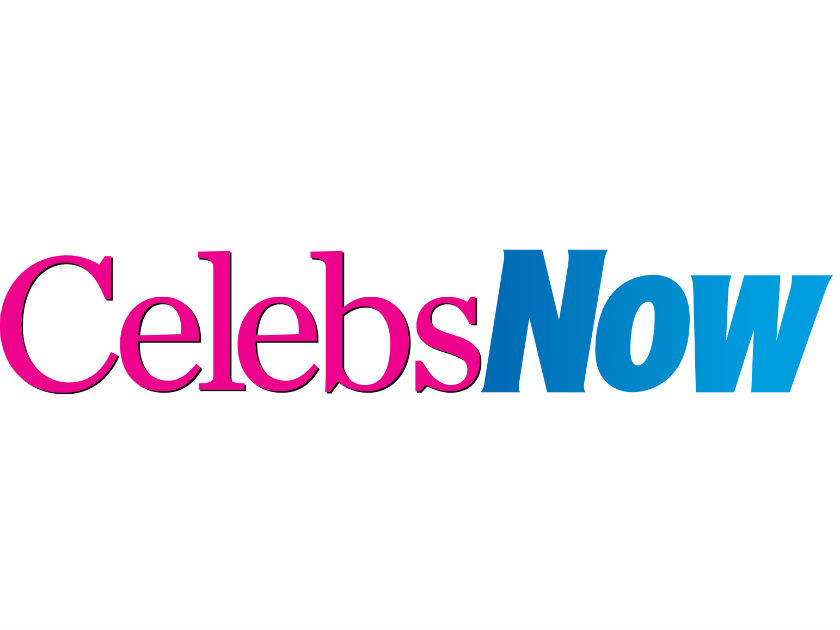 Posh has said goodbye to her trademark extensions and gone for a short elfin crop.

Victoria, 32, showed off her new look for the first time when she went out for dinner in Notting Hill last night.

The shorter style also reveals her tattoo, which runs down her spine, that has been hidden for years by her lengthy locks. The Hebrew inscription matches the one on David's arm and reads: 'I am my beloved and my beloved is mine.'

Victoria's new style was created by hairdressers at Ben Cooke's top salon in Chelsea. Afterwards she texted a photo of herself to David, 31, who apparently thought she looked great.

Hopefully her new cut will be easier to maintain than her previous look. Posh had to jet back from Germany during the World Cup for emergency extensions after she was snapped with a small bald patch.