Victoria Beckham lets her hair down at trendy London eaterie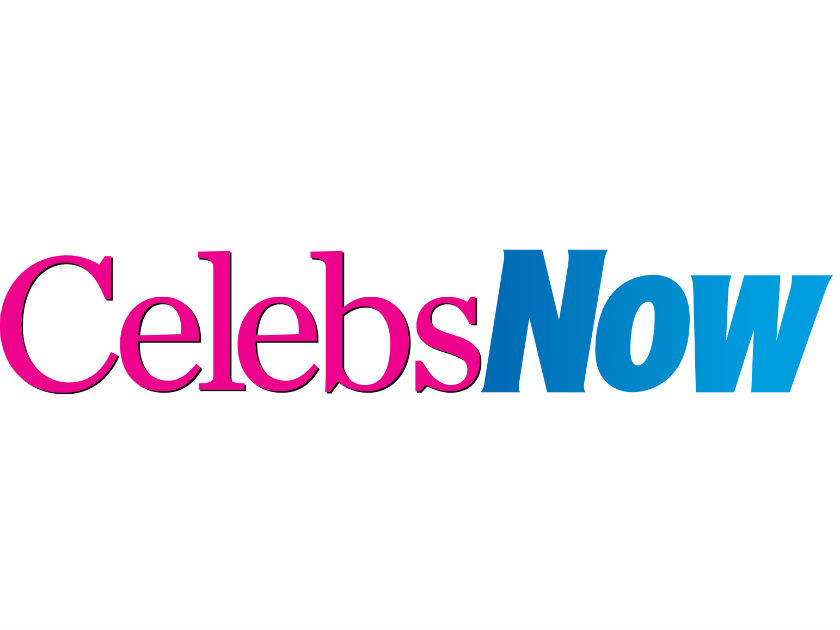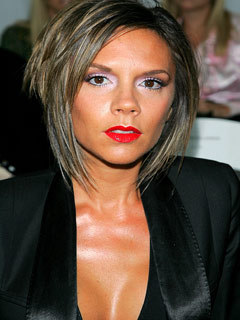 On Thursday night Victoria Beckham had a fun evening out with two girl pals at the Nobu Berkeley in London.

David was in Madrid, kicking a ball about and stuff, but that didn't stop Posh enjoying herself. She and her mates arrived at 9.15pm and headed for the venue's upstairs restaurant.

On the menu was: fiery watercress salad, sweet, succulent seared toro (the fatty, more expensive part of tuna) with yuzu miso (citron peel garnished soup) and shredded cabbage topped with shavings of truffle (a really pricey kind of fungus found underground).

For afters no doubt Victoria chose the chocolate bento box (a yummy chocolate fondant served with green tea ice-cream).

A few glasses of sake (rice wine) probably went down a treat, too.

Hopefully, in her merry mood, she didn't spill any down her new Giambattista Valli dress.

Four hours after arriving, Posh was whisked off back to her hotel by her driver in a Maserati.