Victoria Beckham's delighted by rumours of a knighthood for David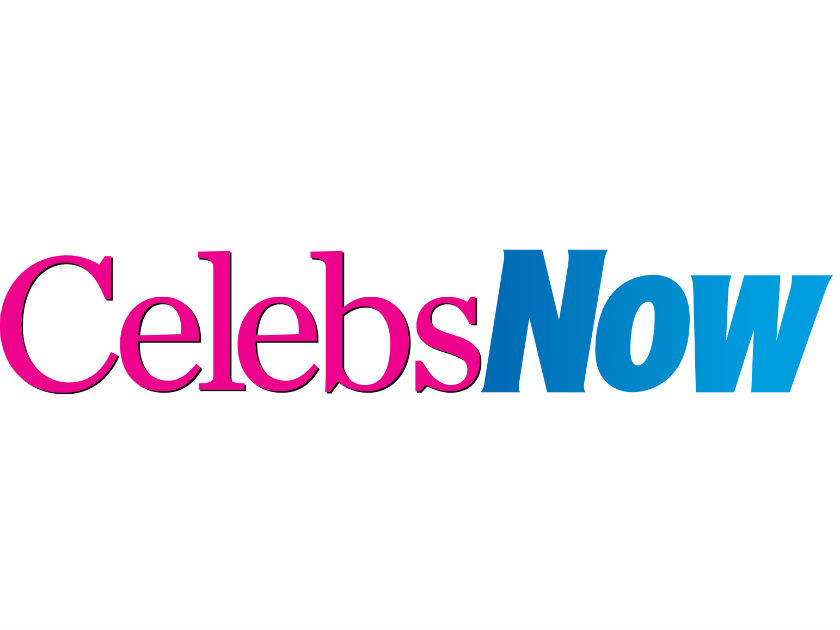 Posh could be about to get even posher if rumours that David Beckham is set for a knighthood prove to be true.

And the former Spice Girl couldn't be more thrilled at the prospect of becoming Lady Beckham.

'Ohh, I'd love that,' she says. 'Can you imagine? That would be quite fabulous. It's just so camp it's wonderful, isn't it – Lady Victoria.'

Speaking on Jo Whiley's Radio 1 show, the 32-year-old admitted she felt her husband deserved the title.

'I think David's done a lot for charity,' she explains. 'He was heavily involved with the Olympic bid and he's given a lot to his country with the football, too. 'I think he deserves it – but we'll see.'

Posh spent yesterday afternoon signing copies of her new fashion book, That Extra Half An Inch, at Selfridges in London. Extra copies had to be ordered in to meet the demands of fans – some who had been queuing since 6.15am.

The store also stayed open later than normal to give everyone a chance to meet her.

A Selfridges spokesman confirmed: 'This is completely unprecedented. The public response has been unbelievable and demand for the book is huge. We're over the moon.'

Regardless of what happens to David, it looks like Victoria is still set to be fashion's first lady.