Ex-Spice girl tops poll for glamorous mums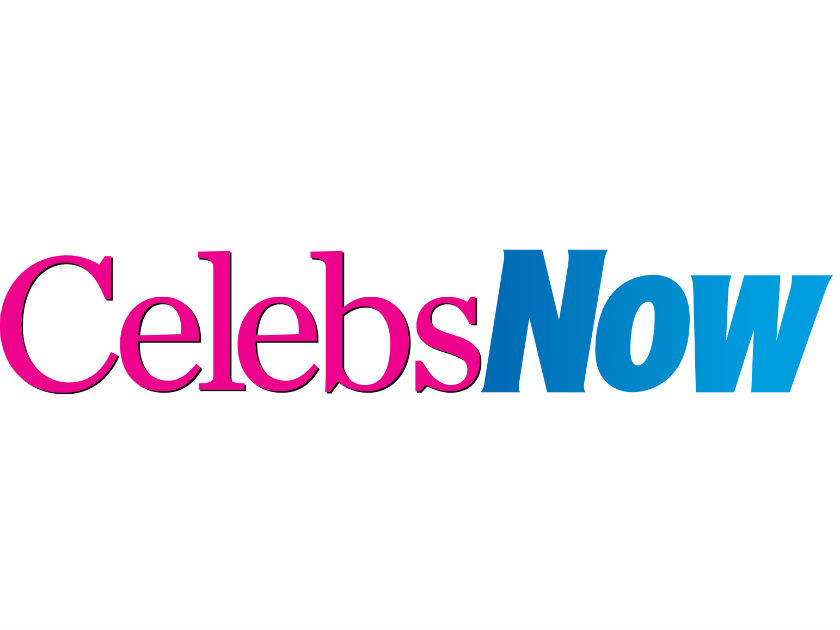 Victoria Beckham has come out top in a recent poll of gorgeous mums.

According to a survey by a baby food company, the 32-year-old mother to Brooklyn, seven, Romeo, four, and 18-month-old Cruz, is much yummier than Angelina Jolie, Gwyneth Paltrow or Liz Hurley.

An Avent spokeswoman says: 'When we asked people to define the term "yummy mummy" they came up with someone nurturing, hands-on, often seen out with the kids – and sexy. Victoria is all of these and the ultimate high maintenance mummy.'

There wasn't such good news for Britney Spears – she was named the ultimate 'slummy mummy' in the same survey.