Victoria Beckham thinks her tall new pal dwarfs her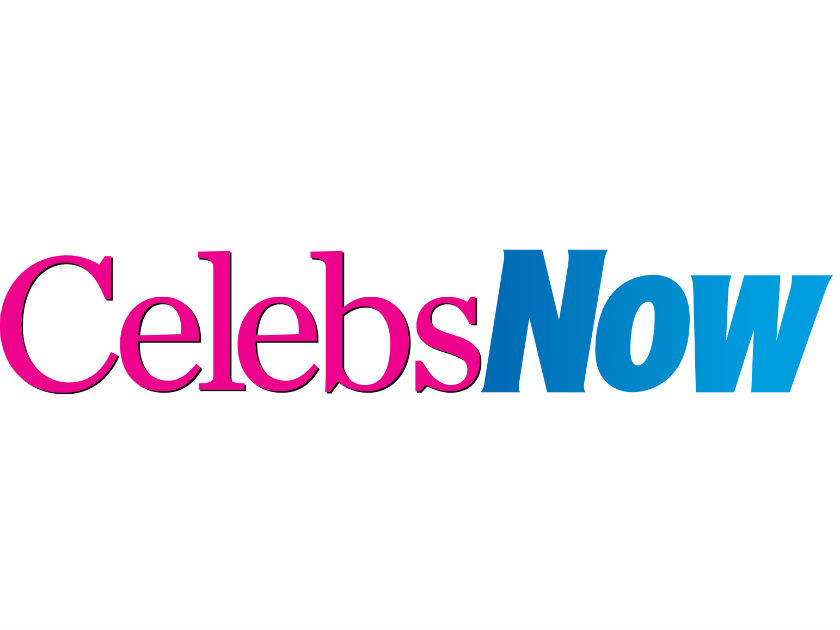 Victoria Beckham says that she really looks up to new best friend Katie Holmes – literally.

Katie, 27, dwarfed her pal when they attended Paris fashion week together this month – at 5ft 9in tall, she's 3in taller than the former Spice Girl.

And to make matters worse, the Dawson's Creek actress insisted on wearing stylish high heels on all their outings.

'I had so much fun in Paris with her,' says Victoria, 32. 'She is very tall, though – I did feel like a bit of a midget.'

But for Katie towering over her nearest and dearest is nothing new. She's a good 2in taller than her husband-to-be, Tom Cruise.