Victoria Beckham's scent is less popular than Kylie's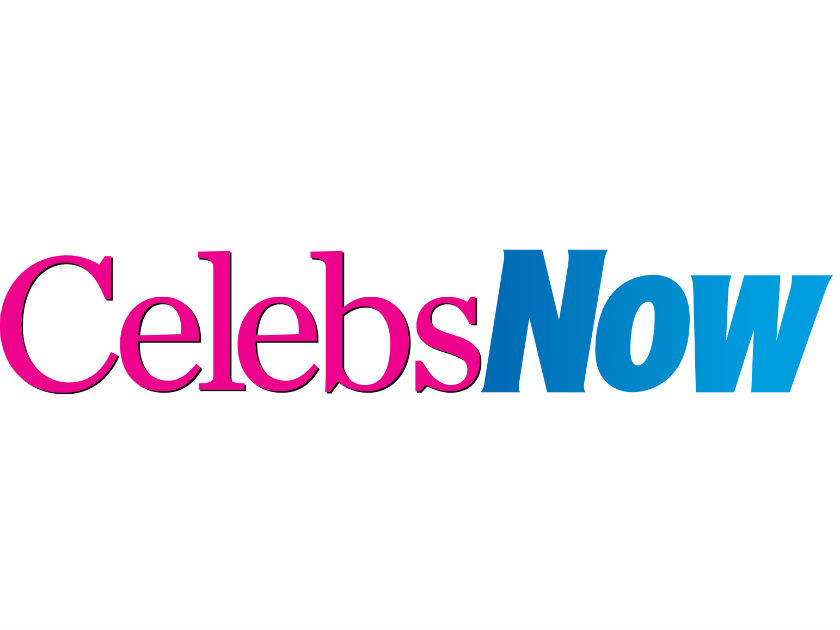 Posh hasn't had a no 1 spot in the music charts for quite some time but now she's been beaten to first place in the perfume stakes as well.

Victoria Beckham's Intimately Her isn't selling nearly as well as a rival fragrance by Kylie Minogue.

The pop princess's Darling was launched last month and has been flying off the shelves in the run up to Christmas.

Posh's pong is now second in Superdrug's Top 10 followed by Jade Goody's Shhh and David Beckham's Intimately Him.


Click here to see what's new in our photo gallery>>