Victoria Beckham deals with being voted the most overrated celebrity in the US...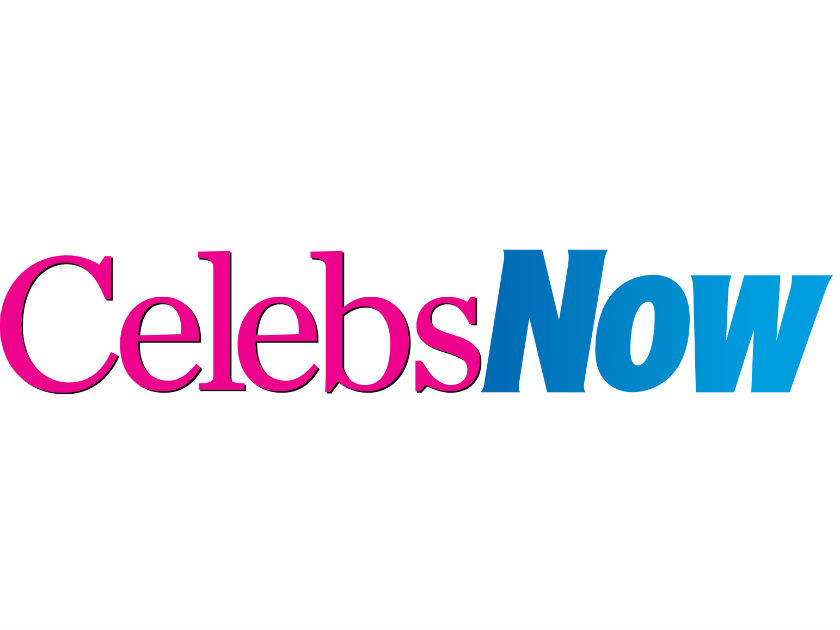 Victoria Beckham's facing the most difficult time of her life and it's making her ill.

The 33-year-old's complexion is worse than ever, which is always a sign of the stress she's under, and she's constantly fatigued.

'She's looking dreadful,' says a close colleague. 'Her skin's bad again and she's so thin and worn out.

'She's been complaining that the weight of the world is on her shoulders.'

Posh, 33, feels responsible for her family's move to the US being a success – and things haven't gone to plan.

David's injury is causing them both a great deal of worry and Victoria needs to be fully fit for the Spice Girls reunion tour.

'Victoria's frail. And she hasn't even started her vocal lessons yet – it's been a long time since she last sang,' says a source at Simon Fuller's company 19 Management.

To make matters worse, the Beckhams have been singled out by US critics as the 'most overhyped people on the planet'. The couple topped the poll by influential magazine Radar and Posh was described as 'a pointless collection of body parts'.

See the full story by Chris White in Now magazine – out now!